ESL Teacher Resume Sample (2/2)
Experienced Teacher Resume Sample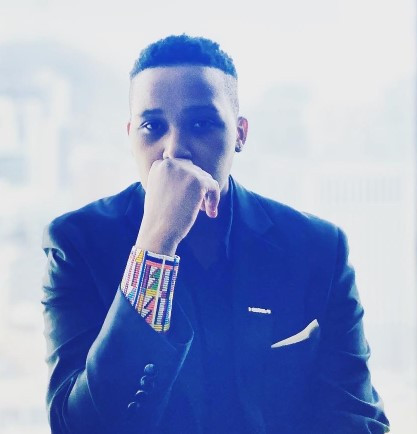 JANE DOE
Citizenship: South Africa
Gender: Female (Single)
Date of Birth: 1990.01.01
Current Location: Johannesburg, S. A
Education Level: Master's Degree
Passport Number/Visa Status: E-2-1
Languages: English: Native
General Information
Self-Introduction

My name is Jane Doe and I recently just graduated with a Master's degree in Korea. I am very active and social. When I'm with people, I'm always smiling, so the people around me express that it's friendly to approach. With this personality, I got along well with people in Korea, and I have made many friends. I have a very strong sense of responsibility and I try to manage my time and handle my work by considering the priorities and plans of my work.
I love teaching young students because at that age, they are curious about things and I believe I will be able to help them fulfill their curiosity. I want to teach in Korea because I love the culture and I love the ways students are to explore expose themselves to different cultures. I also would like my teaching abroad career in this BEAUTIFUL COUNTRY.
Teaching Philosophies / Lesson Planning

I believe that a classroom should be a safe, caring community where children are free to speak their minds and blossom and grow. I will use strategies to ensure our classroom community will flourish, like the morning meeting, positive vs. negative discipline, classroom jobs, and problem-solving skills. Teaching is a process of learning from your students, colleagues, parents, and the community. This is a lifelong process where you learn new strategies, new ideas, and new philosophies. Over time, my educational philosophy may change, and that's okay. That just means that I have grown and learned new things.
I am a very organized person and I like planning my lessons and organizing my duties ahead in time for a good instruction flow. Attached please find some of my lesson plans samples.
Education
ABC University Mar 2014-Aug 2016
M.A TESOL G.P.A 4.3/4.5 Completed
Johannesburg, S. A
ABC University Mar 2009-Aug 2013
B.A Linguistics G.P.A 3.9/4.5 Completed
Johannesburg, S. A
Work Experience
ABC Language School Jan 2021-Present
Homeroom teacher
Johannesburg, S. A
-Teaching children grade pre-kindergarten through to 6th grade
-Native homeroom teacher of the pre-kindergarten and kinder classes
-Supervising field trips, cultural excursions, music class, and taekwondo class
-Report cards
-Preparing classroom activities
-Classroom management (classroom size 5-10 students)
-Marking listening and writing homework
ABC Academy Jan 2018-Dec 2020
Homeroom teacher Contract Completed
Johannesburg, S. A
-Homeroom teacher for preschool
-Cooking and art teacher
-Supervised the play area to make sure all students were safe
ABC Institute Jan 2017-Dec 2018
Assistant teacher Contract Completed
Johannesburg, S. A
-Organize class activities and cultural events.
-Manage class files and documents
Job Preferences
Job Type: Full-time
Start Date: March 2nd
Desired Location: Yongsan
(I choose this location because there are many foreign restaurants and food stores with foreign ingredients)
Industry: Education
Student type: Kindergarten/Elementary/Middle/High
Desired Salary: From 2.6 million KRW
Other benefits: Housing or allowance
Other Information
Certification & Skills

Teaching License
TESOL Certificate 320 hours (in class)
References
ABC Language School.
Jane Doe, Principal
000-0000-000 (Available Upon Request)
ABC Academy.
Jane Doe, HR Manager
000-0000-000
ABC Institute.
Jane Doe, Headteacher
000-0000-000
Attachments
Attach lesson plans, Photos (while teaching, or class activities), Introduction videos, and other files that can show your skills.
---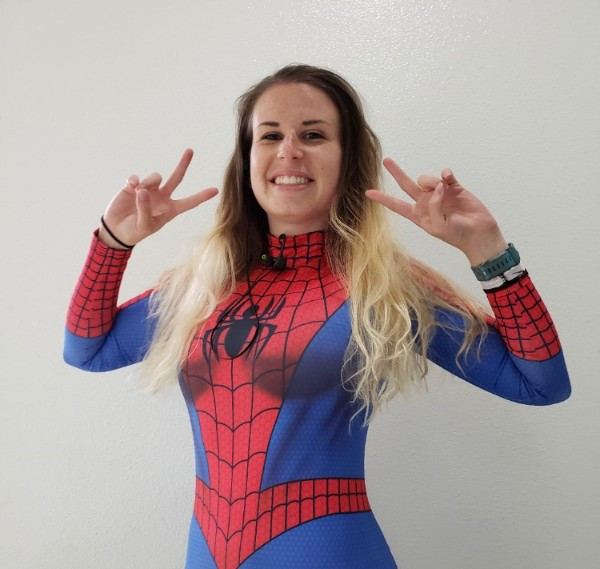 ESL Coffee Chat Community Yongsan
Kayla
Hello, my name is Kayla from Kentucky. Kentucky is just beautiful and we are well known for many things but our Bourbon and BBQ, mmmh the only way to go! I moved to Korea to start my teaching career and it is one of the best decisions i have ever made. Connecting and interacting with people from all over the world has been amazing and i want to share my experiences with you. Lets experience the ESL teaching Journey together.