Food and Health
▪ Date: 2022.01.01
▪ Title (Unit): Food and Health
▪ Grade (Level): All
▪ Lesson Focus: Speaking and listening
▪ Objectives:
1. Students will be able to advertise a specific food item.
2. Students will be able to comprehend words related to cooking and taste.
▪ Key Expressions:
1. grilled, boiled, baked, fried, pan-fried, tossed, steamed, pickled, fermented
2. Salty, sweet, sour, spicy, bitter, savory
3: airy, crunchy, crispy, creamy, oily, and chewy
▪ Materials: PowerPoint, sample menus, YouTube video of advertisement, worksheet

Procedure
Details
Practice:
Students begin to work with language
(Time: 00:00)
Teachers will distribute sample menus for the following familiar cuisines: Korean, Indian, American, Chinese, Japanese, Italian, Vietnamese, and Turkish. One menu will go to each table of students. Each table will also receive a picture dictionary of ingredients.

NET will do a listen and repeat exercise, to ensure pronunciation of ingredients.

Teachers will show a video and tell students to listen to how a food is cooked and the ingredients.

Production:
Students internalize and use language
(Time: 00:00)
Students will be given a worksheet to guide them in making their advertisements.

At their tables (in groups of 4-5) students will review their menu and create a new dish. They must create an advertisement for their restaurant and the new dish by following the guidelines on the worksheet. Students are encouraged to be creative. Students will present their ads to the class. Each student must speak once during their presentation.

Teachers will ask concept check questions to the class to ensure their understanding of their classmates' presentations.

Students will vote on the best advertisement.

Assessments or Other Work

(Time: N/A)

Teachers will distribute worksheets. Two students from each group will be the waiters/waitresses. The remaining students are customers. They must visit each restaurant and order food using the dialogue on the left-hand side of their handout. Students should record their interactions in the allotted spaces.
---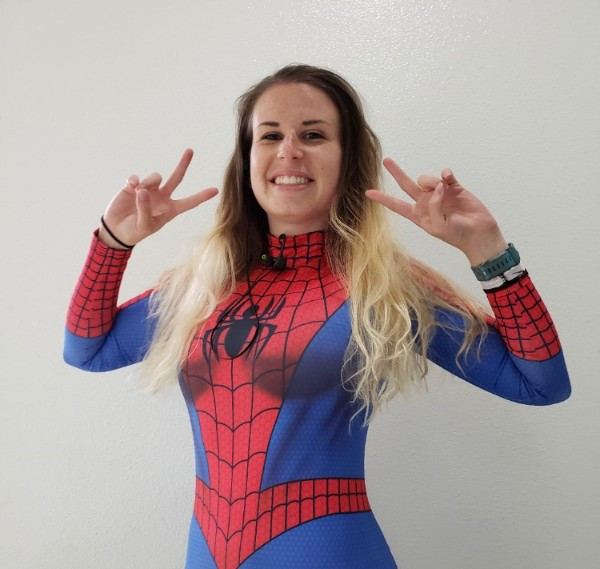 ESL Coffee Chat Community Yongsan
Kayla
Hello, my name is Kayla from Kentucky. Kentucky is just beautiful and we are well known for many things but our Bourbon and BBQ, mmmh the only way to go! I moved to Korea to start my teaching career and it is one of the best decisions i have ever made. Connecting and interacting with people from all over the world has been amazing and i want to share my experiences with you. Lets experience the ESL teaching Journey together.