Covid and Quarantine updates (2/2)
As of February 4th, the Korean government lifted all the entry restrictions for some countries, including South Africa.
South African Nationals entering Korea with a long-term visa, will undergo the following process.
Submit a PCR test: Tested 48 hours before traveling.
Domestic test: PCR Testing upon arrival.
Quarantine: If you have accommodations, then you can quarantine in your residence for 7 days.
However, people traveling on a short-term visa will have to quarantine in a government facility at their own cost.
Once you are in Korea, some of the main domestic measures are as follows, regardless of the vaccination status:
1. Compulsory facemask in indoor and outdoor public areas
2. Gatherings are limited to 6 people max.
3. Most facilities operate until 9:00 pm, including restaurants.
4. Any event has a limit of 50 people.
---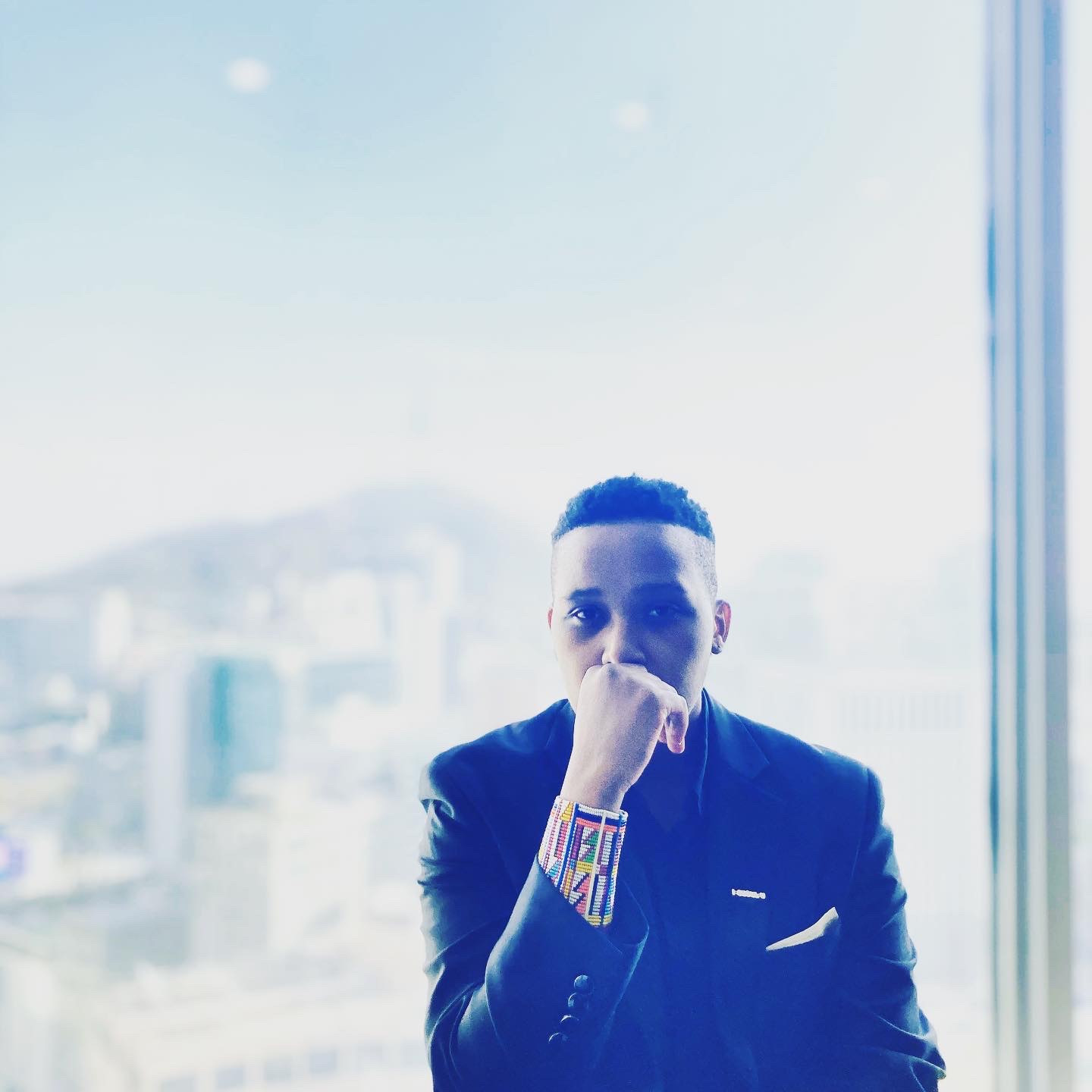 The Ultimate Explorer
Jane
Hello, my name is Jane. I have lived in Korea for 10 years now and I am here to give you the inside story of life as it is. Tips on how to correctly navigate through culture and some survival skills especially to newcomers.