Things to Know Before Moving to Korea
Known for K-Pop and K-Food, South Korea is a hub of bustling life. You can explore different parts of the Korean lifestyle. Recently, more and more expats have been moving to Korea, which means you won't be alone. Living in Korea will be an exciting adventure and also broaden your perception of different cultures. Developed and modern, Korea has high living standards and a reasonable cost of living.

1. Language
Even if you don't speak Korean, you can survive in Korea. Many Koreans can understand English even if they don't speak it. With the increasing number of foreigners visiting Korea, more and more Koreans have begun to learn foreign languages such as English, Chinese, and Japanese. Most of the signs (and menus) in Korea are in English, which means you can find your way around easily. Tourist sites also have guides that can speak English, so don't hesitate to ask for help.

2. Safety
South Korea is actually a very safe place to live with CCTV cameras everywhere and a no-gun policy implemented.
Let's say you go to a restaurant or cafe; you can leave your things at a table and not be afraid that your things will be stolen!
At night, the streets are well-lit and you can find people in restaurants and pubs or strolling around town. Korea's so safe, you can walk around outside after midnight without fear. I mean I go to convenient stores at 2 or 3 am when I can't sleep.

3. Food
I am pretty sure everyone knows Kimchi by now. Right? Kimchi is a side dish you will find in almost all the meals in Korea. While Korea offers a variety of meat, pork and chicken are the most popular. One of the most popular dishes in Korea is samgyupsal, which is grilled pork belly and is traditionally eaten with side dishes, lettuce, and rice. You may also know this dish as Korean-BBQ. There are a lot of restaurants with foreign cuisines as well. So, you won't feel left out if you haven't adapted to Korean food.
4. Public Transportation
The small country of South Korea is connected by an intricate system of busses, subways, and trains. Seoul has some of the best transportation which makes traveling fast and efficient. Traveling from one place to another is also affordable, with subway fares starting at 1,250 KRW, which is around $1 USD
Bus transportation is another efficient way to travel. With a variety of town busses, intercity busses, highway busses, and airport limousine busses, you can get around Korea easily. Korea also has dedicated bus-only lanes that allow you to get anywhere even during rush hour.
If you're traveling from Seoul to Busan at the other end of the peninsula, riding the bullet train only takes 2 hours and 15 minutes. Bullet trains are not only quiet but also comfortable and run often throughout the day. Korea's public transportation is constantly expanding and improving with new subway lines expected to open over the next few years.

5. Shopping
Korea is well-known for cosmetics and clothes. Almost every street corner has some type of beauty store which sells everything from skincare to snacks. Unfortunately, clothing in Korea is typically one-size-fits-all, but some stores do sell a variety of sizes, such as H&M and Zara. Shoes in larger sizes are hard to find, but you can find some online.
Myeongdong, Hongdae, and Dongdaemun are some of the hot shopping locations and you can find clothes for around $10 USD. Underground shopping centers are also great places to find bargains for around $5 USD.
6. Lifestyle
The Korean lifestyle is fast-paced and never slows down. The work culture in Korea is completely different compared to other countries. One of my favorite work cultures in Korea is the staff diners. (Hoesik), the tradition of eating and drinking after work is not uncommon and many workers eat and drink with their bosses and return home late. University students also enjoy drinking in the evenings, and if you live in a college town, you will see many hanging out in pubs and bars.
Understanding the Korean culture will help you better understand the people. People make up a culture and you have a chance to learn a little about what it's like to live in someone else's shoes. As long as you're open and positive, you will have the best adventure of your life in South Korea!

---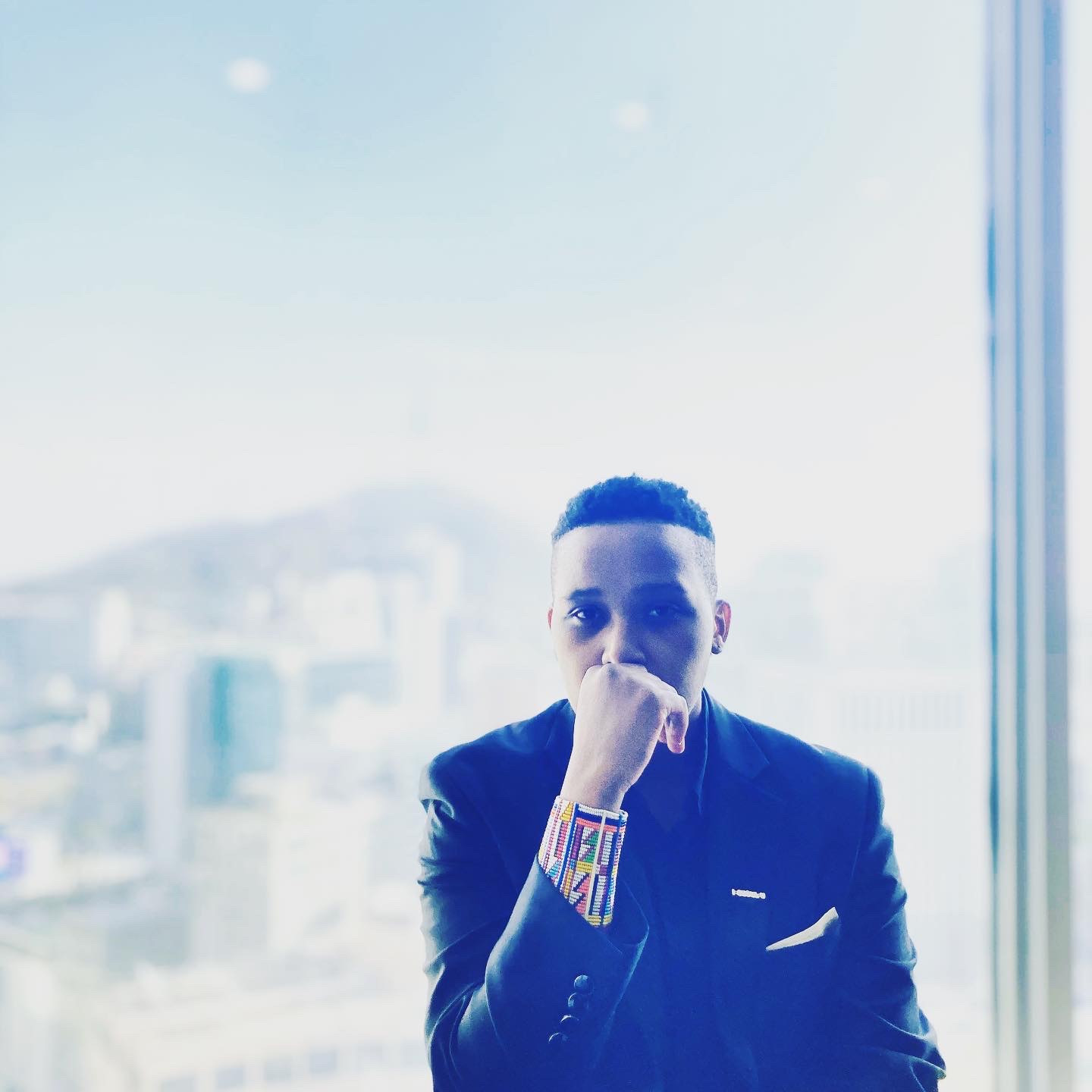 The Ultimate Explorer
Jane
Hello, my name is Jane. I have lived in Korea for 10 years now and I am here to give you the inside story of life as it is. Tips on how to correctly navigate through culture and some survival skills especially to newcomers.