ESL teachers' most common interview questions.

This interview usually has three parts, basic, career, and in-depth educational questions. While teaching English to other language speakers, you interact with a diverse range of students. This interview allows you to talk about your unique teaching techniques which you think are useful to students. The interviewer is also able to evaluate if you are suitable for their students. ESL Interviews are conducted on skype or zoom. If needed, in-person interviews are conducted for instructors already residing in Korea. (Covid-19 terms and conditions apply)
Here are some of the commonly asked questions.
Employer to Instructor
-Tell me a little about yourself
-What do you like about being a teacher?
-What are your strengths and weaknesses?
-Why Korea? Is there a specific reason you want to teach in Korea?
-What interests you about our school?
-What do you like to do when you are not working?
-What qualities do you have that will help you teach at our school?
-What are your teaching techniques?
-How would you motivate students?
-How do you handle demanding parents?
-What are your professional goals?
-Do you have a mentor o someone you look up to?
-How do you relieve your stress?
-How do you handle negative responses from students?
-What do you think are the advantages of knowing a different language?
-What are our expectations for living and working in Korea?
-What are your salary expectations?
-How would your past colleagues describe your teaching methodology?
-Why did you choose ESL education?
-What kind of students do you think you could work with the most efficiently?
-Have you ever taught in another non-native country?
-What do you consider as your biggest teaching achievement?
-What aspects of your teaching have changed with experience?
-Which other languages are you fluent in apart from English?
-Where do you see yourself in 5/10 years?
-It can be challenging learning a new curriculum in a new country, how will you adapt and cope with these changes?
-How would your approach with a 1:1 student differ from that of a group?
-How would you go about establishing the needs and objectives of a student?
-How do you think you can manage a class with students who don't speak English well or at all?
-Give an example of your most challenging student and how you handled the situation.
-What factors would you consider in lesson planning? (e.g., topic, level of students, strengths of students
-How is teaching online different from teaching in a classroom?
-Have you ever been in a situation where students question stumped you? How did you handle that?
-How do you feel about having another teacher in class while teaching?
-Would you be comfortable in performing additional day duties like substituting?
-Have you ever had an in-class emergency? How did you respond to that?
-What do you believe is the hardest thing to teach?
-How would you rate your ESL lesson planning abilities?
-Have you ever disagreed with the higher management? Explain
-How technology efficient are you?
-What do you do to ensure you are understood in class?
Instructor to Employer
-What kind of resources are available to help in lesson planning?
-Are there senior members/mentors to guide new teachers?
-Apart from teaching, are there any additional duties I might have?
-How many English levels are there in your school?
-Is there any procedure for students to move up or down a level?
-If there is no set curriculum, what kind of teaching preparation is expected?
-Is class preparation part of the working hours or not?
-Are there any professional development or internal growth opportunities?
-What is a typical day like for a teacher in your institute?
-How is the culture between teachers at the school?
-Are there opportunities for professional and social interaction among colleagues?
-What types of technology do you have/use in your classrooms?
-What type of anti-bullying measures are you taking at your school?
-What are some of the inevitable challenges one is expected to face at your school?
---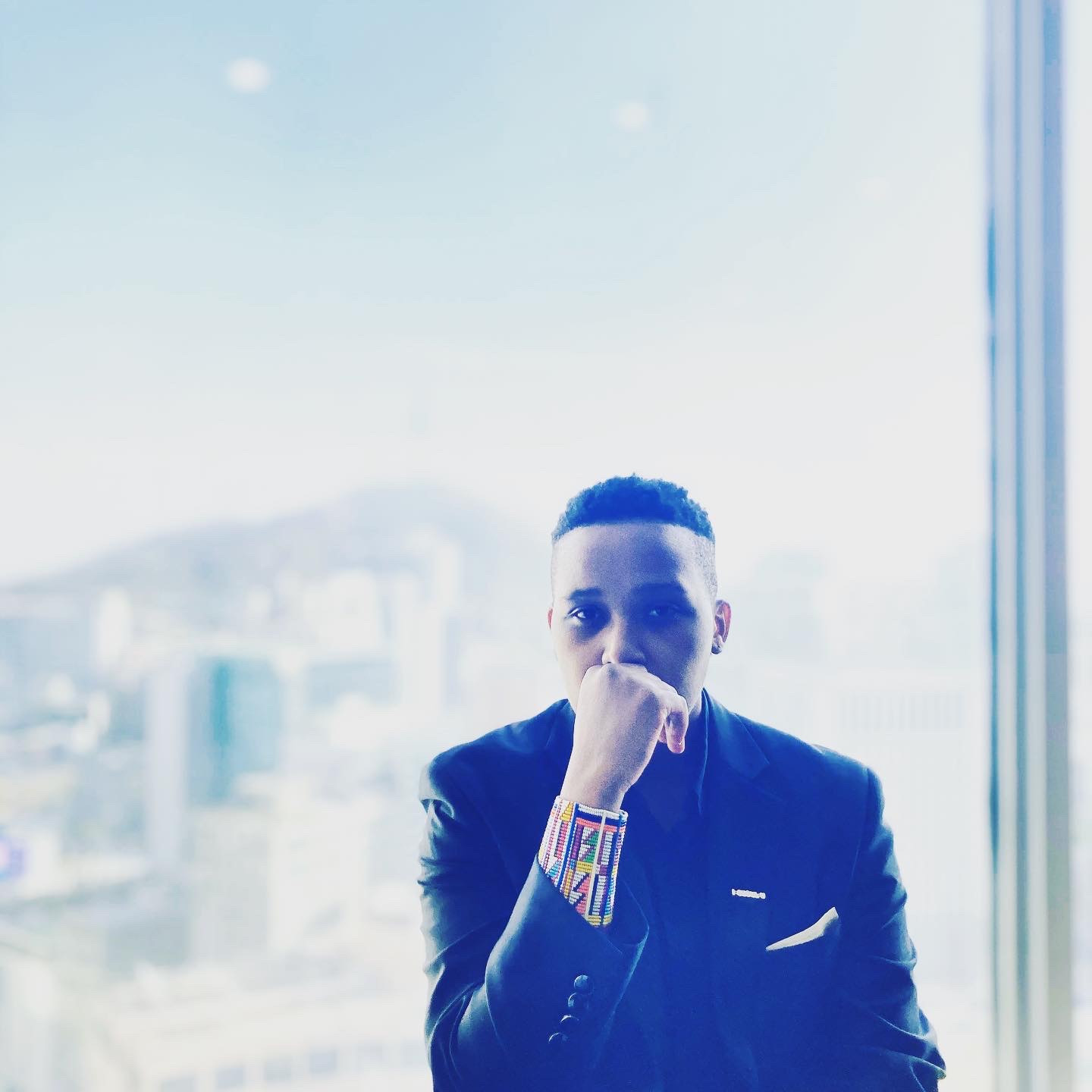 The Ultimate Explorer
Jane
Hello, my name is Jane. I have lived in Korea for 10 years now and I am here to give you the inside story of life as it is. Tips on how to correctly navigate through culture and some survival skills especially to newcomers.