How to film Self-Introduction Videos
While filming a short intro video may seem time-consuming, if you follow this guide closely, this video should help schools want to hire you.
The first impression is the most important! Therefore, your video is a crucial part of getting hired in Korea. The introduction video should be around 2~3 minutes long and must be submitted as a link or as a .wav, .mp4, or .mov file.
Setting Up
Your Appearance
Keep things professional in business casual clothing with no visible tattoos or facial piercings and make sure your hair is neat and uncovered.

Video Presentation
Shoot your video in front of a neutral background (like a wall or bookshelf) and stabilize your camera (or phone) in a safe place 2-3 feet (60 cm) away from you. Do not hold your phone. Make sure that there's enough lighting to clearly see your face and that the mic can pick up your voice clearly. Try to film the video in ONE take.

Speaking
Look directly into the camera and practice what you'd like to say before shooting to make sure you meet the video time requirements. Do not read from a piece of paper! Speak loudly, clearly, and confidently. Be animated and speak enthusiastically in a friendly way.
Caution: Try not to use "um" or "ah" when speaking and don't speak too formally.

Putting it All Together
When reviewing applicant videos, school directors focus on how you present yourself. Smiling and acting energetic will help them picture you working with their students and increase your chances of being hired.

What to Talk About
As you are applying for an English teaching position, directors want to hear what you sound like in English.
1. Introduce yourself, including your background and education
2. Why you want to be an English teacher in Korea
3. Why you'd make a great teacher
4. Your experience teaching, tutoring, and/or experience with children
Note: If you don't have any experience with teaching, talk about the work experience you do have and how those skills apply to teaching. Do not start out by saying, "I do not have teaching experience . . ."
5. An interesting fact about yourself that makes you stand out.

My Checklist
The video is stabilized and not shaky
My face can be seen well and the lighting is good
I am smiling and speaking clearly without many "ums" or "ahs"
I am speaking at a good pace; not too fast or too slow
The audio is clear and in sync with the video
Unless specified the video should be at least 2~3 minutes long.

---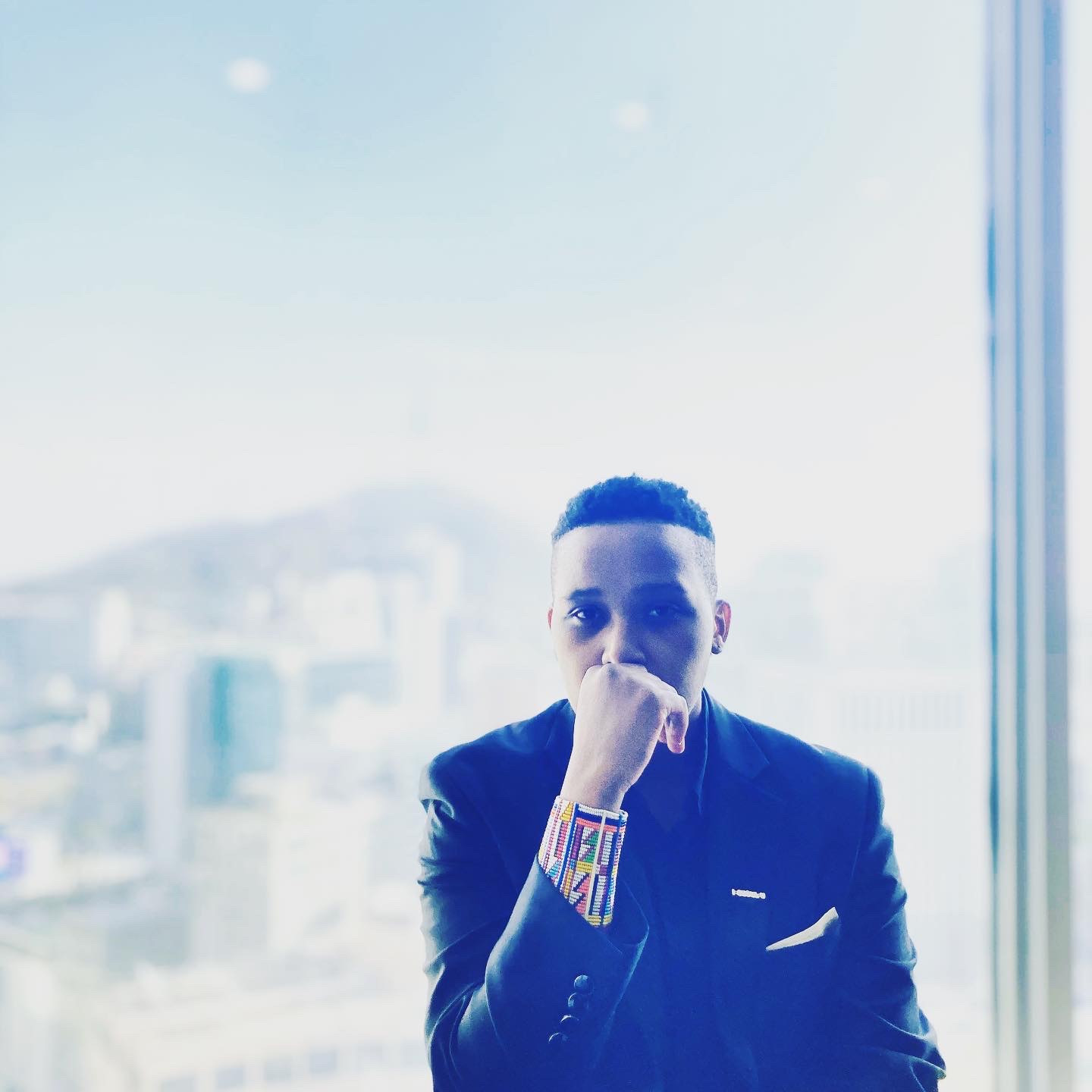 The Ultimate Explorer
Jane
Hello, my name is Jane. I have lived in Korea for 10 years now and I am here to give you the inside story of life as it is. Tips on how to correctly navigate through culture and some survival skills especially to newcomers.