ESL self-introduction Video submission

Nowadays, when you apply to a language company, you may be asked to introduce yourself through a self-recorded video. This recording, which usually runs for not more than two minutes, is a quicker way of showcasing your qualifications, skills, and even your personality to your potential employer.
These videos help you stand out among a multitude of teacher applications.
Take note that some companies will not require an intro video from you during the application process. However, you may still need to make one for your teacher profile when you begin teaching.
Why is an introduction video important?
It makes it possible for recruiters and students to know a new teacher in person before the beginning of a course. With this, the most effective and quickest way to give an idea of who you are and how you teach is through an intro video. When it comes to screening applicants, an intro video is a real-time saver. Instead of conducting interviews, many companies these days simply review candidates' intro videos. This, in turn, hastens the hiring process and could get you started teaching sooner. Meanwhile, an intro video is a great way to spark the intrigue of your future students or their parents and make them feel connected with you, whether it's for your class activities, your fun teaching background, or even just your amazing personality!
It is also through the intro video that you can give a good first impression without pressure (absence of the interviewer). The employers can also check your English proficiency like pronunciations.

---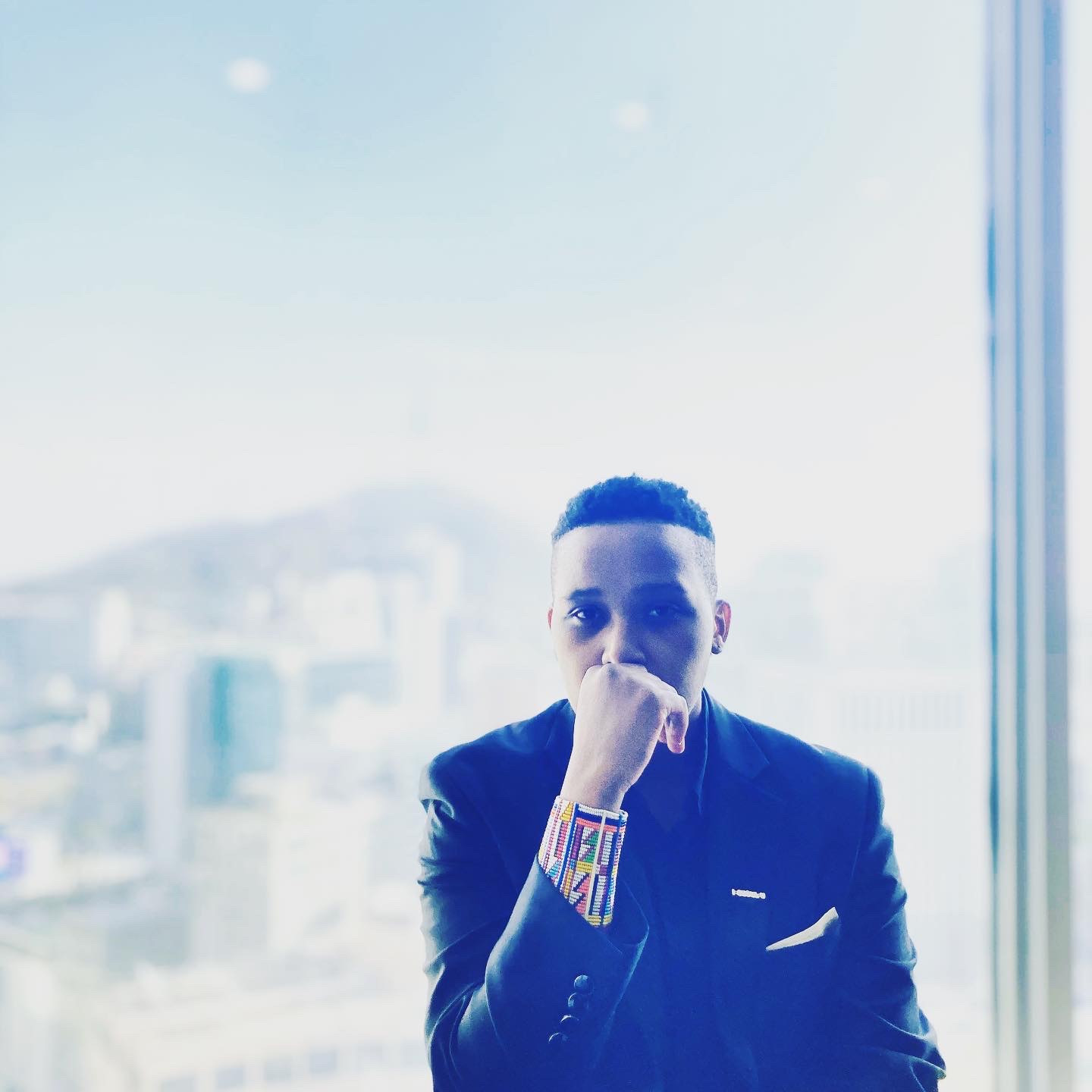 The Ultimate Explorer
Jane
Hello, my name is Jane. I have lived in Korea for 10 years now and I am here to give you the inside story of life as it is. Tips on how to correctly navigate through culture and some survival skills especially to newcomers.