A professional resignation

A resignation can either be through the expiration of an employment contract or mid-contract termination. If you would like to move to another institute, you NEED to share and communicate about it in advance due to any problems that may arise after your resignation. An unprofessional resignation will affect the reference process and negatively impact your future careers.
1. A reasonable resignation notice.
A sudden resignation notice has an immense impact on the company and co-workers. Employees must set the resignation date early in advance and notify the company. Employees should first express their intentions to the employer and discuss the resignation schedule. The employee should complete the hand-over process faithfully. Here are a few pointers to keep in mind during this process:
Disclosure of transfer institute:
When expressing your intentions to resign, it is recommended you only give general reasons without mentioning the specific details or the transferring institute. Disclosing such detailed information is not desirable for future working relationships.
Company complaints:
When expressing your intentions to resign, it is not ideal to mention complaints or negative evaluations about the company. If your performance and abilities have been acceptable and satisfactory, you can instead make counter-offers such as salary increases or promotions. However, if the employer still insists on a specific reason for resignation, it's good to be creative and safe about it. Mention things like a 'slight career change'.
2. Completion of duty until resignation
After the confirmation of resignation, discuss with your employer in detail the hand-over procedure documents to be organized, any necessary paperwork, and the deadline schedule. Sometimes helping the company find and interview your replacement makes the transition process smoother. All of this will positively influence your reputation after your resignation.
3. Letter of recommendation
You should consider asking for a recommendation letter from your employer or colleagues before leaving the company. All hiring processes include a reference check, and a positive recommendation will differentiate you and act as a competitive edge in the hiring market. It will help you get the jobs you want.
4. Final greetings to colleagues and employer.
Express your gratitude for the opportunities and experience with a polite in-person visit to your co-workers and employer. If the in-person visit is not possible, a text message or email will suffice.
---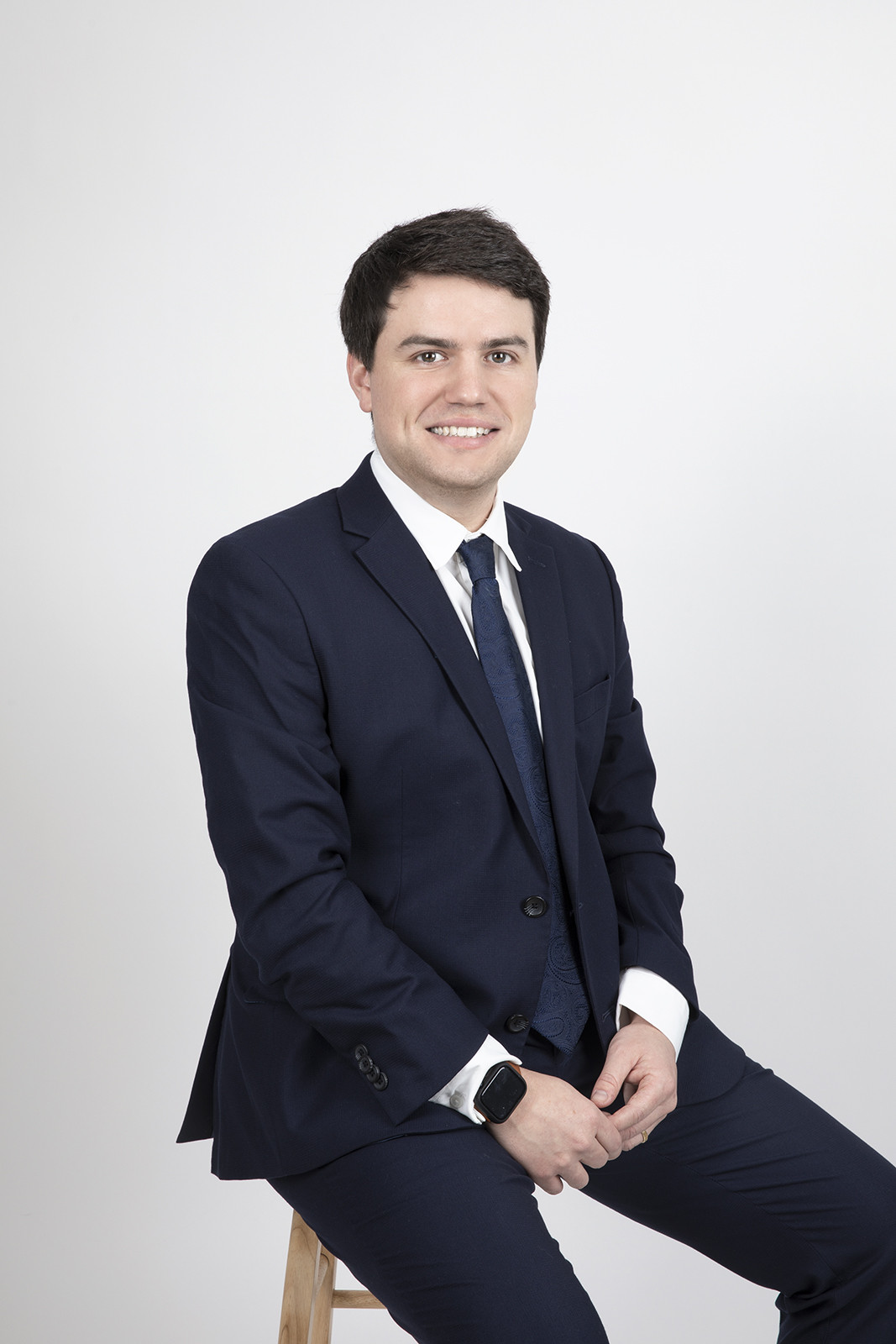 Embark Recruiting - ESL Korean Recruiting Agency - Top Jobs in Korea
Derek
I am an American living in Korea and offer my skills and abilities to match the perfect teacher and schools. I am pleased to be the main recruiting partner with The WorknPlay. Teaching in Korea has changed my life for the better. I'm excited for the opportunity to help that come true for others. For almost the last decade, I have spent time in many different teaching situations in Korea. Those experiences put me in the unique position to help others find the situations best suited for them. I have worked in large and small cities all over Korea and can efficiently help you find a position that best suits your lifestyle and goals. Using my experience and knowledge of the Korean educational system I can help form a strong link between teachers and employers. There are many great opportunities for everyone in Korea, and it's my goal to make sure I can help fulfill as many of those as possible.