ESL teachers' reason to work with a recruiter.
Job searching can be very tedious and time-consuming when doing it alone. Working with a recruiter has more advantages for you in terms of workload opportunities here are some of the reasons you should work with a recruiter:

1. Common goal
The recruiter has a common with the instructor and that is to find a job that is suitable and works hard to ensure that you are hired.

2. Variety of opportunities
Recently, most employers hire candidates in collaboration with recruiters. This process has proven to be more trusting and successful. Working with a recruiter exposes you to more opportunities than working alone.

3. Effortless and time-saving
It takes a lot of effort and time to find a job that suits you. Reading through all available positions and waiting for a call back can also be a long and boring process. It is the recruiter's job to find and match you with a job that suits and meets your requirements.

4. Insights about the employer
Since recruiters cooperate directly with the employer, they have a better insight into employer requirements. They are therefore able to emphasize the most relevant qualifications and abilities.

5. Confidentiality
Working with a recruiter can reduce the risk of employers finding out resignation notice earlier than expected.

6. Professional advice
Candidates can receive professional support with such things as resume writing, self-introductions,
and Interview preparations. In other words, recruiters can advise you on how to make a good first
Impression and express your abilities in a more persuasive way.

7. Future networking connection
Recruiters can follow up with the candidate throughout the employment period and in the future.
Even if you currently have a suitable position, recruiters can prepare for better opportunities in the future.
Why choose WnP Match-up
---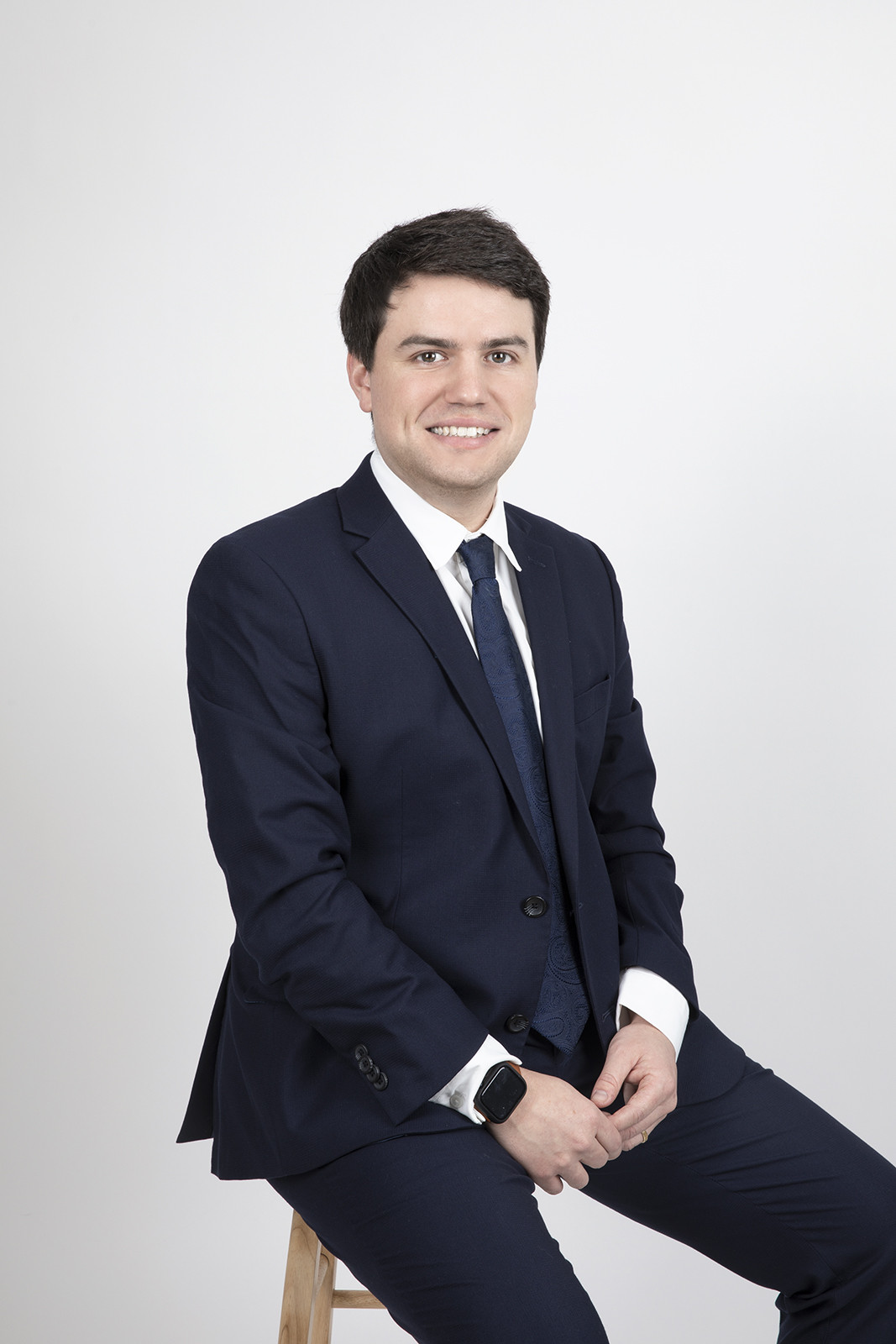 Embark Recruiting - ESL Korean Recruiting Agency - Top Jobs in Korea
Derek
I am an American living in Korea and offer my skills and abilities to match the perfect teacher and schools. I am pleased to be the main recruiting partner with The WorknPlay. Teaching in Korea has changed my life for the better. I'm excited for the opportunity to help that come true for others. For almost the last decade, I have spent time in many different teaching situations in Korea. Those experiences put me in the unique position to help others find the situations best suited for them. I have worked in large and small cities all over Korea and can efficiently help you find a position that best suits your lifestyle and goals. Using my experience and knowledge of the Korean educational system I can help form a strong link between teachers and employers. There are many great opportunities for everyone in Korea, and it's my goal to make sure I can help fulfill as many of those as possible.