ESL Recruitment and hiring process

The hiring procedure and documents may differ depending on the institution. E.g., those of the general language academy and those of EPIK. We will focus on the general language academy recruitment and hiring process through a recruiter.
TIPs
Even though there are delays in visa processing, restricted entry, quarantine requirements due to the recent high spread of covid-19 and closure of some government offices, recruiters will help you with document preparations and finding positions in time.
1. Choosing a recruiter
As you have heard from your friends or online, Korea is the most competitive country in terms of culture, salary, living standards, and safety when compared to other Asian countries. So, if you choose to use a recruiter, you must find one that can help you get the position you want.
Recruiting agencies in Korea are operated under strict government permit policies. E.g., consultant qualifications, business permits, etc. Consultation fees are therefore paid by employers and services are 100% free for instructors.
Once your documents are ready or you have a timeline for your document preparations, you are then recommended to reach out to a recruiter.
Why choose WnP Match-up
2. Sending your resume and the recruiter interview
Generally, instructors apply to jobs posted by recruiters, or the recruiters suggest suitable positions to them according to their preferences like location and teaching levels.
The recruiter considers both the employer's and instructors' requirements before proposing the appropriate position to the instructor. At this point, consulting begins and it's usually done through phone, emails, or video interviews.
TIPs
1. First, you must understand the position. Adjust your resume to be suitable for the position and submit it. If you send the same resume to many positions, you can get confused about what you want and you give the same information repeatedly to many recruiters.
2. Prepare for your interview with a recruiter by practicing potential questions. Also, prepare any questions you might have.
See interview questions sample
3. Position suggestions and recommendations to the employer
After the interview, the recruiter re-suggests a specific position to the applicant. With the permission of the applicant, the recruiter sends their modified resume and application to the employer.
4. The employer interview
While the recruiter interview prioritizes recommendations, the employer interview evaluates if you are a suitable teacher for their schools. Teachers should also seriously put into consideration whether the employer and the position are suitable for them while conducting the interview.
See interview questions sample
5. Applicant's reference check
If you have experience in Korea, most employers will conduct a reference check from your previous employer. However, if you do not have experience applicants can get recommendations from professors or friends. It is advised you prepare recommendation letters early in advance for faster and better results.
What is a Reference Check?
6. Negotiating conditions and signing employment contracts
If the employer decides to offer the teacher it is sent to the applicant early in advance before signing. Applicants should check and request changes if required; such as salary, annual leave, etc. After agreeing to the terms, the signed contract is then sent back to the employer.
An ESL Teacher's Guide to Contracts
7. Visa application
The applicant must first send all documents required for visa application to the employer. The employer obtains a visa issuance number from the immigration office in Korea. After receiving the visa issuance number, the applicant applies for a visa at the Korean embassy (or consulate) in their home country.
Visa application documents must be sent through shipping companies that issue tracking numbers e.g., DHL, FedEx, etc., and must be delivered as soon as possible.
8. Departure and arrival to Korea
Most employers provide inbound tickets that are reimbursed soon after entry. After the applicant or employer confirms the flights and travel dates, then planning for arrival, airport pick-ups, e.t.c begins.
9. Health check-ups, foreigner registration cards, etc.
After arrival, applicants will have a medical health check-up and register for a foreigner registration card. Applicants can then apply for other necessities like phone plans, bank accounts after receiving their foreign registration cards.
Foreigner registration process.
10. Community activity
There are so many native instructors working in Korea. Most of them have created tight-knit communities in every region where they get together and explore Korea. Also, through travel agencies for native instructors, there are a variety of cultural experience packages and trips every season. All these benefits help you maintain a good social life in Korea.
Check out coffee chat
---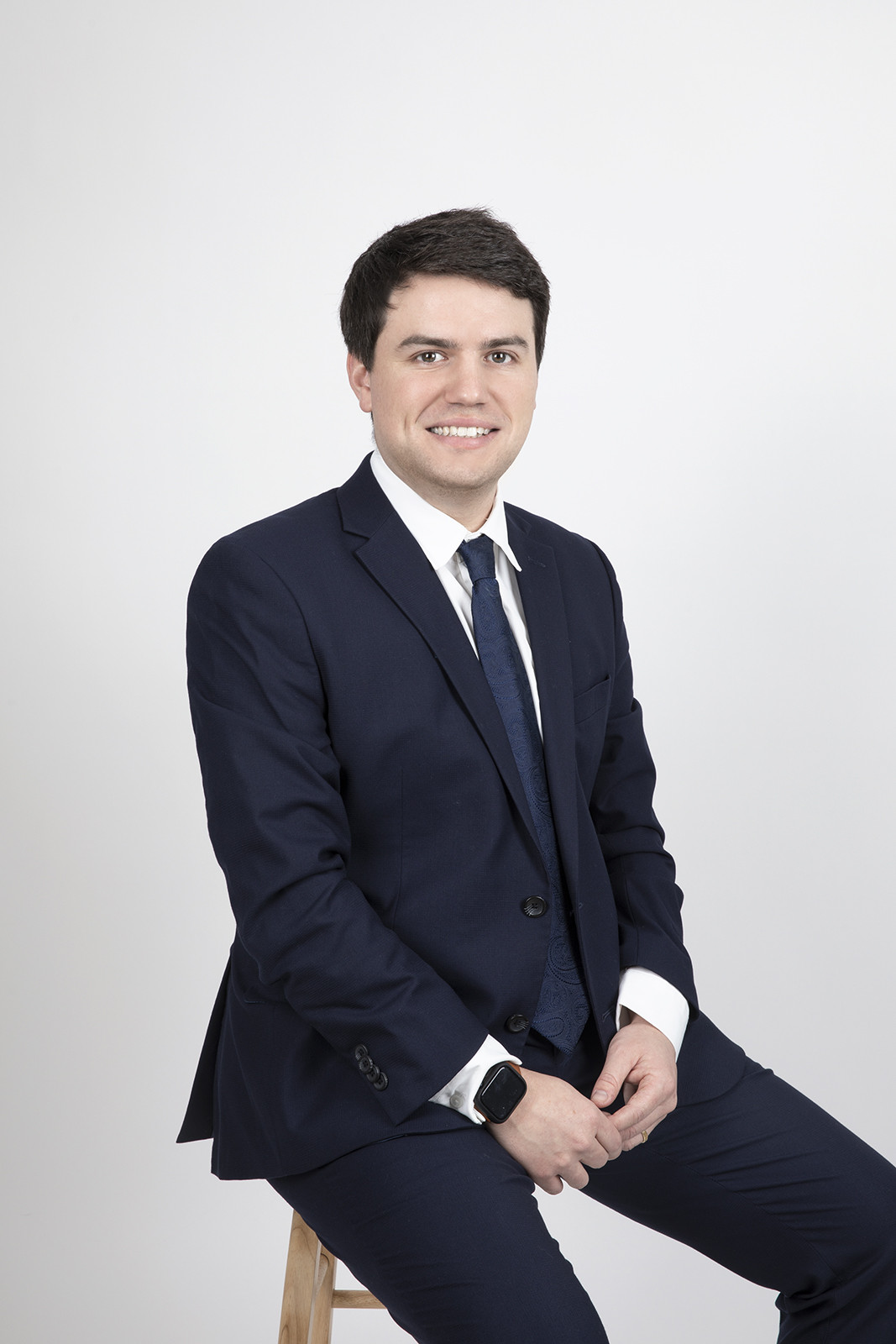 Embark Recruiting - ESL Korean Recruiting Agency - Top Jobs in Korea
Derek
I am an American living in Korea and offer my skills and abilities to match the perfect teacher and schools. I am pleased to be the main recruiting partner with The WorknPlay. Teaching in Korea has changed my life for the better. I'm excited for the opportunity to help that come true for others. For almost the last decade, I have spent time in many different teaching situations in Korea. Those experiences put me in the unique position to help others find the situations best suited for them. I have worked in large and small cities all over Korea and can efficiently help you find a position that best suits your lifestyle and goals. Using my experience and knowledge of the Korean educational system I can help form a strong link between teachers and employers. There are many great opportunities for everyone in Korea, and it's my goal to make sure I can help fulfill as many of those as possible.