What is a professional summary?

A professional summary is a quick overview of your qualifications, experience, and skills summed up into a few sentences. Most summaries are about 3-5 sentences long and usually placed at the top of a resume or online resume. A professional summary is your first impression to employers and can help you land an interview. Anyone and everyone can benefit from a professional summary!

How do I get started?
First, choose your desired work industry and search for positions in that field. By comparing similar keywords and skills that are listed in different job posts, you can choose the ones that are the most common and add them to your professional summary. By adding these keywords, you will grab the attention of employers right away! Write your summary in a friendly, but professional tone. Employers are looking for candidates who can communicate well, so try not to use speech that is too formal or casual, such as slang. As always, be sure to proofread your summary for spelling and grammar.

Check out the tips below to write the best summary:

1. Fresh Graduates
As you just graduated from university, start by highlighting your field of study and relatable coursework. If you have any internship or relatable work experience, be sure to highlight that as well. While a high GPA is important, most employers prefer to see relevant experience and skills.
If you've been involved in any clubs or led any activities or projects, be sure to briefly include these in your summary and mention any transferable skills that may be used in a professional setting. By outlining your career goals, you can help employers know if you would be a good fit for their company.

2. Entry-Level Job Seekers
If you have around 1-3 years of experience, give an overview of your work experience and projects you have worked on. Don't forget to include any awards or certifications you have received. In your summary, be sure to cover your professional growth and how you're pursuing your career goals.
Happen to have a portfolio for marketing or graphic design? Be sure to link it to your resume and mention it in your professional summary.

3. Experienced Professionals
With 4-10 years or more of professional experience, list your business-related accomplishments. In your summary, add the accomplishments that relate to the industry you are applying for. Providing statistics and numbers of the goals you've reached will make your profile stand out to employers.
A professional summary may not be able to cover everything, so be sure to include any other relevant information in a cover letter.

4. Career Changers
Looking to change careers? It's never too late! In your summary, state the experience that you have and how it transfers to the industry you're looking to enter. Breaking into a new career is challenging, so taking some courses or getting a certification in that field will help you stand out to employers. This is something you should mention in your summary! Employers are always interested in candidates who take the initiative to learn something new.
Also, be sure to give a little background into why you're looking to change industries and your new career goals.

So, there you have it! A few tips and tricks to help you begin or continue your professional journey. Be sure to add your professional summary on your resume on TheWorknPlay to grab the attention of employers. You can create up to 10 different resumes, so you can create 10 different professional summaries.
---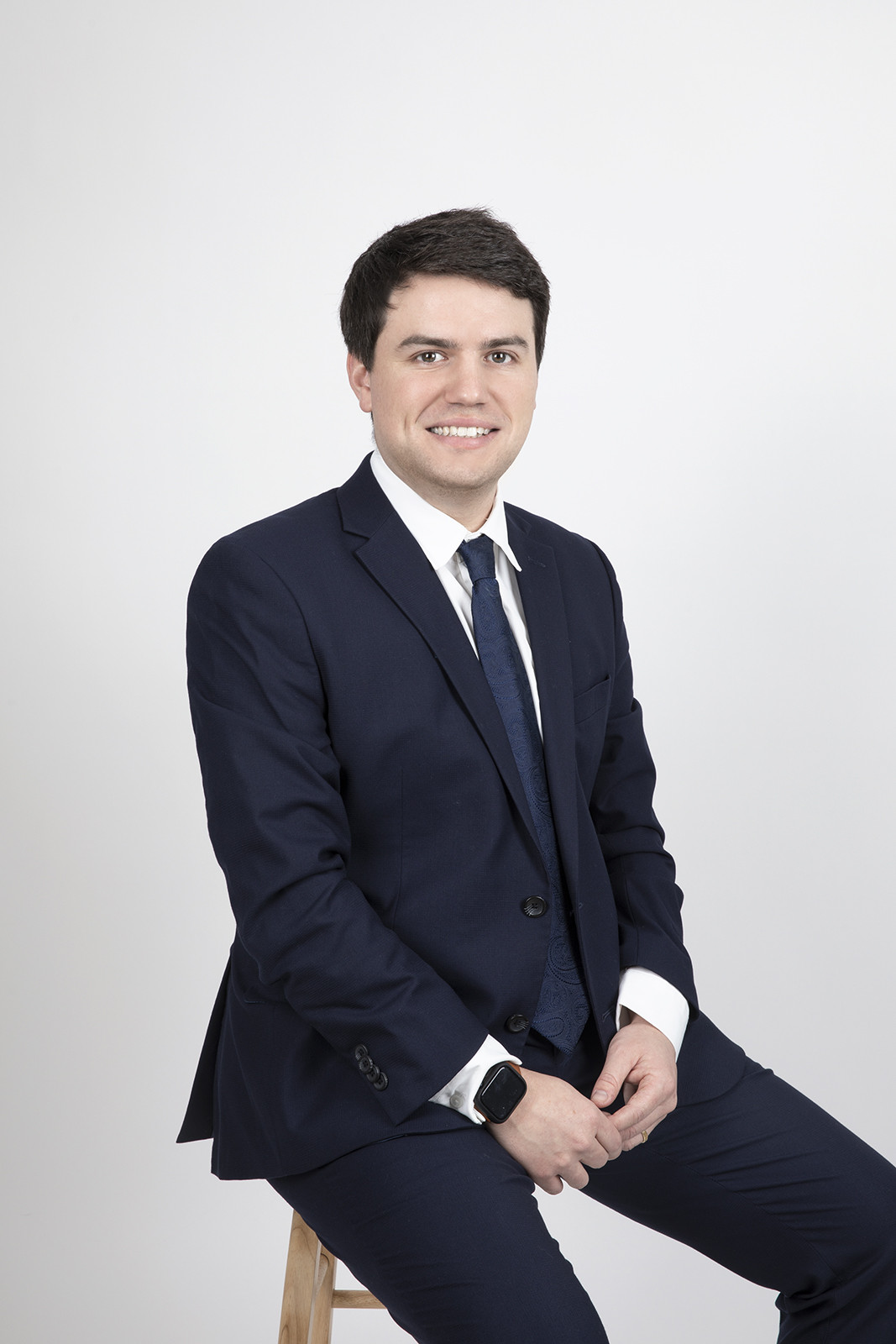 Embark Recruiting - ESL Korean Recruiting Agency - Top Jobs in Korea
Derek
I am an American living in Korea and offer my skills and abilities to match the perfect teacher and schools. I am pleased to be the main recruiting partner with The WorknPlay. Teaching in Korea has changed my life for the better. I'm excited for the opportunity to help that come true for others. For almost the last decade, I have spent time in many different teaching situations in Korea. Those experiences put me in the unique position to help others find the situations best suited for them. I have worked in large and small cities all over Korea and can efficiently help you find a position that best suits your lifestyle and goals. Using my experience and knowledge of the Korean educational system I can help form a strong link between teachers and employers. There are many great opportunities for everyone in Korea, and it's my goal to make sure I can help fulfill as many of those as possible.