An ELS Guide to Writing a Winning Resume

Most professional recruiters have a resume format specifically created to match the items employers want to know. We receive many applications from all over the world and try to review each resume with the same level of attentiveness. However, it is difficult to move forward with the recruiting process when a resume lacks much of the information needed by employers.
There will be a lot of wasted time and energy from the recruiter and jobseekers if the resume does not contain the appropriate information. Therefore, it is advisable to create a suitable resume from the start.
Most employers prefer a traditional resume format.
Many job seekers might think that an eye-catching resume template will boost their chances of getting an interview, but this is just a falsity. These resume templates prioritize design over the content, so we recommend using a resume style that conveys your basic information and qualifications.

1. Personal information
① Photo
Your photo is the first impression you have to show your potential employer. This impression determines many future outcomes. Therefore, we suggest that jobseekers appear professional in their photo. When preparing for your picture, you should dress in formal attire and cover visible piercings or tattoos.
② Date of Birth, Gender, Marital Status, Accompanying Partner or Pet
Tell us in advance if you are traveling with your partner or plan to bring your pet so that we can find the appropriate housing options.
③ Nationality, Working/Residence visa In Korea
Native English teachers must hold a passport from one of seven countries: The United States, Canada, United Kingdom, Australia, New Zealand, Ireland, or South Africa. Then you must also have a minimum of a bachelor's degree obtained from a university in one of the previously mentioned countries.
④ Current Residence and Desired Residence
Your current location is meaningful in terms of visa issuance. If you specify your desired locations, it will help us understand more clearly and meet your desired working and living conditions.

2. Professional Summary
You should clearly state the reason and purpose of submitting your resume. Even though some information might be explained in more detail later in your resume, emphasizing it here is critical. By doing so, it will help employers recognize your abilities and qualifications promptly. Employers will figure out more quickly how suitable you are for them by Clearly describing what age group and area you prefer, expressing your professional goals and ideals, lesson planning, class progress, leadership, teamwork, and communication skills are necessary to maintain a good relationship with students, parents, and other teachers. Also underline your computer skills, various teaching tools, as well as your time and crisis management skills.
If you have no prior teaching experience, you must attempt to show how you will be a prepared teacher. Present your educational philosophies and a premade lesson plan to show you can adapt to teaching. Also, it would be helpful to display an understanding of overseas teaching jobs.

3. Education
List all the degrees, qualifications, and programs you have completed. The highest level you have achieved should be listed first. Be as specific and detailed as possible when describing your institution, major, and completion date.
In particular, if you majored in education, have a teacher's license, or completed a course related to education, provide a detailed description of the process of attaining it.
4. Career
For education or education-related work experience, list the institution, location, position, and detailed job description. Don't forget to add the curriculum, subject, and level taught. List your most recent experiences first. If you have just graduated from college or have little teaching experience, emphasize teaching-related activities. Examples such as teaching or working in summer camps, tutoring, or volunteering with youth are all helpful in landing your preferred job.
5. Qualifications and Skills
Here you will need to provide detailed information about your qualifications or skills: Teaching license, TEFL certificate, other spoken languages, computer skills, animation, etc. Provide the certificate's issuing country, institution name, and expiration date for your teaching license.
6. Extracurricular Activities and Achievements
List other achievements you have received, such as teaching, coaching, volunteering, climbing famous mountains, running marathons, or winning writing competitions. Many potential employers want to make sure that you are outgoing, independent, and can adapt to new environments.
7. Suggestions
List the organizations you have worked for and provide their name, title, phone number (including country code), and email address. Above all, the letters of recommendation they write can be an important evaluation factor.
If you have experience, Korean employers and recruiters evaluate you through a career inquiry. Sometimes, even if you have no experience, you may be asked for a recommendation letter from a professor or a friend.
Employers and recruiters start evaluating you from the moment they receive your resume. Branding a resume which means expressing one's strengths and sharing those with employers to become a better candidate allows having more employment opportunities.

---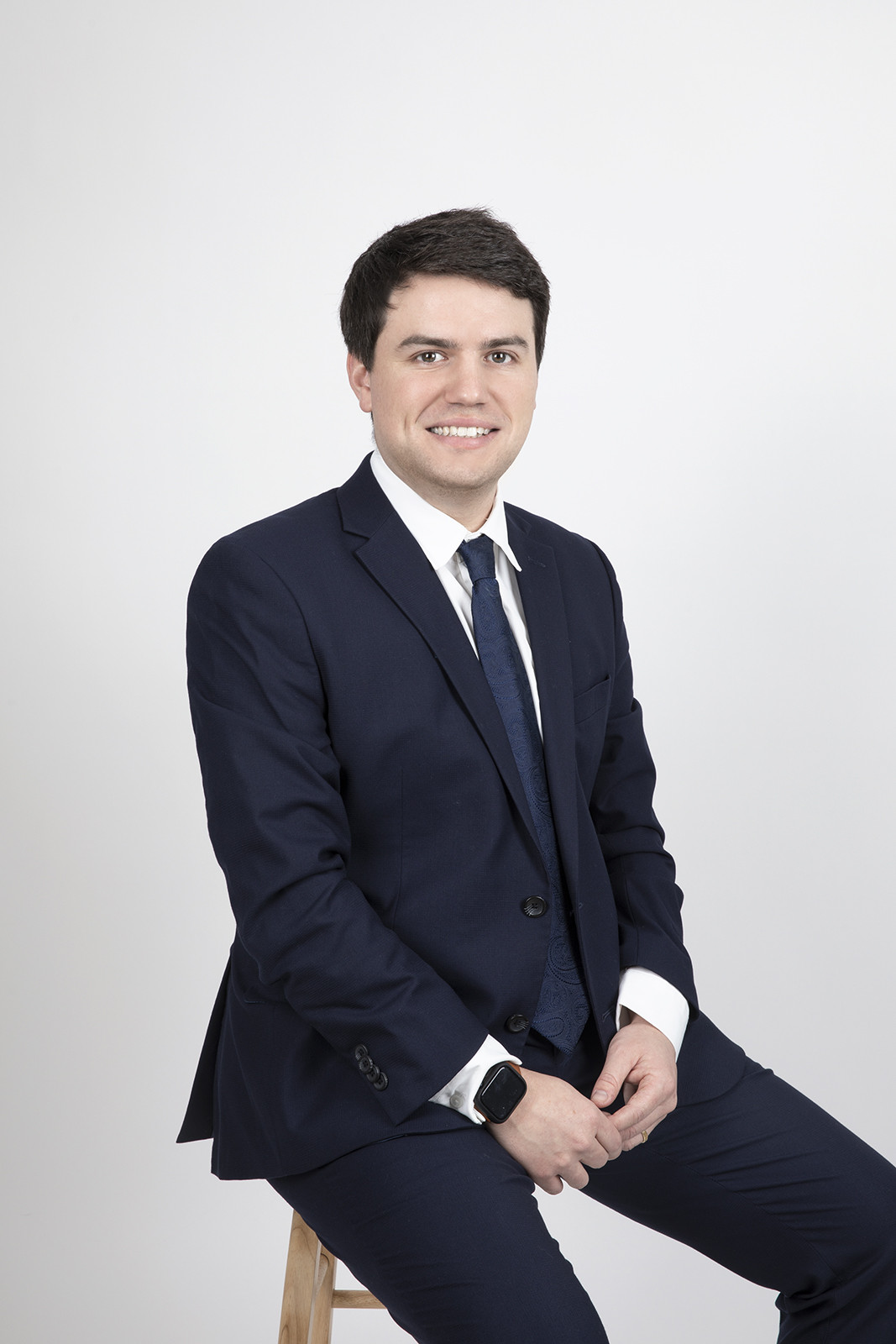 Embark Recruiting - ESL Korean Recruiting Agency - Top Jobs in Korea
Derek
I am an American living in Korea and offer my skills and abilities to match the perfect teacher and schools. I am pleased to be the main recruiting partner with The WorknPlay. Teaching in Korea has changed my life for the better. I'm excited for the opportunity to help that come true for others. For almost the last decade, I have spent time in many different teaching situations in Korea. Those experiences put me in the unique position to help others find the situations best suited for them. I have worked in large and small cities all over Korea and can efficiently help you find a position that best suits your lifestyle and goals. Using my experience and knowledge of the Korean educational system I can help form a strong link between teachers and employers. There are many great opportunities for everyone in Korea, and it's my goal to make sure I can help fulfill as many of those as possible.