Factors to consider before creating a resume
In most Korean education institutes, the primary role of a Native English Teacher is to help students improve on a general understanding and use of English through reading, listening, writing, and speaking. Thus, no special teaching qualifications are necessary unless teaching at an International School.
Employers would prefer someone with a teacher's license or who majored in education. On top of everything, the schools seek someone who understands Korea's educational system and customs and has a passion and love for students.
The recruiting process in Korea is completely different from that of the western world. If you want to receive a teaching job in South Korea, you need to create a quality resume to start the process.
Understanding the standards of the Korean recruiting process beforehand is essential.
Job Seekers MUST add a professional and current photo on their resume along with their date of birth. Sometimes, you may be asked additional questions about your personal life.
Have you ever sent your resume to employers or recruiters in Korea? Every company you applied for might have asked you the same questions regarding your photo, date of birth, and personal life. Unlike Western societies, adding a photo to your resume is fundamental in Korea and other Asian countries. Age is also considered very important in Korea because more respect is shown to older people, thus creating a hierarchy according to age.
In addition, the marital status MUST be noted to get visa approval and receive appropriate housing options.
Thoroughly inspect job descriptions and company profiles.
Where is the exact location of the academy? What subject am I required to teach, and how? Everyone wants to perform admirably for a company they enjoy, but they don't spend the time researching beforehand. This often results in being resentful and even quitting the job early. Because of these obstacles, please review a job posting meticulously and check the company website, social media, etc. You should apply with a suitable resume after grasping what they are looking for from an applicant.
Some employers want to make a quick decision on applicants by simply reviewing their resumes.
Employers are primarily concerned about your experience and certifications. You need to prioritize informing the employer of your previous experiences regarding ESL teaching, the certificates you received in preparation for teaching overseas. Mentioning prior experience living and working abroad can go a long way to helping you secure an interview. Even if you do not have any teaching experience, you will be expected to show you are prepared to teach. The best way you can do this is by constructing an educational philosophy and a lesson plan. Therefore, an interview must be conducted to determine whether or not you will be hired.
Delete your resume saved on your laptop.
We are constantly searching for information on the internet and learning more about AI recruitment or big data. However, we continue having our old resumes stored on our computers instead of out on job databases or websites.
So, create a resume that resonates with employers. Those who actively express themselves will be prioritized in the recruiting process. Adding introduction videos to your resumes will help you stand out against the sea of other applicants. Updating your resume will give you more interview opportunities and will definitely upgrade your salary.

---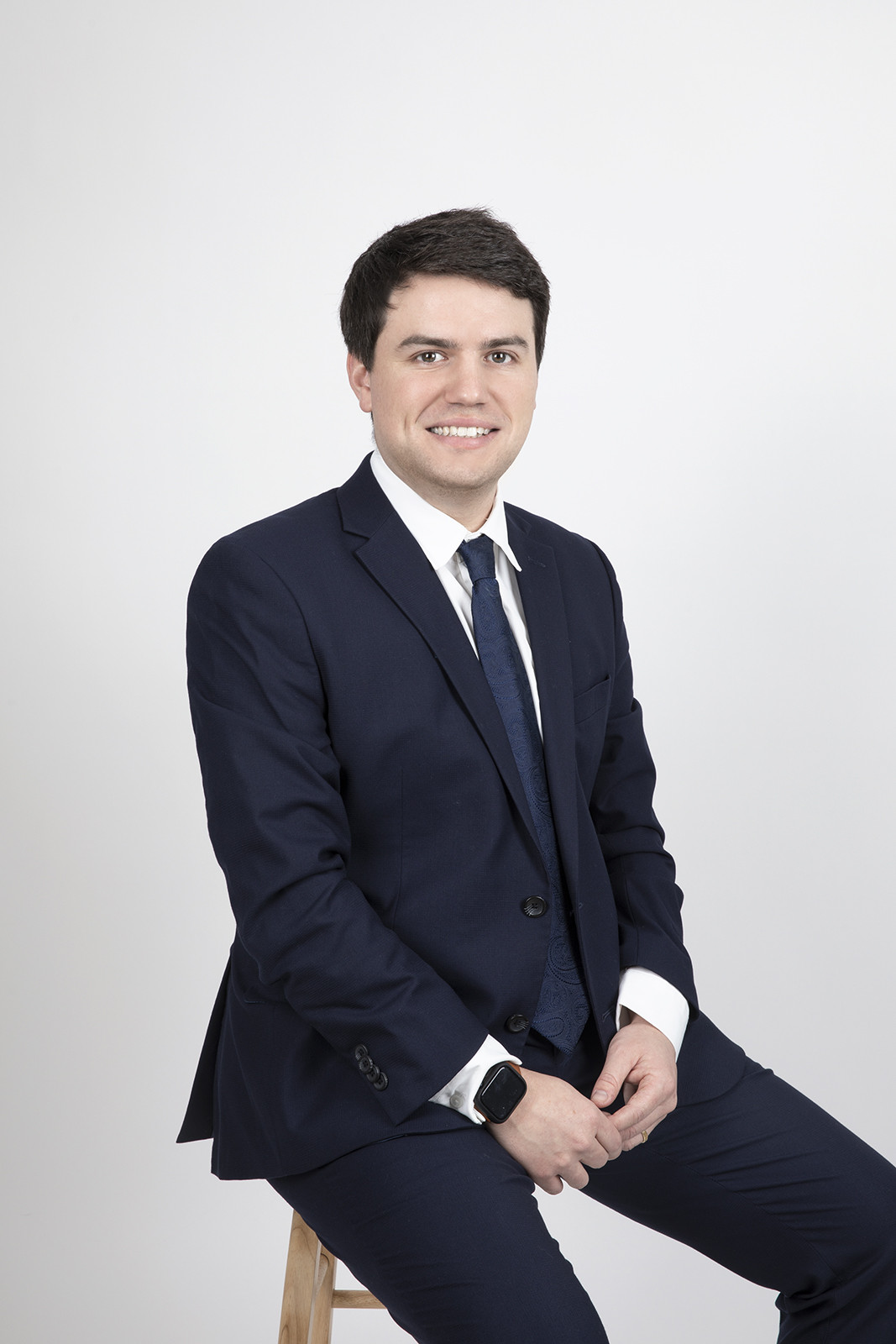 Embark Recruiting - ESL Korean Recruiting Agency - Top Jobs in Korea
Derek
I am an American living in Korea and offer my skills and abilities to match the perfect teacher and schools. I am pleased to be the main recruiting partner with The WorknPlay. Teaching in Korea has changed my life for the better. I'm excited for the opportunity to help that come true for others. For almost the last decade, I have spent time in many different teaching situations in Korea. Those experiences put me in the unique position to help others find the situations best suited for them. I have worked in large and small cities all over Korea and can efficiently help you find a position that best suits your lifestyle and goals. Using my experience and knowledge of the Korean educational system I can help form a strong link between teachers and employers. There are many great opportunities for everyone in Korea, and it's my goal to make sure I can help fulfill as many of those as possible.