E-2 Visa for ESL teachers (6/7)
ESL Visa Documents Needed for New Zealand Citizens

1. Copy of Passport
2. Copy of Apostilled Diploma (Apostille Stamp Visible)
3. Apostilled Criminal Background Check (Original)
4. Self-Health Assessment
5. Three Signed Contracts – Please make sure to sign all three copies
6. Two Passport Style Photos
7. Isolation Consent Form
8. Visa Issuance Application Form

Before you start applying for teaching jobs in Korea, make sure you have the physical copy of your diploma and your criminal record check apostilled and ready to go!

Preparing Your Diploma
Find a notary public in New Zealand here. Note: DO NOT use a Justice of the Peace or a Solicitor.
1. The notary public will make an official copy of your diploma.
2. The copy will be notarized. In some cases, you will sign the copy and then they will sign and notarize it.
3. Attach an apostille to the copy.

Preparing Your Criminal Record Check
The nationwide criminal record check is conducted by the Ministry of Justice. Criminal record checks that were issued 6 months prior to the visa submission date will not be accepted by Korean Immigration.
In New Zealand, the entire process may take up to 6 weeks, so apply as soon as possible.
1. Order a nationwide criminal record check via the Ministry of Justice.
2. Attach an apostille to the original criminal record check.

The Apostille Process
Have an apostille attached to:
1. The notarized copy of your diploma
2. The original, hard copy of the criminal record check.
Since the regulations regarding the apostille process in New Zealand are subject to change, check the New Zealand Government Site to learn more.
Remember: The photocopy of your diploma must FIRST be notarized before you can get an apostille.
Once you have both your diploma and criminal record check with the apostilles, you will be ready to go and can start applying for teaching positions in Korea! Once you have these documents ready, schools will know that you are serious about pursuing a position in Korea and will be able to move forward with your application.

---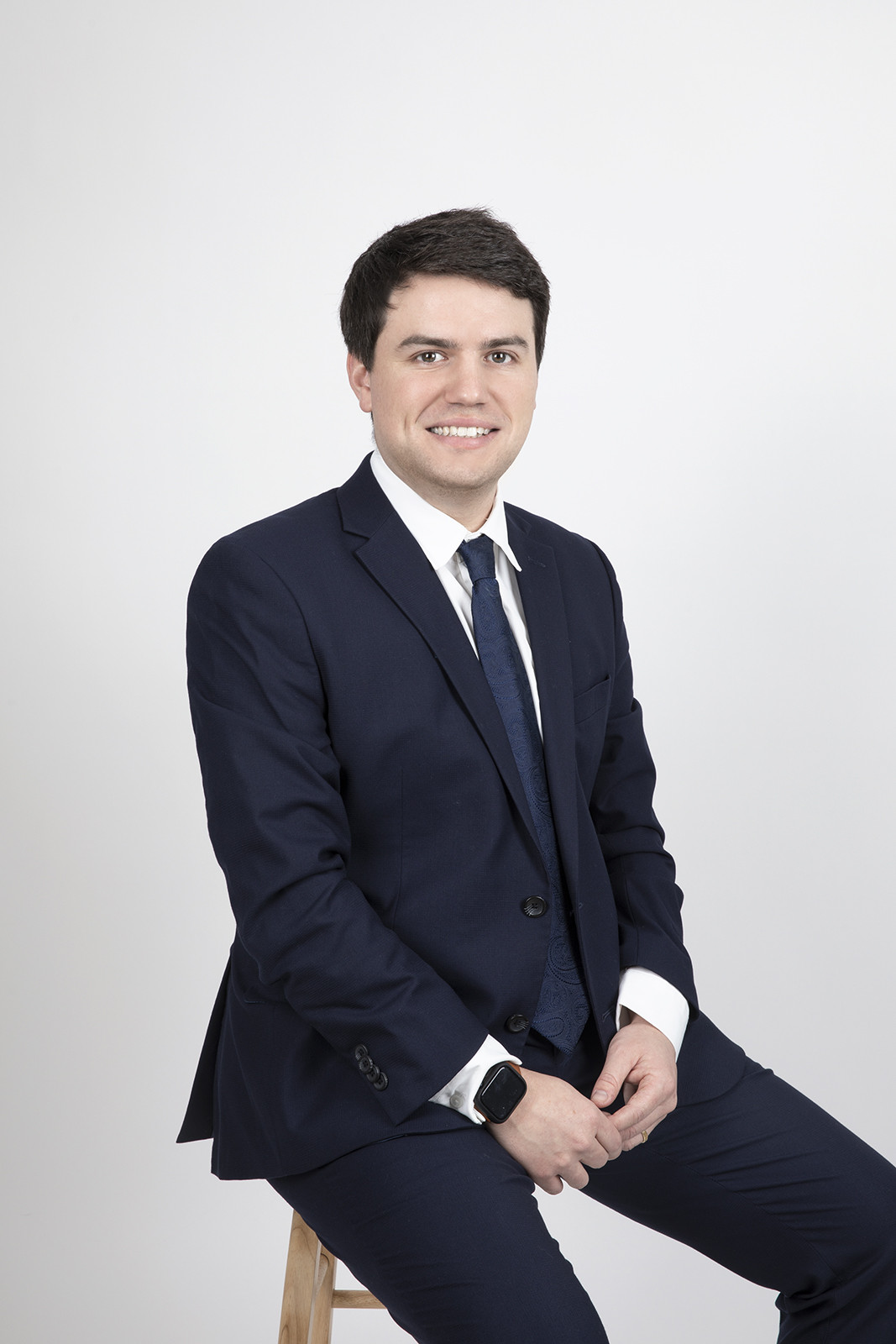 Embark Recruiting - ESL Korean Recruiting Agency - Top Jobs in Korea
Derek
I am an American living in Korea and offer my skills and abilities to match the perfect teacher and schools. I am pleased to be the main recruiting partner with The WorknPlay. Teaching in Korea has changed my life for the better. I'm excited for the opportunity to help that come true for others. For almost the last decade, I have spent time in many different teaching situations in Korea. Those experiences put me in the unique position to help others find the situations best suited for them. I have worked in large and small cities all over Korea and can efficiently help you find a position that best suits your lifestyle and goals. Using my experience and knowledge of the Korean educational system I can help form a strong link between teachers and employers. There are many great opportunities for everyone in Korea, and it's my goal to make sure I can help fulfill as many of those as possible.