E-2 Visa for ESL teachers (4/7)
ESL Visa Documents Needed for Canadian Citizens

1. Copy of Passport
2. Copy of Notarized Diploma
3. Notorized Criminal Background Check (Original)
4. Self-Health Assessment
5. Three Signed Contracts – Please make sure to sign all three copies
6. Two Passport Style Photos
7. Isolation Consent Form
8. Visa Issuance Application Form

Before you start applying for teaching jobs in Korea, make sure you have the physical copy of your diploma and your RCMP check notorized and ready to go!

Preparing Your Diploma
1. The notary public will make an official copy of your diploma. '
2. The copy will be notarized. In some cases, you will sign the copy and then they will sign and notarize it. You will also receive a cover letter with the notarized copy.
3. Attach an apostille to the notarized diploma and cover letter. You may choose to have your diploma notarized and apostilled at the same time to save time and money.

Preparing Your Criminal Record Check
1. Order a criminal record check from your local Commissionaires Office.
2. Have the original CRC verified by a Korean Consulate.
Please Note: There are several different methods of acquiring a background check in Canada; however, going through the Commissionaires Office is the quickest method that is accepted by Korean Immigration.
RCMP checks are the only ones that will clear Korean Immigration. Therefore, they must state the RCMP records were searched. Provincial, citywide, DOB-based, or name-based checks are not acceptable.
Your fingerprints must be on your CRC, or it will not be accepted.
You can use a RCMP office, but it will take longer than going through the Commissionaires Office.

Commissionaires in Canada
Please check the Commissionaires Office here and choose the correct location in the top right-hand corner. Receiving a CRC can take anywhere from 3 to 6 weeks

The Notorization Process
Your documents can be verified at the Korean Consulate in your jurisdiction. Before sending in your documents, please call the Consulate to double-check what documents are necessary.
In-person, by mail, and by third-party submissions all vary in the documents you will need and each consulate is different.

In-person Applications:
A photocopy of a university degree that has been notarized by a notary public within your jurisdiction (QC, NB, NS, PEI, NL) Notary public only. No Commissioner of Oaths or lawyers.

The following items MUST be included by the Notary Public:
Official cover letter of the Notary Public
Date of notarization (valid if notarized within the last 6 months)
Official seal of the Notary Public
Full name of the Notary Public
Signature of the Notary Public
Full contact information of the Notary Public including telephone number and address
One sealed university transcript (must be dated after your convocation, and the submitted transcript will NOT be returned to the applicant)
Fee: CAD $5.20 per degree copy (cash only)

The applicant's passport
For mailed applications, include the following with the above documents:
A self-addressed prepaid return envelope (Xpresspost National from Canada Post or UPS prepaid label (sticker type) ONLY: No waybill accepted)
Application for Notarial Service
For third-party applicants:
If you currently reside in Korea, you must apply through a representative who resides in our jurisdiction (QC, NB, NS, PEI, NL)

The following additional documents will also need to be submitted:
A permission letter (signed by the applicant) allowing a chosen representative to act on your behalf
A photo ID of the representative
Plus, the required documents mentioned above for degree verification
Korean Consulates are located in the following cities: Vancouver, Toronto, Montreal, Ottawa.
---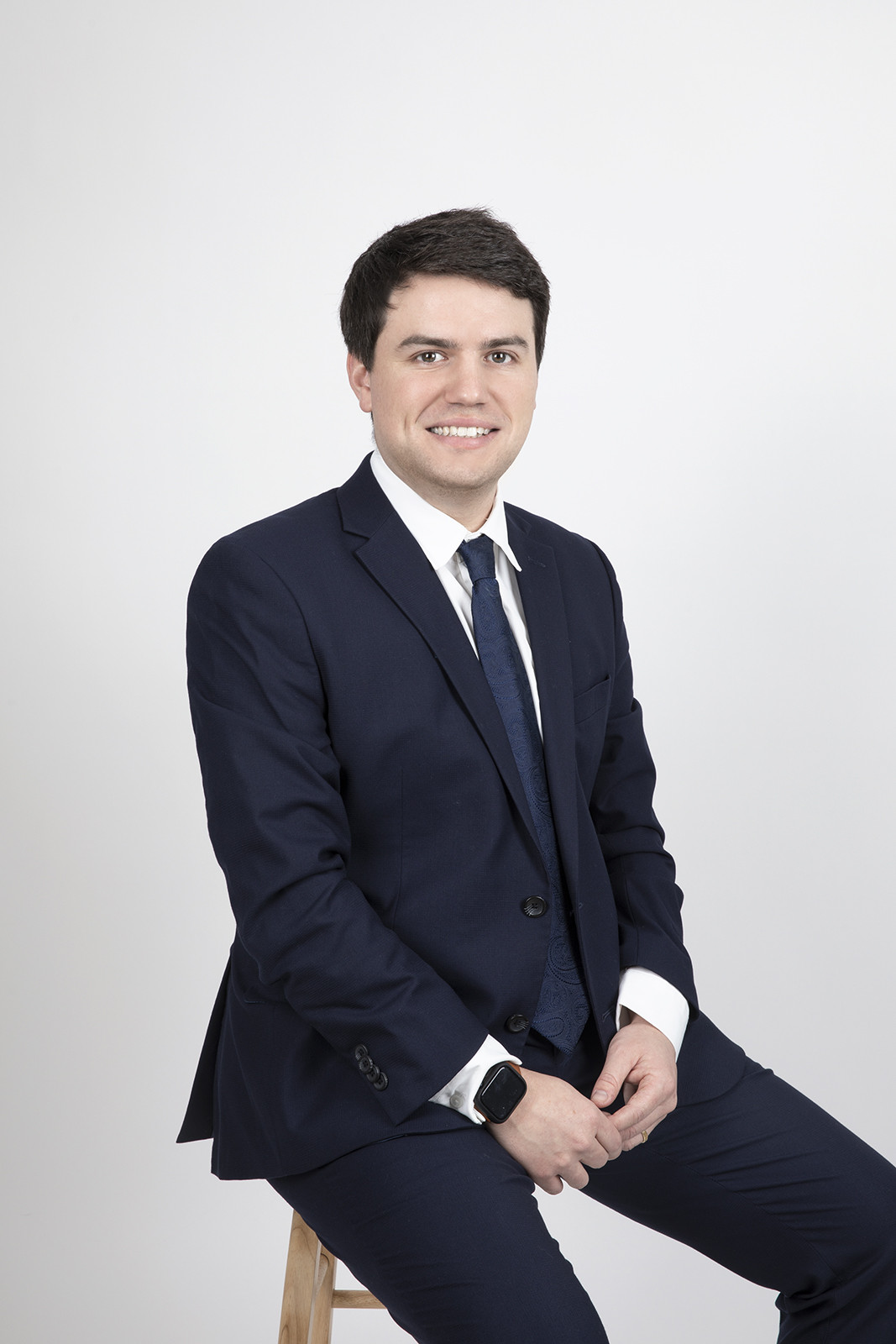 Embark Recruiting - ESL Korean Recruiting Agency - Top Jobs in Korea
Derek
I am an American living in Korea and offer my skills and abilities to match the perfect teacher and schools. I am pleased to be the main recruiting partner with The WorknPlay. Teaching in Korea has changed my life for the better. I'm excited for the opportunity to help that come true for others. For almost the last decade, I have spent time in many different teaching situations in Korea. Those experiences put me in the unique position to help others find the situations best suited for them. I have worked in large and small cities all over Korea and can efficiently help you find a position that best suits your lifestyle and goals. Using my experience and knowledge of the Korean educational system I can help form a strong link between teachers and employers. There are many great opportunities for everyone in Korea, and it's my goal to make sure I can help fulfill as many of those as possible.