E-2 Visa for ESL teachers (7/7)
(D-4, D-2, D-10) to E-2
If you are currently on a D-2 (student visa) or a D-10 (job-seeking visa) you can prepare the necessary documents and visit the immigration office. However, you are not eligible if you have stayed abroad for more than 3 months on a D-series visa.
How to apply
(Visitation Only)
1. Qualifications (All ①, ②, ③ requirements must be met)
A person who is legally holding a D-4 (language training), D-2 (student visa) or a D-10 (job-seeking visa)
A person who meets all E-2 visa qualifications
A holder of a concluded and signed contract by the employer and representatives of the institution.
Required documents
Application form
Passport and foreigner residency card
Employment contract
Degree or career certificates
Documents related to the establishment of the facility (business registration, academy establishment certificate, real estate registration, etc.)
A criminal record
Physical health examination (sealed)
Application fee
Duration
Information provided to the applicant upon visitation
Attached find the general application form
---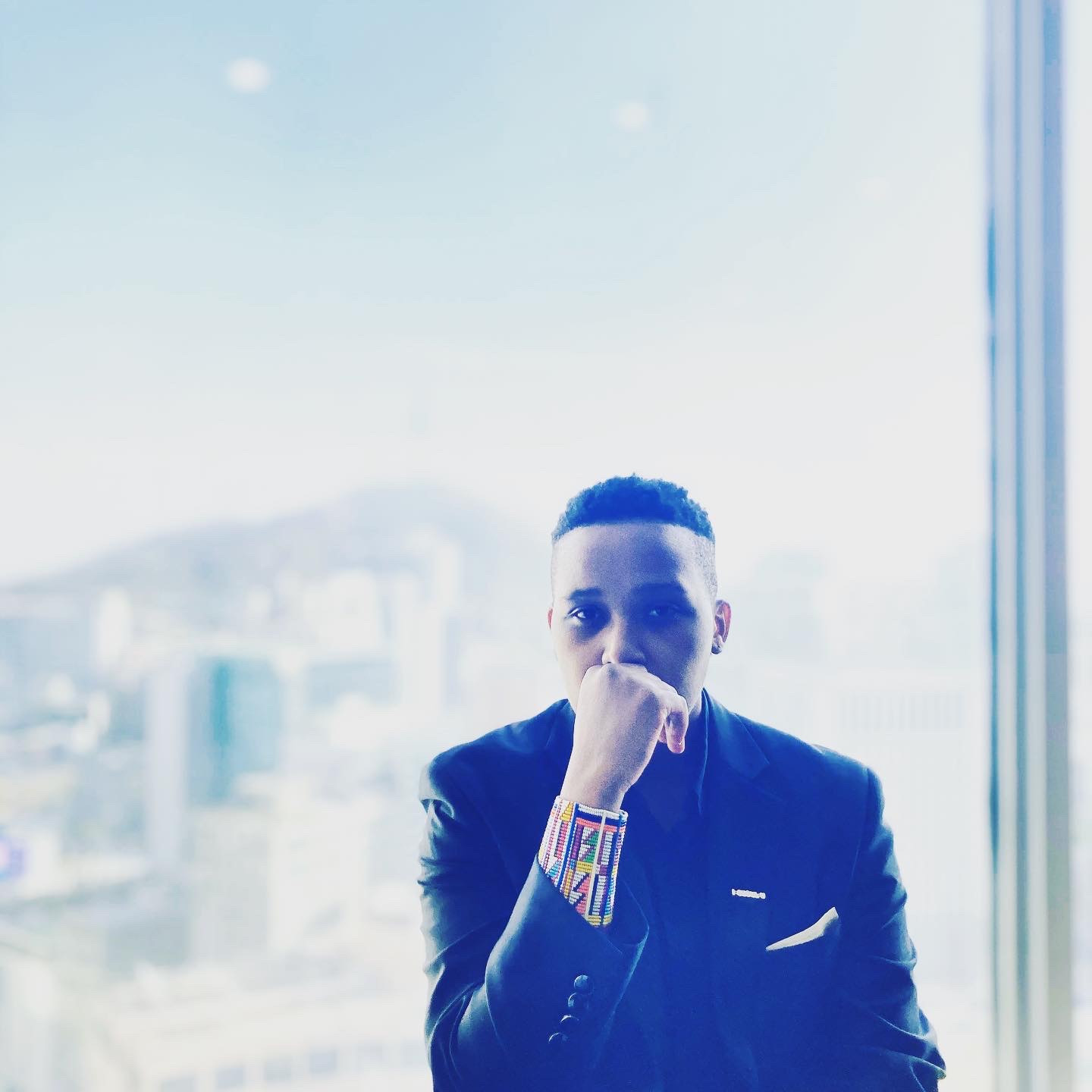 The Ultimate Explorer
Jane
Hello, my name is Jane. I have lived in Korea for 10 years now and I am here to give you the inside story of life as it is. Tips on how to correctly navigate through culture and some survival skills especially to newcomers.