E-2 Visa for ESL teachers (6/7)
If you are currently on an E-2 visa and want to change your workplace after finding a new job. You must report the change of workplace and residency to the immigration office within 15 days. Reservation for visiting can be done at https://www.hikorea.go.kr/resv/ResvIntroR.pt
How to apply
(Visitation Only)
1. Target
A person who has completed the employment contract and want to change company due to company closure or change of employer
A person who has quit or retired due to personal reasons and has obtained a letter of release from the original employer.
Note: regardless of qualifications, a person who quits or is fired due to personal reasons cannot change a visa WITHOUT a letter of release
2. Procedure
Submit a basic 'change of workplace application form' and a prescribed document with reasons for the change within 15 days.
Since a change of workplace sticker or seal has to be stamped on your passport, this procedure CANNOT be done online.
Required documents
Application form, Passport, Foreigner residency card
Employment contract (original and copy)
Business license
Letter of release from the previous employer
Documents related to the establishment of the facility
Letter of release is exempted for the person who has completed a contract. However, if the change is due to the closure of a company, a document with proof of arrears or wages can replace the letter of release.
If the remaining period of stay is shorter than the new contracts period + 1 month, you have to apply for 'permission to extend the period of stay. Additional documents might be required for evaluation.
Income taxation document
Application fee
Duration
Information provided to the applicant upon visitation
Attached find the general application form
---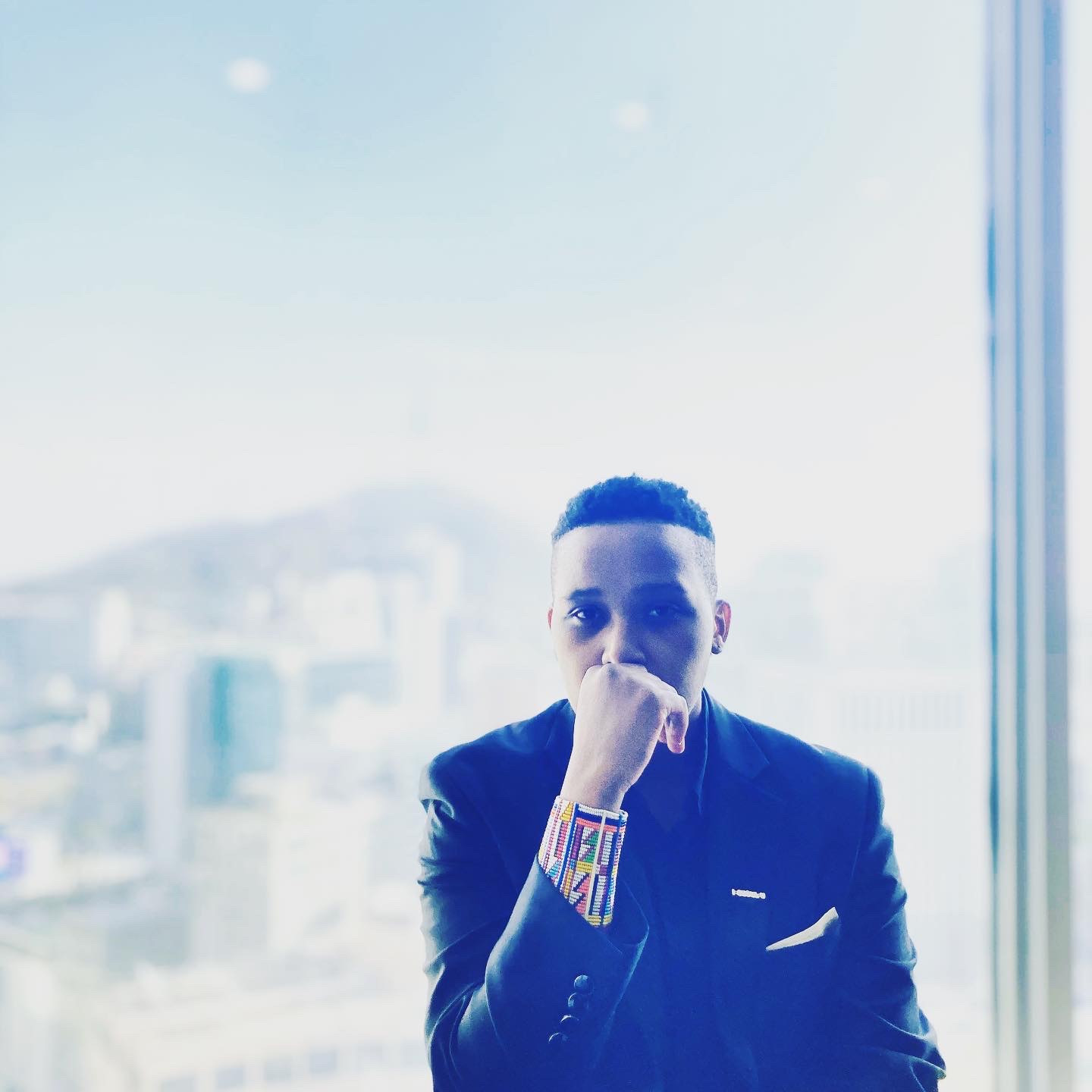 The Ultimate Explorer
Jane
Hello, my name is Jane. I have lived in Korea for 10 years now and I am here to give you the inside story of life as it is. Tips on how to correctly navigate through culture and some survival skills especially to newcomers.