E-2 Visa for ESL teachers (5/7)
Extension of stay in Korea
If the instructor wants to renew a contract with the company, they must apply for 'permission to extend the period of stay.' The application must be before the foreigner registration card expiry date. Please keep in mind that the issuance duration is about 2~3 weeks.
How to apply
(Online/Visitation)
Extension of stay application can be done online or by visitation. In the case of online
applications, Instructors can apply after signing up as a member in HiKorea.
1) E-Application: https://www.hikorea.go.kr/cvlappl/CvlapplStep1.pt#this
① Process: Apply> Pay service charge> Receive> Processing
2) Reserving an appointment: https://www.hikorea.go.kr/resv/ResvIntroR.pt
① Process: Reserve an appointment >Visit the immigration office or its branch office at the reserved date> Apply> Receive> Process
3) Process time: varies depending on the application method, evaluation necessity, or the number of applications submitted.
Required documents
Application form
Passport and foreigner residency card
Original and copy of employment contract
Documents related to the establishment of the facility
Business registration certificate
Academy establishment certificate (for applicable persons)
Earned income taxation document
Documents with proof of residence (e.g., house contract)
Current status of students and syllabus.
Application fee
Online: 50,000won
Visit: 60,000won
Duration
Online: 10 days ~ 2 months (approx.)
Visit: Information provided to the applicant upon visitation
Attached find the general application form
---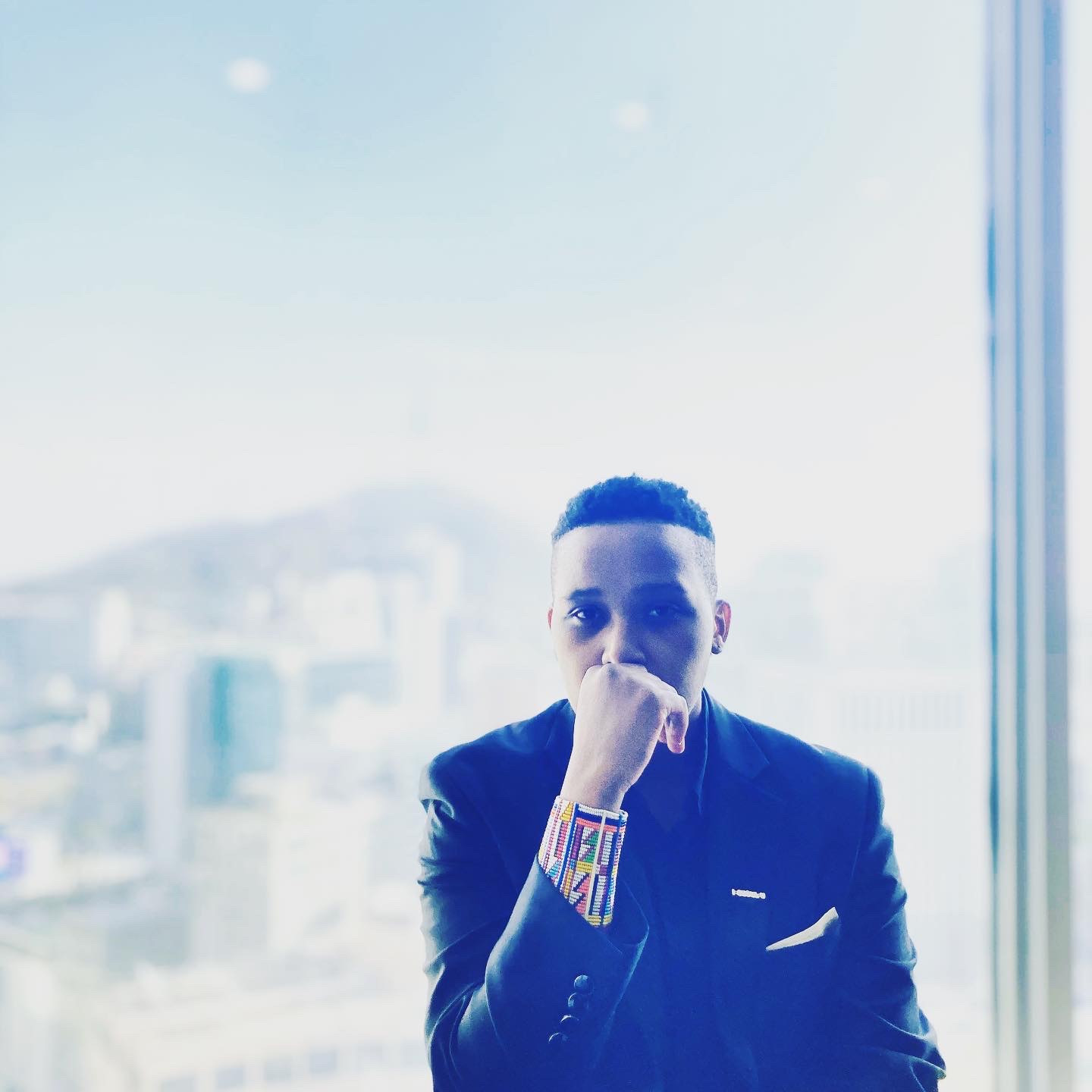 The Ultimate Explorer
Jane
Hello, my name is Jane. I have lived in Korea for 10 years now and I am here to give you the inside story of life as it is. Tips on how to correctly navigate through culture and some survival skills especially to newcomers.