E-2 Visa for ESL teachers (4/7)
Registration of ESL teachers in Korea

Instructors must register for foreign residency within 90 days of arrival. Failure to do so, the visa
will be automatically canceled. Only through the issuance of residency cards can foreigners have
the right to work and access other conveniences.
A foreigner residency card is required for registration of health insurance, phone number, bank accounts, and other necessities like the internet.
How to apply
(Visitation Only)
Current status of immigration under the jurisdiction
Required documents.
Application form (Attachment No.34), Passport, Passport photo (1)
Business license
Physical health examination (sealed)
Proof of residence (house contract)
Other residence qualification documents
Application fee
Duration
Residency card delivery service.
Instructors can either pick up the residency card at the immigration or use delivery services at a fee. (Currently preferred due to high spread of covid-19)
How to use service
Request for delivery service during application.
Pay at the atm machine in the office and submit a payment receipt.
Delivery fee
Duration
Within a day after mailing (next day if mailed at later hours)
Attacched find the general application form
---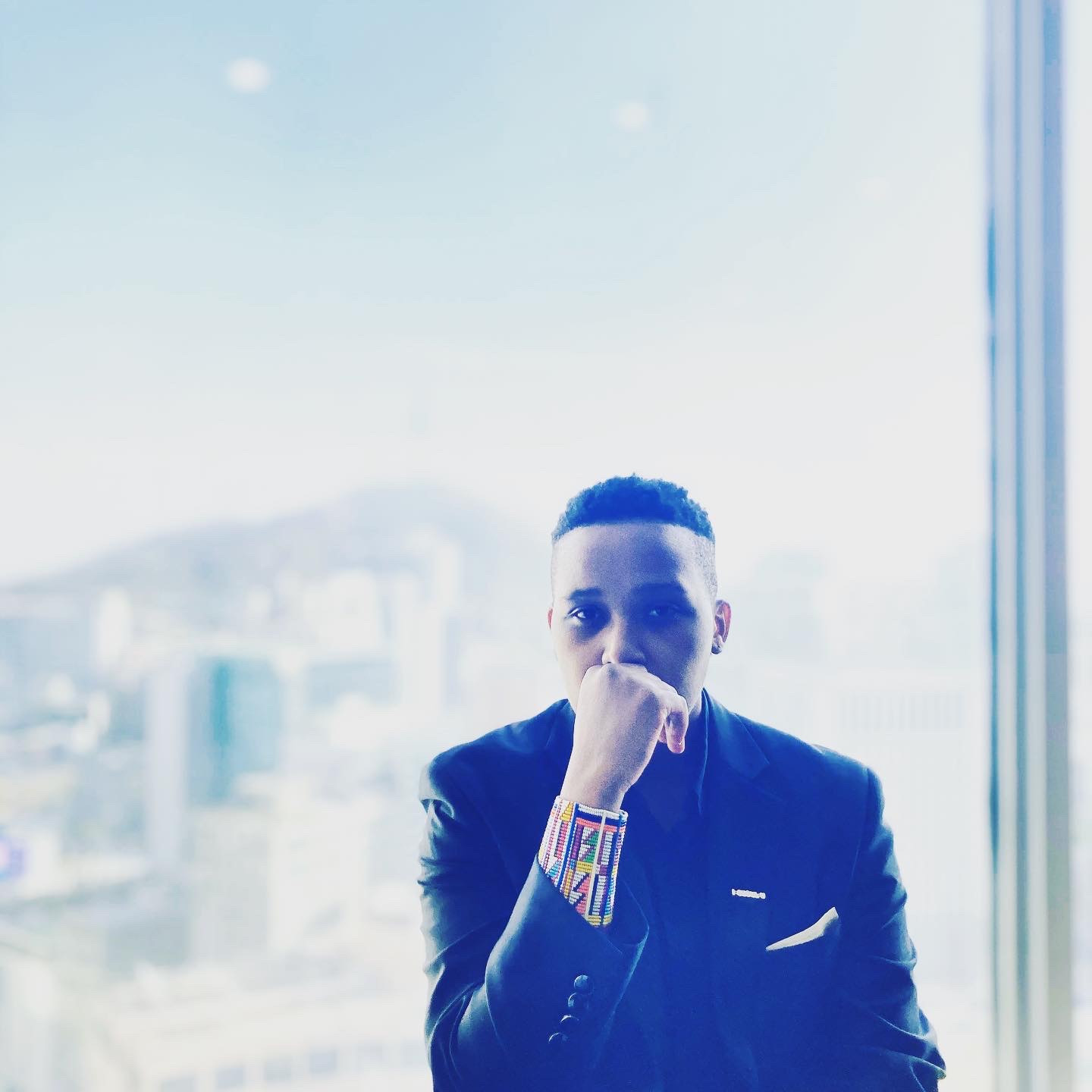 The Ultimate Explorer
Jane
Hello, my name is Jane. I have lived in Korea for 10 years now and I am here to give you the inside story of life as it is. Tips on how to correctly navigate through culture and some survival skills especially to newcomers.