E-2 Visa for ESL teachers (3/7)
E2 Medical Check
Physical health extermination is required for foreign residency registration and registration with the office of education. Therefore, it should be conducted as soon as possible after arrival and completion of the quarantine period.
This examination can only be performed at the Ministry of Justice designated hospital. Any other
hospital results will be rejected by the immigration, and you will be subjected to a re-examination.
Please confirm with the hospital you wish to visit in advance. Please confirm the hospital's
Submission documents and schedule in advance to avoid any setbacks.
Ministry of Justice designated hospitals 2021

How to get a health check-up
Visit any Ministry of Justice designated hospital
Request a physical examination for E-2 Visa.
Required documents
Passport
3 passport photos
Examination fee
70,000~ 130,000 won (for more than 2 copies additional of 1,000~5,000 won per copy)
Duration
Precautions:
1. Examinations results must include a general physical examination and BPE Test (drug test)
2. check if you need a reservation before visiting.
3. At least 3 copies of the examination results are required. (Immigration office, Office of Education, Employer.)
4. Examination results must be requested and submitted sealed. Unsealed results will be rejected automatically.
5. Other preparations
NO food intake at least 8 hours before the examination (recommended just drink water)
Attached find an E-2medical check form
---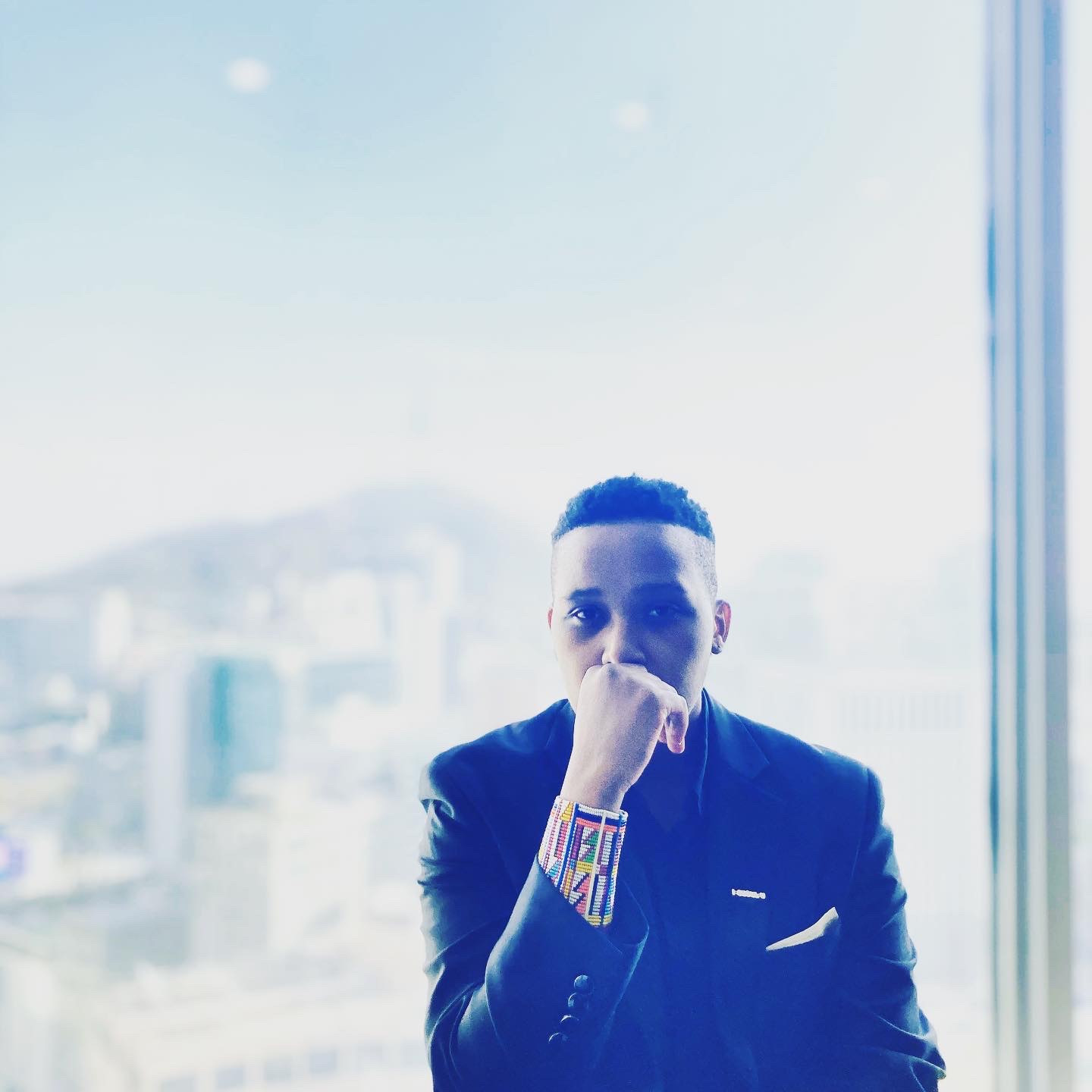 The Ultimate Explorer
Jane
Hello, my name is Jane. I have lived in Korea for 10 years now and I am here to give you the inside story of life as it is. Tips on how to correctly navigate through culture and some survival skills especially to newcomers.