How to land the Best ESL Job Abroad
Can I increase my chances at getting the best ESL job abroad? Yes, you can. How, you ask? Here are a few ways that you can make a great first impression!

1. Get TESOL/TEFL Certified
Being TESOL/TEFL certified opens doors to many countries around the world. While some teaching positions do not require TESOL/TEFL certification, being qualified offers many more opportunities. Understanding the basics of teaching English and classroom management can help you be better prepared to teach abroad.

2. Proofread Your Resume and Cover Letter
As an ESL teacher, spelling and grammar mistakes may cost you a job! Have a family member or a friend proofread your resume and cover letter. Also, make sure to use clear and legible fonts to increase readability. If you have experience teaching children or adults, be sure to include it in your resume to increase the chances of landing an interview.
Sometimes, a short self-introduction video can help you stand out from other applicants. As the competition is quite high, nothing will set you apart better than a great introduction video. Learn more about how to film a short introduction video here.

3. Gain Real Teaching Experience
If you live in a college town, there are opportunities for you to teach ESL to foreign students or guitar to your friends. Volunteering to teach or tutor in your local community also offers a great way for you to practice and learn from real-life experiences. Maybe you can start an art class in your own home!

4. Prepare for Your Interview
Make sure that you make a note of the scheduled interview time and show up! Make sure that you have the correct contact information and that everything is working properly before your big interview. No matter who your interview is scheduled with, whether it be a recruiter or the actual school, be there!
Before your interview, make a list of the questions you want to ask about the school and work life. Preparing for your ESL job interview abroad helps you know the right questions to ask before taking the job and making the big move across the world. You're interviewing them, just like they're interviewing you.

5. Research and Negotiate
Researching the job field in your target country will help you better understand what questions to ask. Different countries also have laws pertaining to foreign workers and you can see whether you qualify for any benefits. If you have questions about a position, don't be afraid to ask! If statements in a contract are unclear, you can ask for clarification or request that edits be made.

These are just a few things you can do to stand out in the English teaching market and can help you secure a great teaching position abroad. Don't be afraid to interview with several schools to see which one best fits you and your lifestyle!
---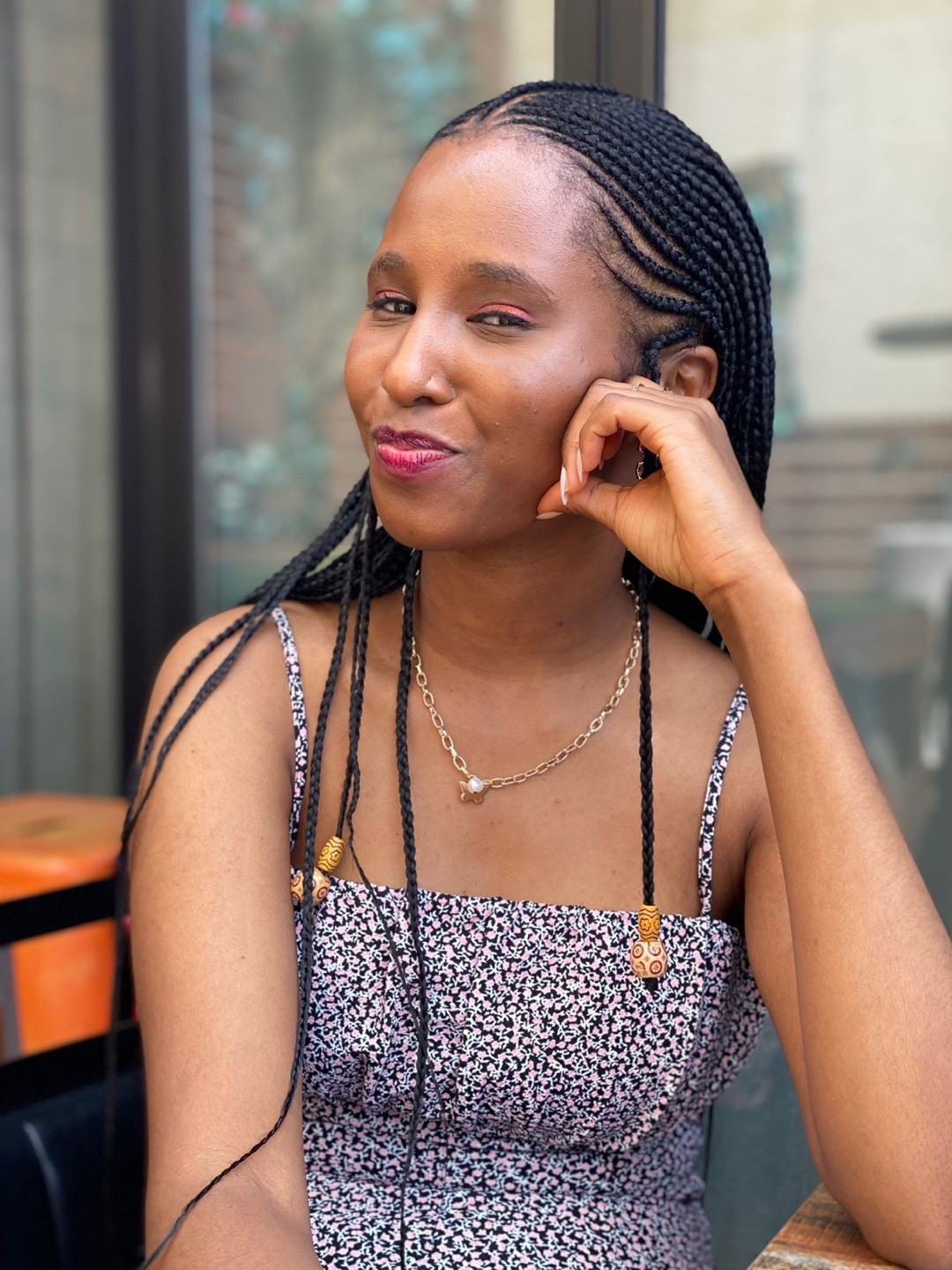 ESL Teacher
Lynzie
Hi my name is Lynzie. I am an ESL teacher at an English Academy in Samseong area. Lets get to know and share what it is like teaching and living in Korea.