Choosing the Right TEFL/TESOL Course
Do you want to become TESOL/TEFL certified, but not sure which course is the best for you? This guide will point out some tips to help YOU make the best decision for your ESL career and lifestyle.

When can I become TESOL/TEFL certified?
As long as you're 18 years old, you can take a TESOL/TEFL course. Whether you're in college, working, or both, you can find TESOl/TEFL courses that will fit your needs and your lifestyle. There are online and in-class courses that are located all across the globe from which you can choose.

Does TESOL/TEFL certification increase my chances of securing an ESL job?
In most countries, TESOL/TEFL certification is required to qualify for job positions in the English teaching field. Several countries view TESOL/TEFL certification as a preference, not a requirement. However, holding a TESOL/TEFL certification will definitely make you a more marketable candidate and will increase your chances of finding a better position with higher pay.
Online, in-class, or combined?
Choosing an online, in-class, or combined course depends on where you live, your lifestyle, and your timeline. Let's first take a look at online courses.

Online TESOL/TEFL courses offer flexibility for any schedule and can be completed within 1-3 months, depending on the number of hours you choose and how often you work on the course. Upon purchasing an online course, you have instant access to the modules online and you can start working through them accordingly. Most online courses include short quizzes at the end of each module and one final written assignment that will be graded. Once you have passed the course, you will receive a digital certificate as well as a physical certificate. Some online courses also require a minimum number of practicum hours of teaching to real ESL students. Online class prices can start at $200 USD.

In-class TESOL/TEFL courses vary depending on your location and larger cities offer more programs. You can even take a TESOL/TEFL course in a country in which you are interested and start teaching right after you've received your certification. In an in-class setting, you have the opportunity to practice hands-on teaching and gain real experience teaching ESL students. Most in-class TESOL/TEFL courses are small, and you will be able to build friendships with your classmates and instructor. In-class courses cost significantly more than online courses, with basic 4-week classes starting at around $1490 USD.
Combined, or hybrid, TESOL/TEFL courses typically include an online TESOL/TEFL certification course along with several hours of practicum. While the in-class practicum times are set, the online modules are more flexible to work with your schedule. The length of hybrid classes ranges from one to four weeks and the cost includes the online TESOL/TEFL certification course, registration, and tuition fees. In some cases, you may choose the length of the online TESOL/TEFL certification, which will affect the overall price.

Which level of certification should I take?
If you want to teach abroad, most English teaching positions require a basic 120-hour TESOL/TEFL certificate. However, there are longer in-depth courses that may be more beneficial to you.
There are also short 40–100-hour courses which may be helpful if you're looking to gain knowledge on a particular subject, such as teaching young learners or classroom management.
What do employers want?
As long as you are TESOL/TEFL certified, an employer is going to hire you. While some employers prefer candidates with practicum experience, most aren't picky. In fact, most teachers who go abroad to teach English aren't education majors and don't have teaching experience.
However, some teaching positions have higher requirements, so if you are interested in teaching at a university or an international school, do some research to find out the certifications that are required.
Employers are looking for certified teachers who are energetic, active, and passionate about teaching. If you have these qualities, then finding an ESL job abroad will not be hard at all!
---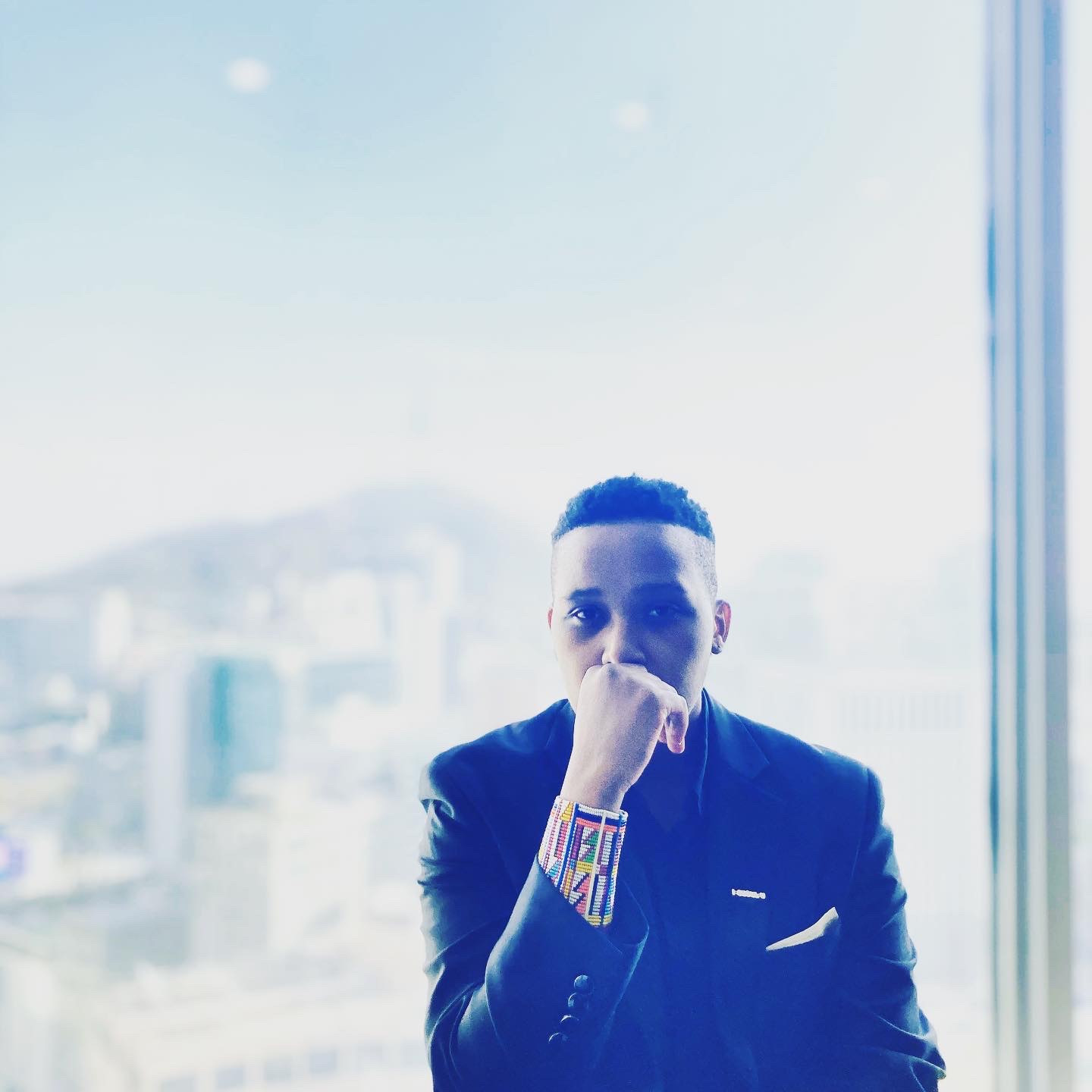 The Ultimate Explorer
Jane
Hello, my name is Jane. I have lived in Korea for 10 years now and I am here to give you the inside story of life as it is. Tips on how to correctly navigate through culture and some survival skills especially to newcomers.