ESL Teacher Resources

Classrooms are different and to be better prepared, ask your employer what resources will be in the classroom. Is there a computer? Is there a whiteboard? Is there a projector? These things can help you as you begin your teaching journey.
A good question to ask your employer is whether there is a budget for classroom materials and supplies. You may end up budgeting your own personal resources to buy markers, tape, or construction paper. While most countries offer basic office supplies, taking your own resources that are harder to find abroad will make sure your classes are fun and engaged.

Here are some resources that are harder to find abroad, so you may want to bring them over with you instead:

1. Flash Cards
As an English teacher, alphabet flashcards can be a great resource to encourage young learners to match letters, sounds, and words. Simple activities such as rearranging the alphabet, making short words, or matching capital and lowercase letters together engages children and offers a variety of game possibilities. Flashcards are not common in other countries, so if you don't bring flashcards with you, you may have to print and laminate sets later on.

2. Card Games
I found that my advanced English level students loved to play Apples to Apples and they enjoyed being able to choose the winning word. As they paired nouns with adjectives, they learned new words. Card games that can be played for a short period of time and involve learning English is a great way to encourage learners to participate actively in class. Although card games may not quite fit into your bag, you can find versions of the game online to print and laminate.

Here are some other resources that you can purchase once you've arrived in the country:

1. Small Whiteboard/Chalkboard
Each student can practice writing answers on a small whiteboard or chalkboard. Dividing the class into two teams, the teacher could have one person from each team compete to say the word that the teacher wrote on the board first.

2. Folders
Folders are important for all teachers to stay organized and keep up with homework assignments that need to be graded. Keeping all of your papers organized will help save a headache later.

3. Alphabet Magnets
Inherited from previous teachers, my alphabet magnets were a great resource for competition as the children raced against each other to spell words correctly.

4. Dice
If you are playing a point-based game, dice can help the students wrack up points to win and compete. I created several games in PowerPoint that required the students to work together to earn a certain number of points to receive stamps for our hagwon's reward program.
5. USB Drive
Being able to store all of your documents and files in one place is great for ESL teachers. USB drives are small and portable. You never know when you may need to save information!

6. Stamps and Stickers
Cute stamps can be found almost anywhere! Not only can stamps be used for homework but also for points. At the end of each class, each teacher at my academy would reward the students with stamps, with which the children could exchange for prizes. What child doesn't love stickers to stick on their face?

These resources can help you stand out and help you become a great ESL teacher for your students! With a little imagination and creativity, you can turn a boring class into a simulating and exciting learning environment.

---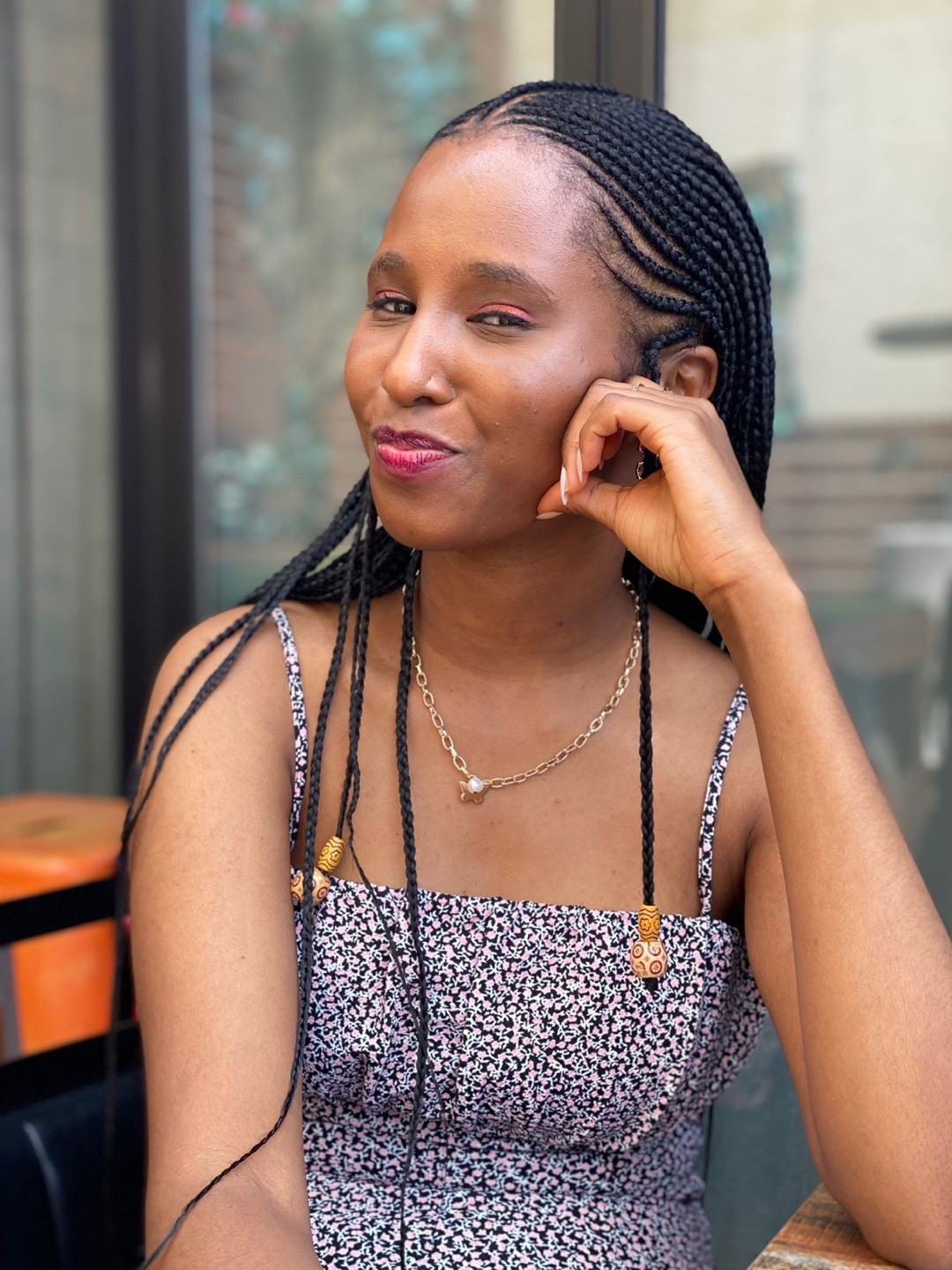 ESL Teacher
Lynzie
Hi my name is Lynzie. I am an ESL teacher at an English Academy in Samseong area. Lets get to know and share what it is like teaching and living in Korea.