Living with an ESL teacher salary in Korea
With all the benefits awarded depending on the contract, teachers can save approx. $1,000 per month. Let's do a little breakdown including expenditure. Keep in mind every country will be different due to differences in taxation.
Example: Jane/ American/ Single/ Entry level.
Salary and taxes: in Korean Won
Category
Deductubles
Monthly
Annual
Income
2.000.000
24.000.000
Tax
200.000
2.400.000
National pension
90.000
1.080.000
Health insurance
69.000
838.800
Total
359.000
4.318.800
Income after tax
1.640.100
19.681.200
Severance pay
2.000.000
Return lump sum
2.160.000
Total
23.841.200
Monthly expenditure: This might vary depending on your activities.
Income after tax
1.640.100
19.681.200
Utilities
100.000
1.200.000
Movies
10.000
120.000
Travel
50.000
600.000
Take out/eating out
200.000
100.000
Snacks/coffee
100.000
1.200.000
Groceries
200.000
2.400.000
Transportation
50.000
600.000
Total
660.000
7.920.000
Total savings
980.000
11.071.200
How to become an ESL teacher in Korea.
Qualifications and requirements for ESL Instructors
There are basic qualifications for teaching English in Korea and specific qualifications depending on the institute. The basic qualifications align with Korean Government's basic requirements to acquire an E-2 visa.
Qualifications:
A citizen of the 7 English-speaking countries (U.S.A, Canada, Australia, New Zealand, England, Ireland, and South Africa.
Holds a Bachelors' degree from an accredited university.
Apostille national-level criminal record. (Issued within 6 months)
Clean self-health check/drug test.
---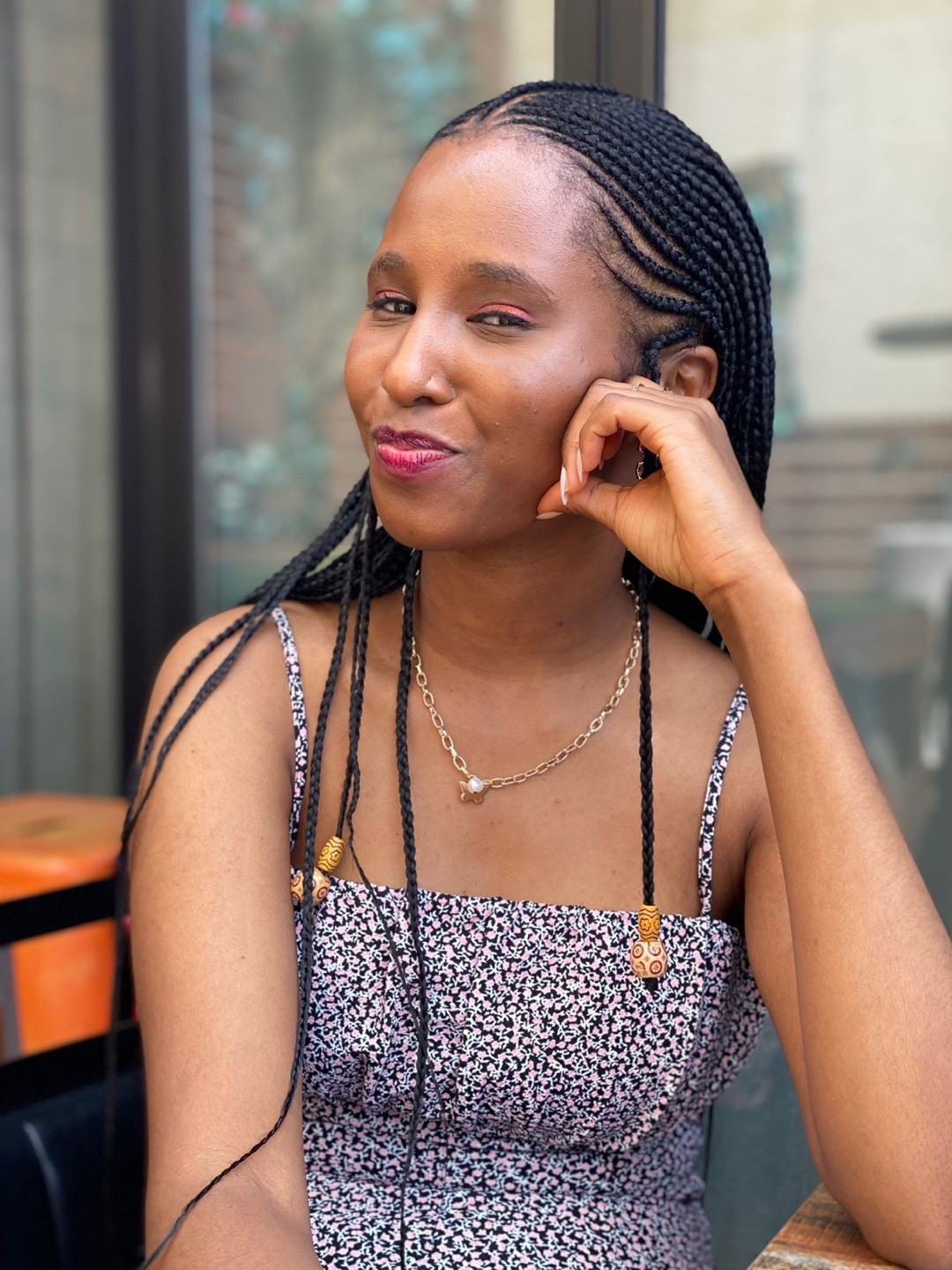 ESL Teacher
Lynzie
Hi my name is Lynzie. I am an ESL teacher at an English Academy in Samseong area. Lets get to know and share what it is like teaching and living in Korea.