Why become an ESL teacher in Korea
With English as the only foreign language in the national basic education curriculum, South Korea is one of the countries with a high market for ESL (English as Second Language). While the demand is high in both private and public sectors, private schools (hagwons) are the biggest employers. One of the main purposes of ESL instruction is to help bridge language barriers by providing English learners an opportunity to write and speak fluently. Native instructors also help students navigate through different cultures. Besides the basic traveling and teaching abroad experience, there are many perks of becoming an ESL instructor in Korea.

Cultural exchange.
Korea is one of the counties with a rich cultural background and history. Due to Hallyu (Korean wave) both traditional and modern Korean culture has taken over the world. While connecting Korean students to foreign cultures, ESL instructors get to connect with Korean culture, nature, and language at a deeper level. Korea is also growing into a multi-cultural nation which allows you exposure to other cultural ethnicities.

Financial support.
South Korea is one of the most popular choices for teaching English abroad. Located in the heart of Asia, this vibrant country offers teachers the unique opportunity to immerse themselves in a unique culture that at times feels like a complete 180 from the west all while making meaningful connections with students. Like most teach abroad destinations, how much you can expect to make as an English teacher in South Korea will be dependent on several factors, including the city you teach in and the type of institution where you teach. The official currency in the country is the South Korean Won.
Salary
Teaching salaries are among the highest in the world, where teachers can earn an average of between 2.1-2.8million won per month ($25,200-$33,600 per year). South Korea is a great option for those who want to teach English and make money at the same time.
Income Tax: like any other country, taxes are generated if you have a source of income in Korea. Taxation may however differ depending on mutual government agreements.
National Health Insurance: the '4 major insurance' is a national system for protecting workers' rights and interests. It is a mandatory subscription.
National Pension Scheme: this insurance is created to prepare for the time one is not able to work. (pension after retirement). It is also determined by mutual government agreements.
Severance pays: upon completion of a 1-year contract, severance pay which is equal to one month's salary is paid to the teacher.
| | | |
| --- | --- | --- |
| Country | Public school | Hagwon |
| United States | Exemption for 2 years | Taxed |
| Canada | Taxed | Taxed |
| United Kingdom | Exemption for 2 years | Taxed |
| Ireland | Taxed | Taxed |
| Australia | Exemption for 2 years | Taxed |
| New Zealand | Exemption for 2 years | Taxed |
| South Africa | Exemption for 2 years | Taxed |
| | | |
| --- | --- | --- |
| Insurance | Employee | Employer |
| National pension | 4.5% | 4.5% |
| Health insurance | 3.495% | 3.495% |
| Employment insurance | 0.9% | 0.9% |
| Industrial accident insurance | N/A | Matched by employer |
| | | |
| --- | --- | --- |
| Country | Membership Subscription | Refundable Payment |
| United States | Yes | Lump-sum return |
| Canada | Yes | Lump-sum return |
| United Kingdom | Yes | No-refundable |
| Ireland | Yes | No-refundable/added to native country pension |
| Australia | Yes | Lump-sum return |
| New Zealand | Yes | No-refundable |
| South Africa | No | N/A |
Airfare
Most of the Employers will provide a one-way airfare to or from Korea. If a teacher buys a ticket on his or her own, the teacher will be reimbursed the amount upon arrival at the school.
Housing
Housing is usually located near the school for the teacher's convenience. The school shall provide furnished single accommodation. Basic furnishings are provided eg., bed, refrigerator, washing machine, etc. The selection of apartments will be made by the Employer. The cost of monthly services, utilities, and telephone charges for the accommodations provided will be paid by the teacher.
Annual paid vacations and holidays
You are obliged to 10 ~14 days per year depending on your contract. Regardless of the number of vacations and holidays that fall during any given teaching session, your monthly salary is guaranteed.
Sick leave
The teacher is permitted up to three to six days of paid sick leave when the teacher is unable to attend class due to illness. He or she is required to notify the employer and submit accompanying proof of illness from a physician.
Career advancement
Having an adequate teaching experience in Korea as an ESL instructor provides you with high chances to advance in your career as well as exposure and opportunities to explore potential interests. Some of the schools' curriculum include art which can help nurture your hobbies into potential careers.
Travel opportunities.
Korea is one of the easiest countries to travel from to any destination. Having long summer and winter vacations, teachers can travel very easily and cheap especially to the surrounding Asian countries.
Advantages of Hagwons
Most of the benefits for both public and private institutions are usually similar, but a few fundamental things differentiate them. A few major advantages of hagwons are:
Hagwons hire throughout the year with January-February as the peak season.
Allows instructors to choose their preferred location and target group.
Hiring process: access to a recruiter who guides you through the whole process from applications to arrivals.
---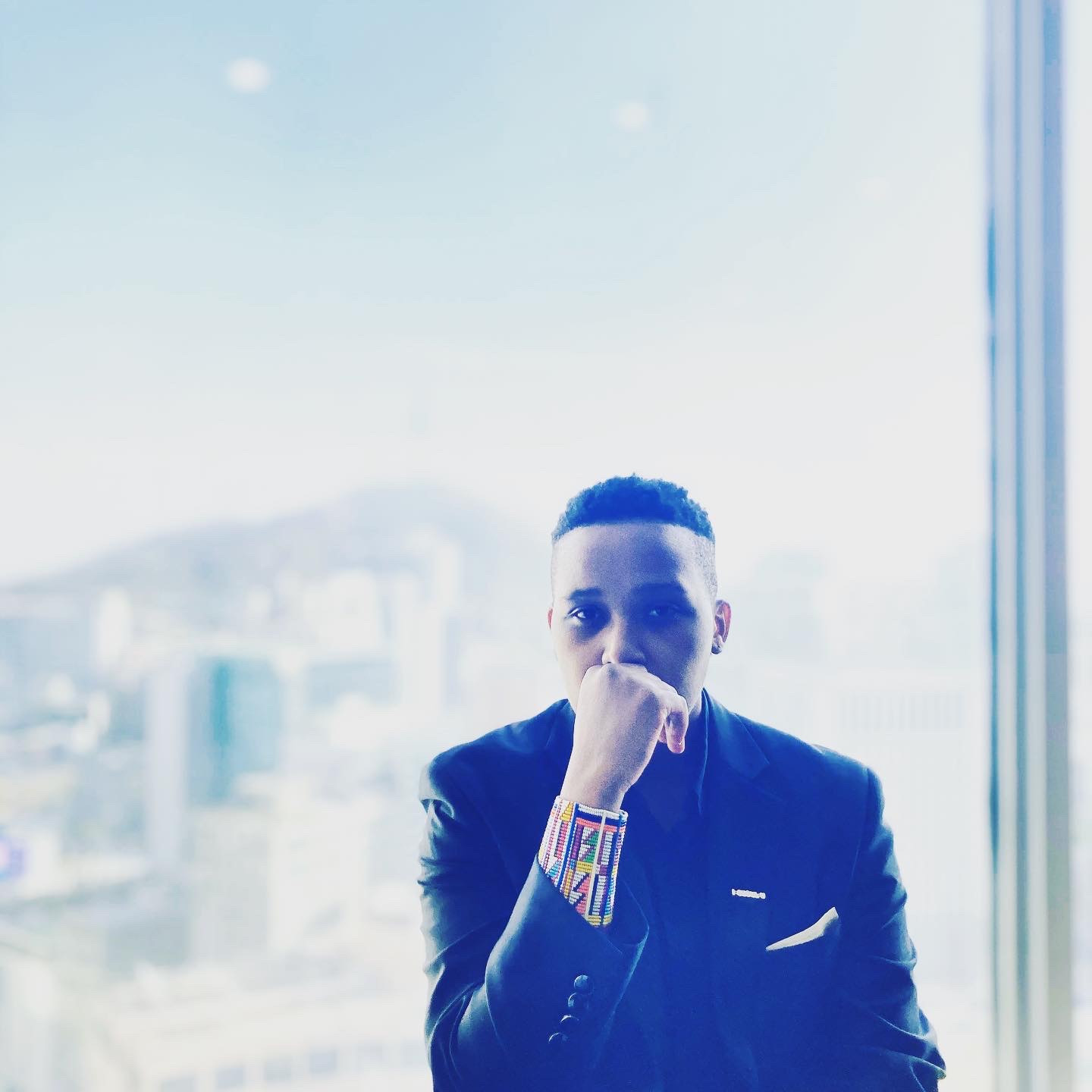 The Ultimate Explorer
Jane
Hello, my name is Jane. I have lived in Korea for 10 years now and I am here to give you the inside story of life as it is. Tips on how to correctly navigate through culture and some survival skills especially to newcomers.