Native English Teaching: ESL
English is the number one most spoken language in the world, making the demand for teachers in non-English speaking countries highly competitive. ESL is associated with other terms, some of which are certifications that might be a requirement depending on the institution. The most commonly used acronyms include but are not limited to:
TEFL: Teaching English as a Foreign Language
TESL: Teaching English as a Second Language
TESOL: Teachers of English to Speakers of Other Language
ESOL: English to Speakers of Other Languages
Why ESL?
The English language is continually growing and is the closest one to a universal language. Both students and adults looking for jobs in the US and overseas realize the importance of learning English. If you love to teach and also love to travel, teaching ESL can be a great opportunity for you. Apart from traveling the world, there are many reasons why to choose ESL teaching as a career.

1. Rewarding
Teaching ESL can be challenging, but the rewards outweigh the costs for dedicated instructors. The challenging part is exciting your students about learning to speak, read, and understand English. But, once you find what's most attractive to your students about the English language, you can more easily accomplish your goals.

2. Influence multiple generations
When you teach ESL, your lessons extend beyond just the students. More times than not, your students will take what you've taught them and bring it home to teach their parents, younger siblings, and maybe even their grandparents.

3. Make a Difference
One day, your students will need to pass a state proficiency exam in English. A major achievement for both your students would be earning scores that would qualify them for an Advanced Placement English class. When they can advance to a regular, or better yet, AP English class, you will have played a major role in getting them there.

4. Put your foreign language skills to good use
It is not necessary to know any foreign languages to teach ESL, but it does help. If you find it easy to learn new languages or simply have a passion for learning new languages, why not give your skills another purpose?

5. You will see the impact
A major attraction of ESL teaching is getting to see the impact of your work almost immediately as your students improve. This impact will be especially apparent when teaching younger children since they tend to pick up foreign languages more quickly than older students or adults.

ESL as a career.
Teaching ESL provides you with an opportunity to change people's lives through education. It also gives you the opportunity to grow your career. As you start at the very beginning of preschool, the diversity and chance for great creativity on this level can help shape your profession.
Upon advancement to elementary, you can teach different grades with the right certification. Knowledge of other different subjects like math or social studies might apply.
Advancing through different levels i.e., preschool, kindergarten, elementary, middle, high school on your teaching career, you can also advance on your education level which might lead you to administration. This can be your first step to school leadership (principal). Being the head of school does not necessarily mean the end of your teaching career. It simply gives you the ability to mold faculty and mentor students.

---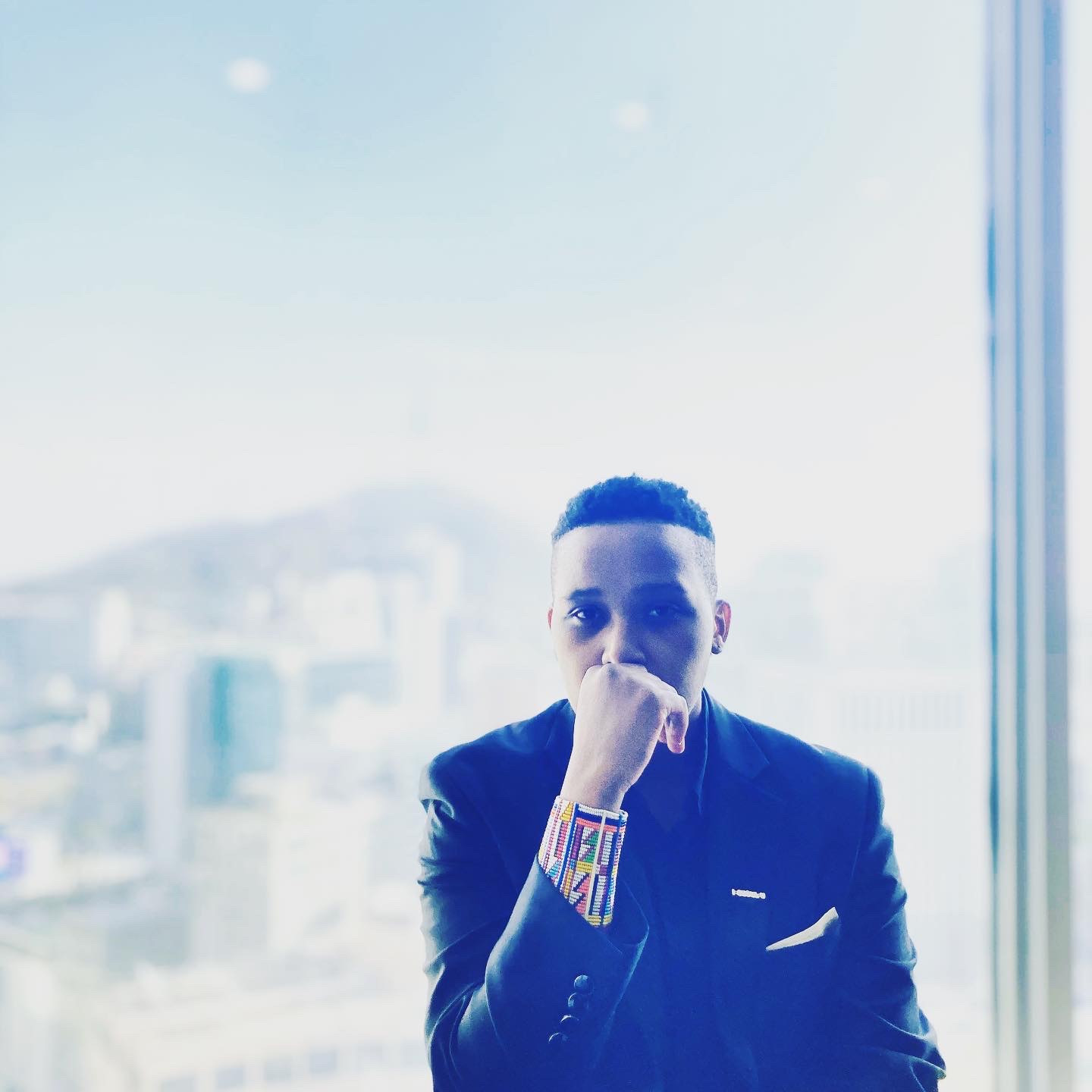 The Ultimate Explorer
Jane
Hello, my name is Jane. I have lived in Korea for 10 years now and I am here to give you the inside story of life as it is. Tips on how to correctly navigate through culture and some survival skills especially to newcomers.