Covid and Quarantine updates (1/2)
Extension of the entry restrictions for South Africa.
Due to the high cases of the Omicron variant, the Korean government has extended the entry restrictions for South Africans and 11 other countries.
The restriction which was to be lifted January 6th has now been extended to February 3rd.
After February 3rd long-term foreigners will have to undergo the following process.
Submit a PCR test: Tested within 3 days of traveling.
Domestic test: PCR Testing at a temporary living facility upon arrival
Quarantine: A compulsory 10-day quarantine at the quarantine facility. There will be another PCR test on the 5th day of quarantine and before release from quarantine. (A total of 4 tests for the whole process)
Visa application update:
The visa issuance number application process has not been affected by these changes. However, depending on the corona situation in South Africa, offline visa applications might be affected. Online application is recommended.
Note: Even with a completed visa application, please check the entry restriction dates to avoid any inconveniences.
---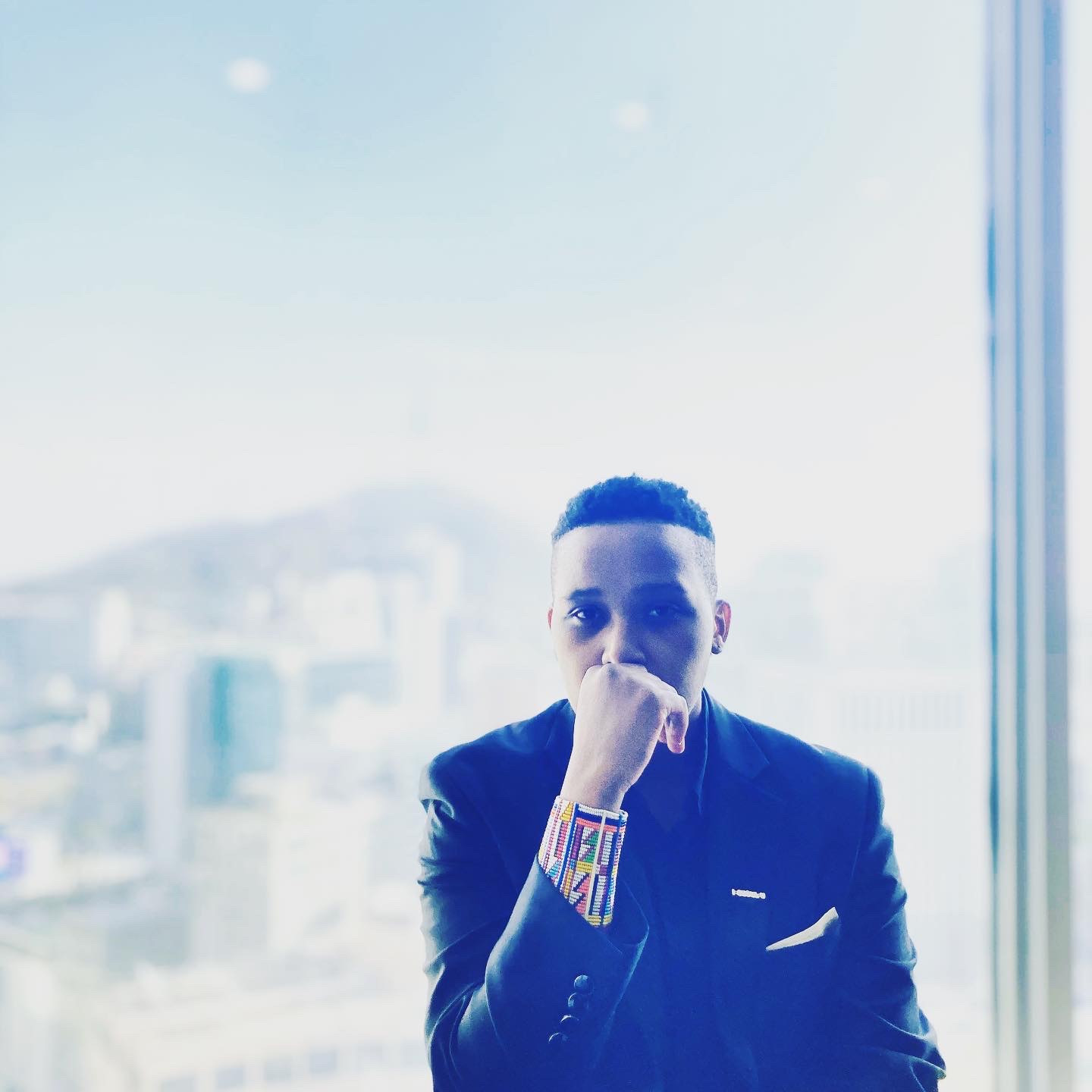 The Ultimate Explorer
Jane
Hello, my name is Jane. I have lived in Korea for 10 years now and I am here to give you the inside story of life as it is. Tips on how to correctly navigate through culture and some survival skills especially to newcomers.