At JUNIEA we seek to provide a quality English education to all of our students and help to raise them as bilingual language learners. By raising them and educating them in English from a young age, we hope to foster future global leaders who can understand a global culture.
Our Programs
Our Kindergarten program seeks to provide a fully immersive English education for our young students. We have themed classes which change monthly and focus on a variety of different subjects. We also try to keep our students as active as possible and have outdoor activities such as hiking, physical education and a variety of exciting field trips. The subjects taught in our Kindergarten program include: language arts, science, physical education, music, math, current events, and a library reading program.
Benefits for Teachers
We offer a variety of benefits, including airline tickets, accommodation, four major insurance coverage, etc. Teachers who work with us will have a variety of career development opportunities
Branch and Location
Our campus is located right in the heart of Gangnam in the capital city of Seoul, which is one of the most popular districts in the country! Our campus is located just 10 minutes away from Gangnam where you can go shopping, get some food, and explore some of the nightlife scenes that Seoul has to offer! There is also a large park not far from our campus where you can enjoy a variety of outdoor activities.
Company Type
School/Education
Location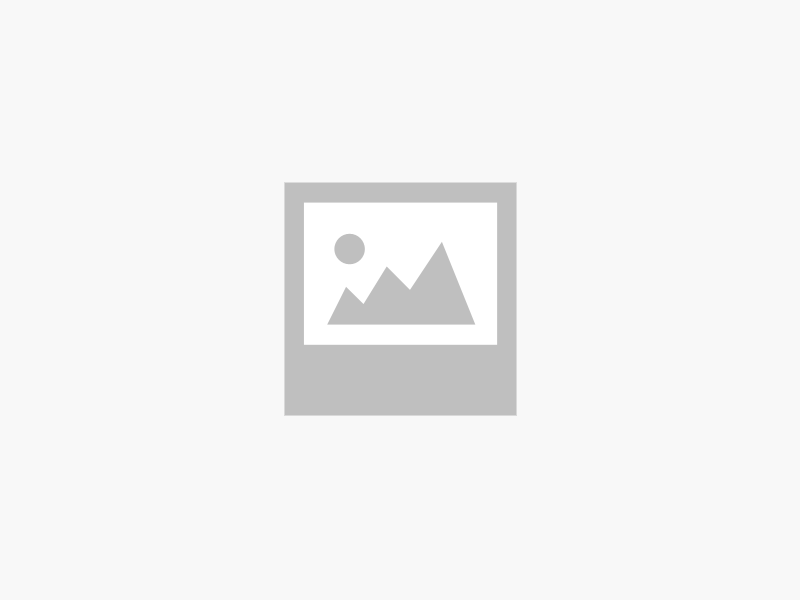 544 Dogok-dong, Gangnam-gu, Seoul, South Korea