Date Posted :
Job Details
Visa Type
E2 VISA
F4 VISA
F VISA
Korean
Education Level
Bachelor's Degree
Career Level
Experienced
English
Native
Languages
Job Type
Industry
Education > International school
Art
Chinese
English
ESL
Homeroom
Math
Science
Physical Education (PE)
History
STEM
Student Type
Job Start Time
Morning
Monday - Friday, 7:40 A.M. - 4:40 P.M.
Start Date
Job Description

The Saint Paul American Scholars Gwanggyo, Bundang, and Dongtan campuses have begun to collect resumes from potential applicants for the 2024-2025 academic school year! Starting November 13th, we will be opening up an invitation for applicants to provide their resume to build a base of qualified and professional candidates for upcoming interviews in early 2024. Though we do not know what full time openings will be available, we welcome the resumes of educators who are eager to work in our schools and join our team. Though our collection of resumes is just starting , we will begin contacting candidates in January 2024 to begin setting up interviews.

Please check the list of qualifications below and we look forward to hearing from you!
Employment Qualifications:
Holders of F visas, or

Native English speakers with Korean citizenship, or

Holders of OR eligible applicants for E-2 visas from the following countries: U.S.A, Canada, U.K, Ireland, New Zealand, Australia, or South Africa.
Education Qualifications:
A bachelor's degree or higher from an accredited university

Degrees from universities are required to have an apostille certificate

NOTE: The process time, sequence, and length of the process varies per country and per state if coming from the US

Certified and apostilled clean criminal record

A documented hospital visit indicating good health

At least 2 years of teaching experience
Benefits
Insurance, Pension, Severance: Four kinds of insurance are provided, and the pension is matched by the employer. Severance pay is provided

Contract Bonus: Long-term benefits included for returning employees

Vacation: School holidays (Spring and Winter vacations), personal leave, summer break, plus all Korean National Holidays

Sick Days: 3 days of paid sick leave

Training: 2 weeks of on-boarding and in-service training which includes prep time and team building

Professional Development: In-house PDs up to three times a year,

Stipends available for out-sourced PDs and degrees for returning staff

Mentorship: Our School Principal is an active mentor for our staff and will provide mentoring for your degree/certificate program

Housing: School-provided studio housing or 500,000 KRW housing allowance provided
Salary
Based upon experience and certificates, starting at 2,500,000 a month. Conditions for salary scale are based on an internal rubric with annual raises
Housing
Housing Provided, Housing Allowance Provided
Questions
Preliminary questions for the school to gain more information about the applicant.
What subjects are you interested or qualified to teach?
Where were you born and raised?
Are you able to visit campus of in-person interviews?
Location
18-1 Suji-ro, Suji-gu, Yongin-si, Gyeonggi-do, South Korea
How to apply
If you have any additional questions or concerns, please send a message directly to the school or recruiter.
Saint Paul American Scholars Gwanggyo
About Us Saint Paul American Scholars (SPAS) is designed to help teach young people to become responsible citizens and prepare students for college. That means that they must learn the key attributes of ethical behavior including courage, compassion, integrity, justice,...
See more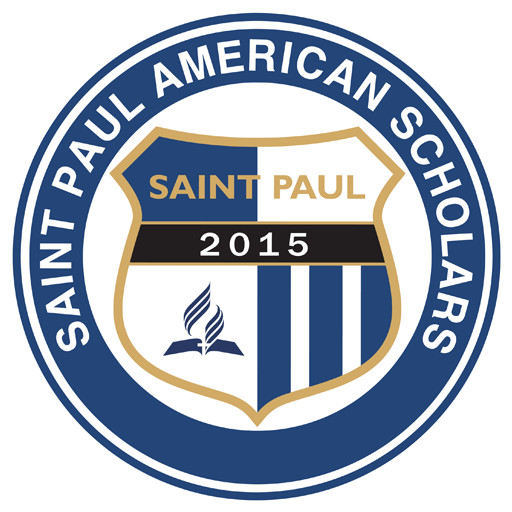 Company Type
School/Education
Academic Systems
The American Curriculum
Founded
2015
Employees
11 - 50
URL(s)