Founded in 2018, we're the first music and video label to combine an academy with a production studio.

Founded by two French entrepreneuers, Joon-Hae Woo, music producer, and Thomas Sommer, an expert in international trade, we merge Korean and western styles to combine creative arts and music performance. SG Entertainment seeks to bring out each individual's unique creative potential through dancing, singing, acting, music, and video production.

Based on western technical expertise, we help students reach a high level of professionalism in their music production as well as creatie performance. At SG Entertainment, we discover, recruit, train, and produce the next generation of performers in Korea and we help them as they branch out into international markets.

Our motto is, "Be real." We empower our artists to take control over their own artistic work and brand image.
---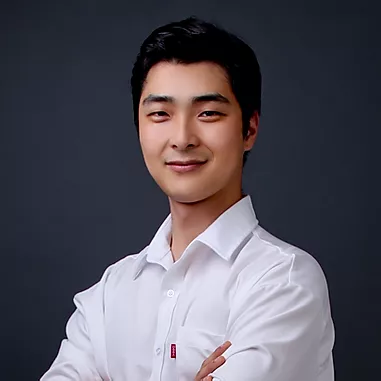 CEO
Joon-Hae Woo

Head of Label Sector
In charge of Global Strategy,
A&R, and Artist Development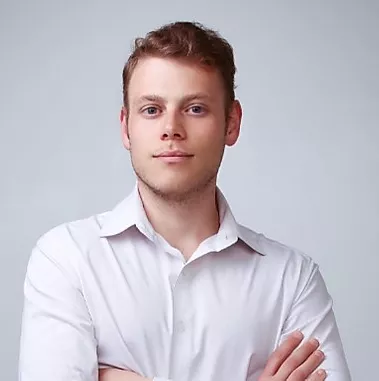 COO
Thomas Sommer

Head of Marketing Sector
In charge of Overseas Business, Marketing, PR and Business Management
---
Location
111 Wausan-ro, Seogyo-dong, Mapo-gu, Seoul, South Korea 111