We're a kid education company which was established in 2021.
We specializes in English education along with other basic main subjects.
We will provide tablet based monthly charging product. There will be properous outstanding English education contents. You may be the part of it once you get in touch with us. And we're trying our best not to disappoint our customers and to make our coworkers be proud of being part of us. Hopefully see you soon.
Company Type
Business Company
Number of Employees
11 - 50 employees
Location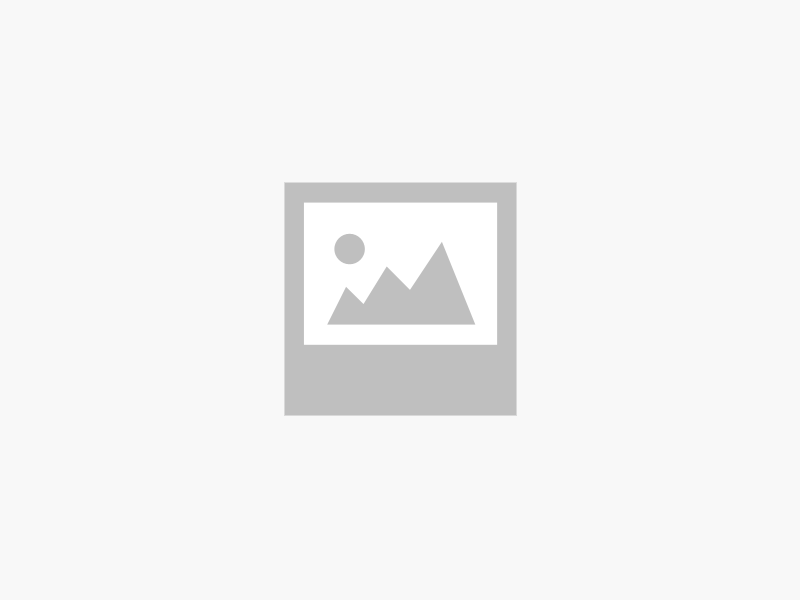 JS Tower 5F 501, 6, Teheran-ro 79-gil, Gangnam-gu,