Golden Goose
Golden Goose was born in 2000 merging the creative spirit of Francesca Rinaldo and Alessandro Gallo: two young Venetian designers, outsiders until then to the world of fashion. Since the beginning, the company has distinguish itself with innovative but artisan spirited products, a low-key communication strategy and a highly selective placement in venues that share the brand's philosophy.
Golden Goose has created a complete lifestyle for its customers, offering a collection that includes ready to wear, accessories and footwear, combining a refined and modern style with a vintage feeling, all supported by the strong Italian sartorial tradition.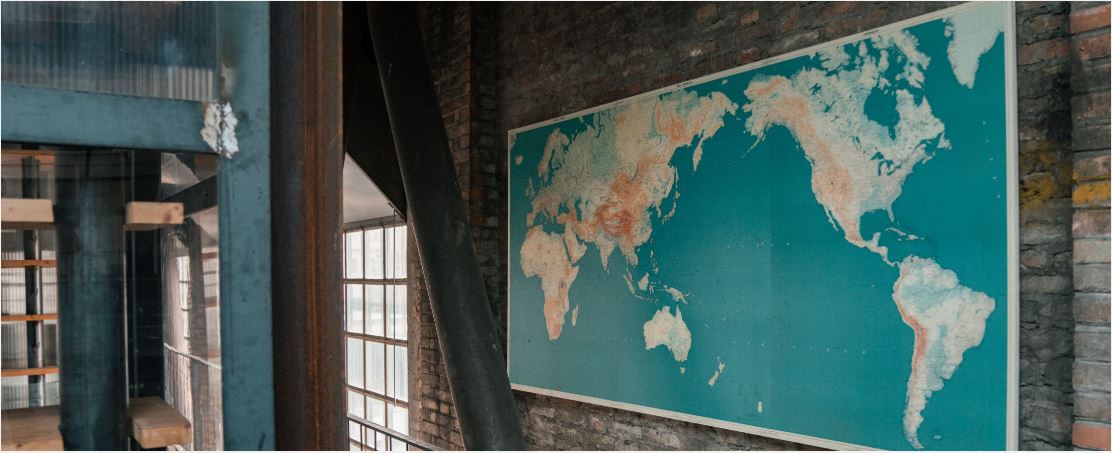 Golden Goose in the world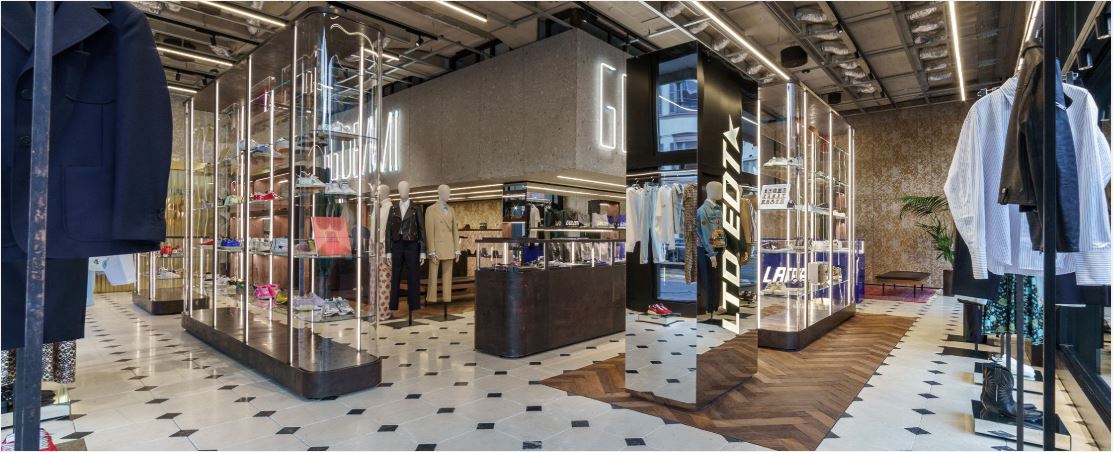 The brand has flagship stores in Venice New York, Paris, London, Milan, Tokyo, Seoul, Beijing, Beirut, St. Tropez, Amsterdam, besides strengthening partnerships with all the most important fashion destinations around the globe.

Company Type
Business Company
Number of Employees
11 - 50 employees