English Writing & Journey Textbook Teacher Wanted at Happy Center in Wonju City, Gangwon-do / Feb. 2024
Date Posted :
Date Posted :
Job Details
Visa Type
Education Level
Bachelor's Degree
Career Level
Entry Level
English
Native
Languages
Job Type
Industry
Education > Language center
Writing
Journey
English
ESL
ELL
Student Type
Kindergarten & Elementary
Job Start Time
Morning
Monday - Friday, 9:30 A.M. - 5:30 P.M.
Start Date
Job Description
1. Role and Responsibilities

You will be an English writing and American textbook(Journey series) teacher for our Kindergarten students and teach a few elementary classes in the afternoon. Follow the premade curriculum, but also use your creativity and imagination to make the classes more fun and enjoyable for the students.
You will be responsible for the following:
• Teach reading and writing skills
• Follow a textbook and syllabus for easy lesson prep
• Add your own activities to help students learn better
• Meet learning goals and track student improvement
• Attend meetings, workshops, and special events required by the institute
• Actively engage students in the learning process.
• Recognize the needs of individual students and the entire group.
2. Candidate Qualifications
All candidates must;

• Native English Speaker
• Have a minimum of a bachelor's degree from an accredited institution
• Holds or is eligible for the E-2 visa with USA, CAN, UK, AUS, NZ, IRE, or SA citizenship
• F-visa holders
• Apostilled Diploma and Criminal Background Check

3. Working Conditions
• Student Type: Kindergarten and Elementary
• Working Hours: Monday - Friday, 9:30 A.M. - 5:30 P.M.
• Lunch: Provided, Native English teachers do not eat with students
• Teacher Training: Provided
• Teaching Staff: 6 Native English Teachers
Salary
2.3 - 2.6 million KRW monthly(negotiable)
Benefits
• Insured with the 4 National Insurances.
• One-way flight ticket provided to teachers outside of Korea
• Severance Pay: Paid upon the completion of employment (minimum 1-year contract)
• Vacation: 10 days plus National Korean Holidays
Housing
Housing Provided
Single housing will be provided by the school.
It will be 7 minutes away from the campus but there will be shuttle bus as well.
Questions
Preliminary questions for the school to gain more information about the applicant.
Where were you born and raised?
Do you have any tattoos or piercings? If so, are they able to be covered or removed at work?
Do you have any health issues your future employer needs to accommodate? Any allergies or dietary restrictions?
Location
Happy Center, 337 Seogok-gil, Panbu-myeon, Wonju-si, Gangwon-do, Republic of Korea
How to apply
If you have any additional questions or concerns, please send a message directly to the school or recruiter.
Happy Center
About Us This is Happy Center in Wonju City, Gangwon-do. Location Description Wonju is the largest city in the Gangwon-do province and sits in the flatlands surrounded by mountains. It is a picturesque location just a little over an hour from Seoul. The natural beauty a...
See more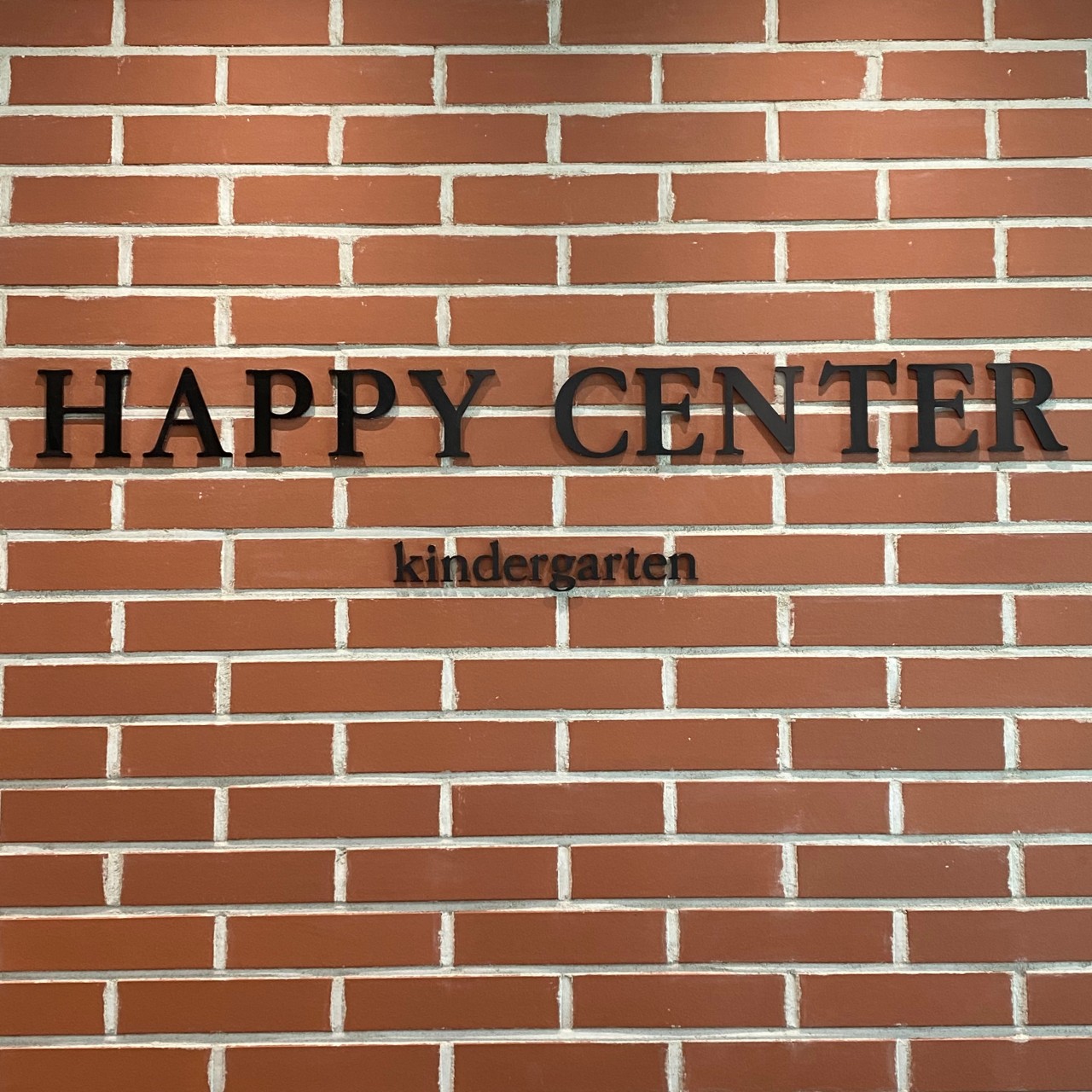 Company Type
School/Education
Academic Systems
@Kindergarten, @Elementary, @Journey,