Posted: 2019.10.08
YBM ECC Recruits New Students for 'Ivy Kids' in 2020
YBM ECC, an English language institute, is recruiting new students for Ivy Kids in 2020.
Ivy Kids is an English kindergarten program developed by YBM Education Research Institute with a focus on bilingual development and creative thinking expansion education for young learners. Through various classes such as American textbook classes, dramas, and speeches, the company nurtures future talents with not only English proficiency but also creativity, character, and intelligence.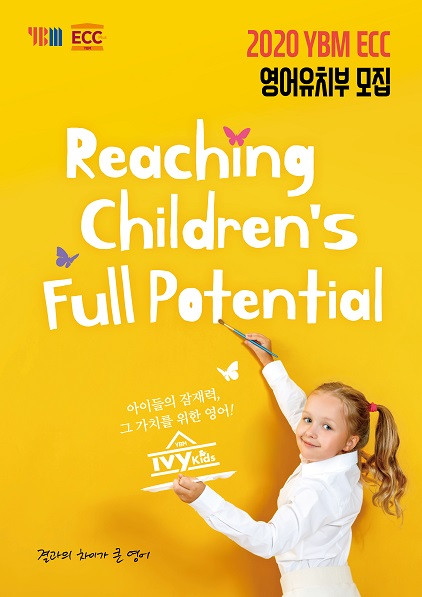 Detailed information about the schedule can be found on the website and campus.