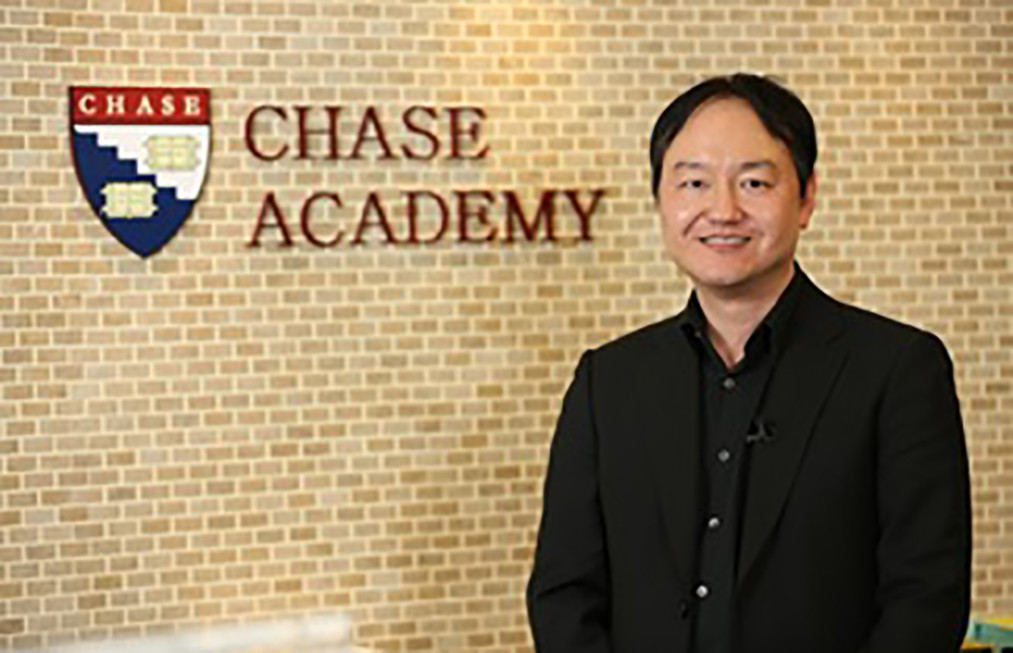 President's Message
"In order to provide an ideal educational environment for both students and teachers, we adhere to principles that fit the purpose of education. The ancient Greek philosopher Plato said, 'The direction of education when it begins to nurture a human being will one day determine his life.' I hope that the education at Chase Academy will be the best choice students have ever made in their lives. Now in front of you is the greatest adventure of your life."

Alex Rhee
President of Chase Academy

---
We're not just another hagwon. We focus on critical reading to help elementary to high school students build their own critical thinking skills to help them prepare for their futures. Building upon a solid foundation of critical reading and writing, our students are enabled to choose from the best universities to pursue their dreams.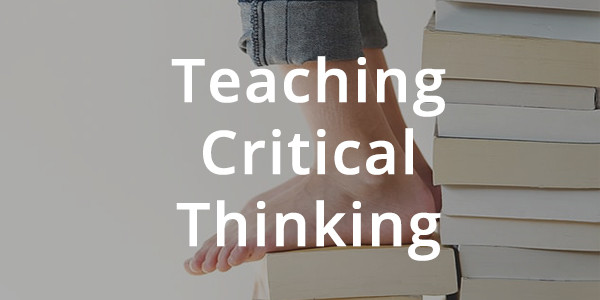 Believing in the importance of stories, we have put critical reading at the core of our curriculum. Since a good story stimulates the imagination and sets the stage for the authentic construction of knowledge, we encourage students to express their own ideas and opinions through in-class discussion and writing activities to help them develop logical reasoning.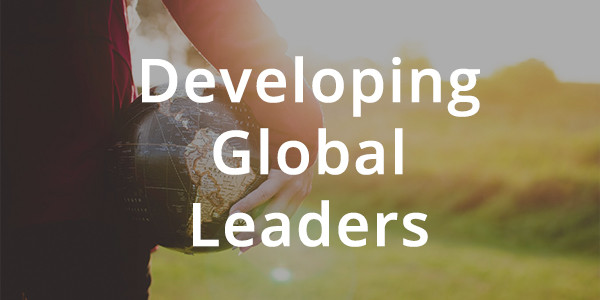 We strive to guide and prepare our students to become global leaders and we focus on helping our students build the necessary reading and writing skills to become strong learners and even stronger leaders. We listen to our students and their desires to help them achieve their goals and become successful in their pursuits.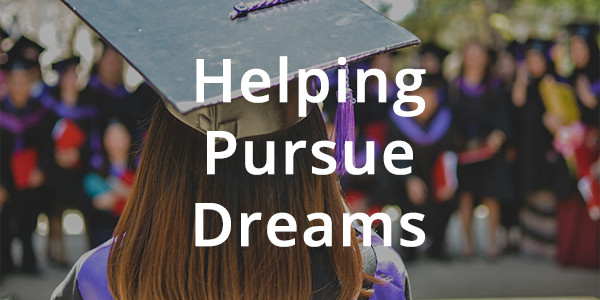 By building upon a solid foudation of reading and writing in English, our students have the skills that enable them to enroll at top universities and colleges worldwide and allow them to pursue their dreams. To prepare students for higher education, we offer several entry-level college exam prep courses, including the SAT and the ACT.
---
At Chase Academy, we believe that critical reading is the key to success. Understanding literature and how to interpret different readings helps students as they prepare for higher education and take college examinations. Our three main programs include Chase Reading, New SAT/ACT, and Roadmap Consulting.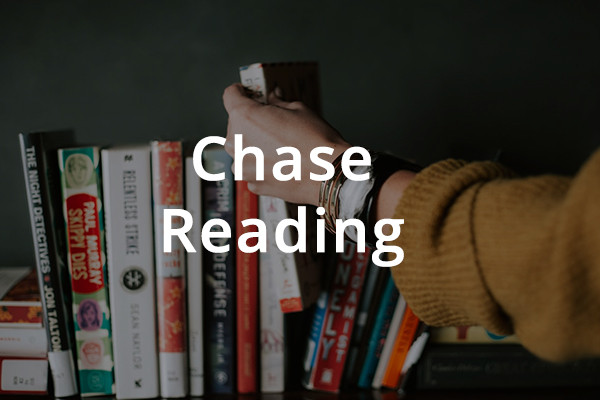 Chase Reading helps students develop a high level of understanding of English and encourages critical thinking skills. Through Chase Reading, students gain a deeper insight to the world through critical reading and learn creative and logical spoken communication through open and active debates with other students and learn from perspectives different from their own. Students also focus on creative writing and essay writing skills, building a reading portfolio, and preparing for the writing portion of the SAT, ACT, and the IB.
New SAT/ACT courses prepare students for college entry exams, including the SAT and the ACT. In 2016, a new section was added to the SAT which challenges students to produce evidence-based writing focused on political philosophies of great Western thinkers. With over 12 years of experience exposing young readers to Western philosophers, we are more than equipped to help students ace the SAT and the ACT and we stay up-to-date on the latest changes in college entrance exams to provide the best education for our students.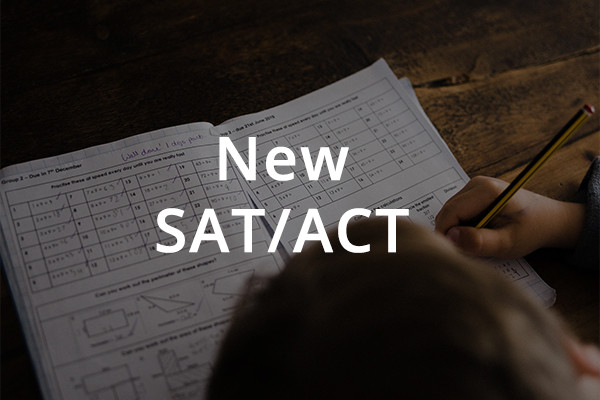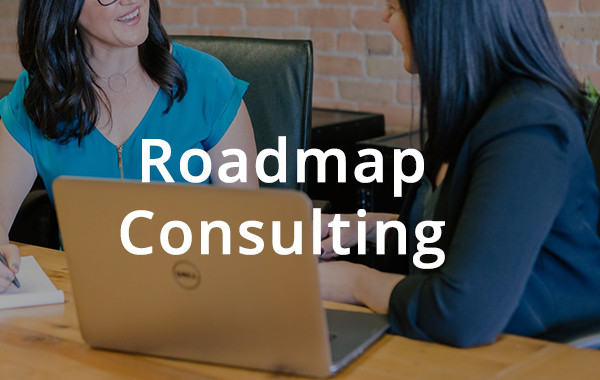 Roadmap Consulting is a college consultation course from our experienced consultants at Chase Academy and we meet regularly with students to better understand their goals and interests. Unlike other consulting companies or hagwons, we don't use standardized essay templates or storylines and each essay is carefully reviewed and corrected by an expert who ensures that each application is unique and stands out from the rest. Additionally, we also offer tutoring services to help students in a particular subject area.
---
Our Teachers
We are so grateful for our wonderful teachers here at Chase Academy. Our teachers come from top educational backgrounds and are experienced and skilled in teaching. Hear what they have to say about Chase Academy!
---
As a teacher at Chase Academy, you'll be able to work in a small, close group of educators. You will also have the opportunity to directly impact the lives of students. Teachers at Chase Academy enjoy a competitive salary as well as other benefits. While working at Chase Academy, you will be able to work creatively and have opportunities to advance your career.
Teachers at Chase Academy:
Have a passion for literature and critical reading

Are clear communicators when speaking or writing

Are strong critical thinkers

Are interested in helping students prepare for higher-level education

Have a solid understanding of college entrance exams
Classes You May Teach at Chase Academy:
Reading and Writing

Essay Writing

Speech

SAT

, ACT

AP Subjects
---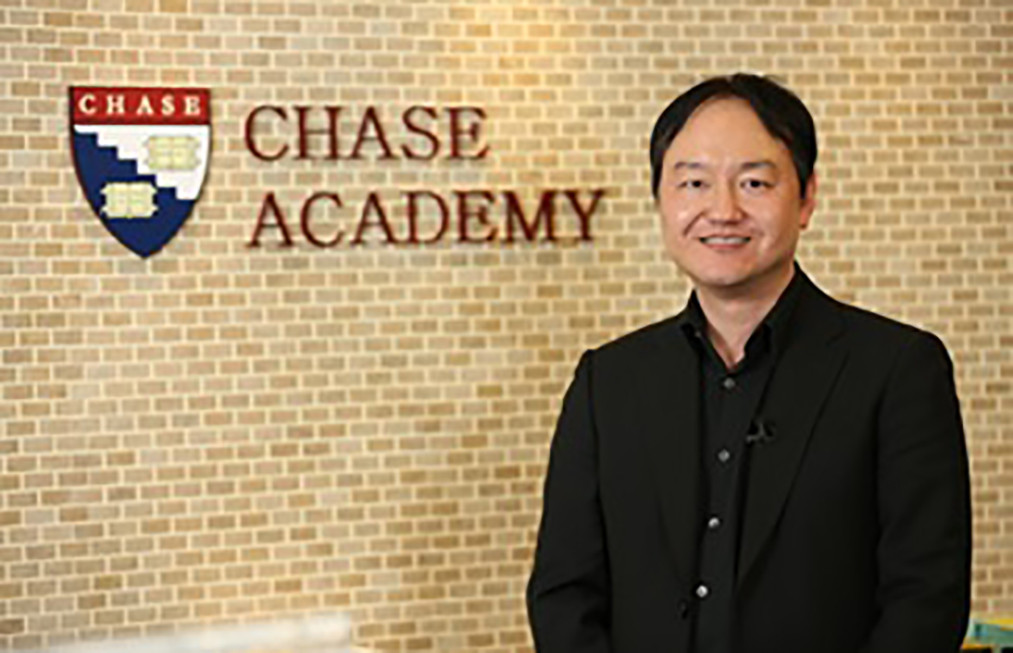 Alex Rhee
President of Chase Academy
| | |
| --- | --- |
| | What can Chase Academy offer teachers to help advance their careers? |
| | We offer teachers international teaching experience which will help them get ahead in their careers. Teachers also have the opportunity to become a part of our company or become college or boarding school consultants. With branches in Jeju and Shanghai, we are also looking to expand in America and teachers may become branch managers. |
What do students like the most about Chase Academy?

Our students really like being with the other students and the teachers. Unlike students at other academies, students at Chase come because they want to be there. Most of our students enroll because of our great reading and writing programs and our Q&A-based classes are filled with interest and discussion.


Our teachers really like the students, who are motivated and focused. Along with our students, teachers enjoy reading a variety of books and they have a good amount of freedom in the classroom to incorporate their own ideas and activities. The teachers at Chase are great professionals and colleagues and work together well.
| | |
| --- | --- |
| | What are Chase Academy's goals for the future? |
| | Our goal is to educate students so that they can follow their dreams. When I was growing up, I found that public education was unable to prepare me sufficiently to get into college. Due to low reading and writing skills, students struggle to understand and interpret passages as well as communicate clearly through writing. At Chase Academy, we support students as they follow their dreams through excellent reading and writing skills. |
Company Type
School/Education