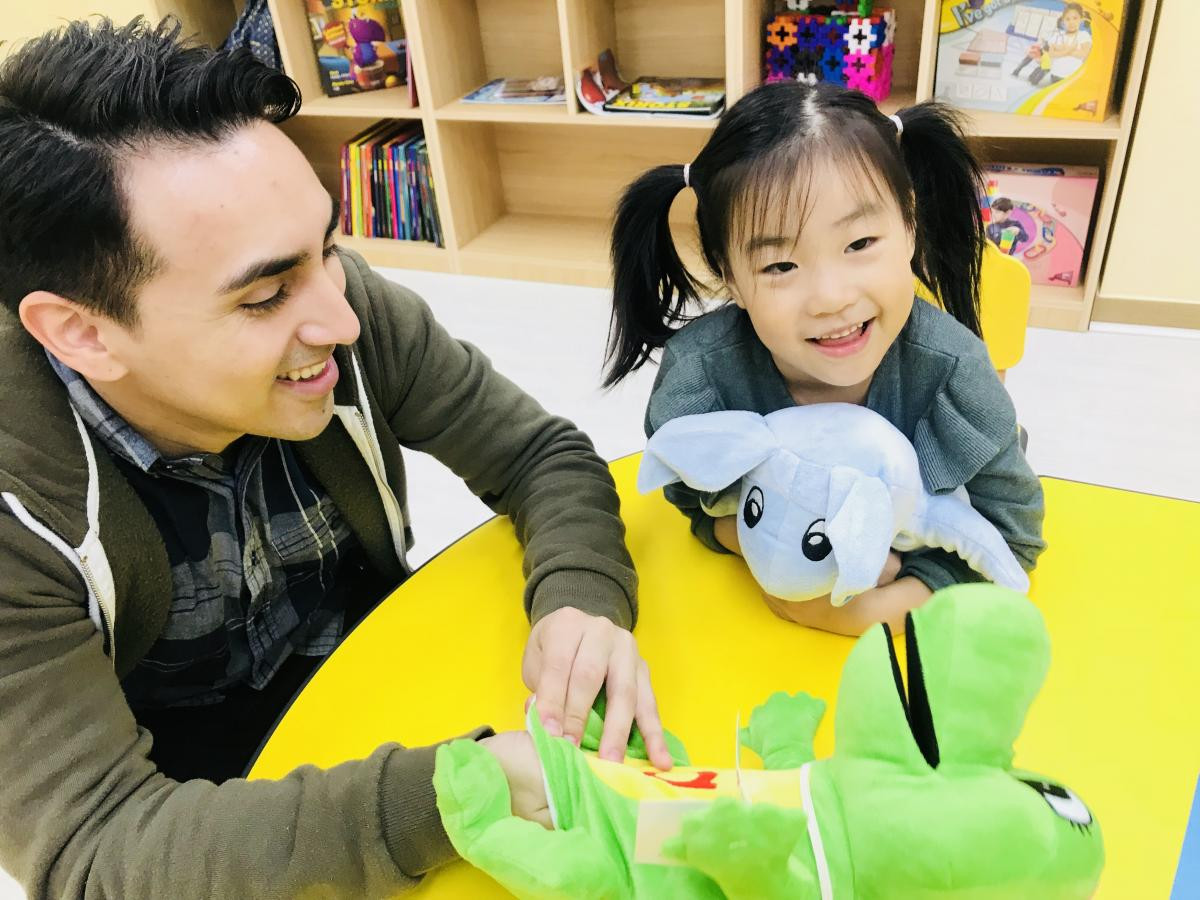 About Us
At BCC Junior, our young learners are fully immersed in English so they can learn listening, speaking, reading, and writing naturally. Based on language skills and age, each individual student is encouraged to interact and engage with language on their own level. Each event and activity is a new experience that students approach with interest and curiosity.

Students begin their language journey starting with the alphabet and work their way up through phonics, reading, and writing.
---
Our Curriculum

Our Curriculum is based on Howard Gardner's Theory of Multiple Intelligences, which include linguistic, musical, logical, visual, evolution, kinesthetic, intrapersonal, and naturalist intelligences.

We offer progams geared for students from age 4 to age 7. Each level has its own language developmental goals and curriculum to match.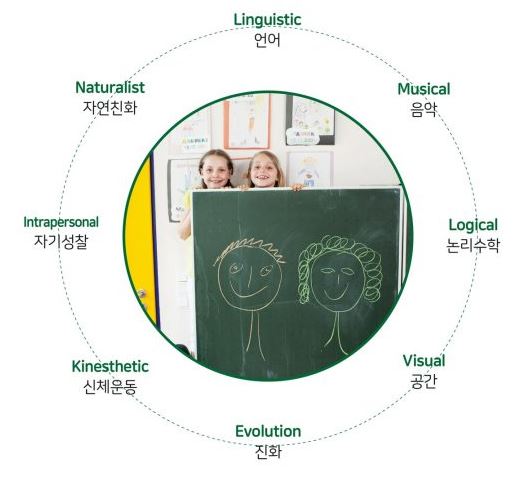 ---
At 4 years old, students are naturally curious and able to grasp language easily. We help students broaden their interest in English and develop imagination and creativity through physical activities.
Junior Kinder Course (5 Year Olds)
At this level, students begin laying a foundation for basic language skills. Students are exposed to a variety of different learning methods tailored to their interests to help them learn English naturally.
Junior Kinder Course (6 Year Olds)
Not only do students learn listening and speaking, but they also begin to practice reading and writing. To improve communication skills, students also take part in a variety of different activities in class.
Senior Kinder Course (7 Year Olds)
Our 7-year-old class is for students who are focused. We offer BC Collegiate Elementary programs so our students can learn English effectively and naturally.
---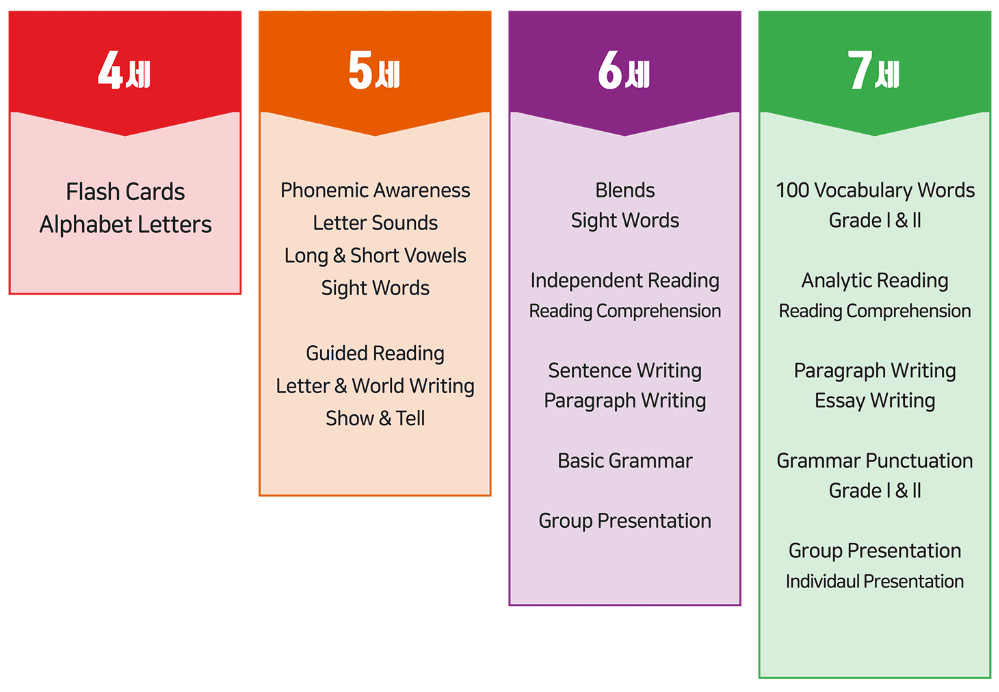 ---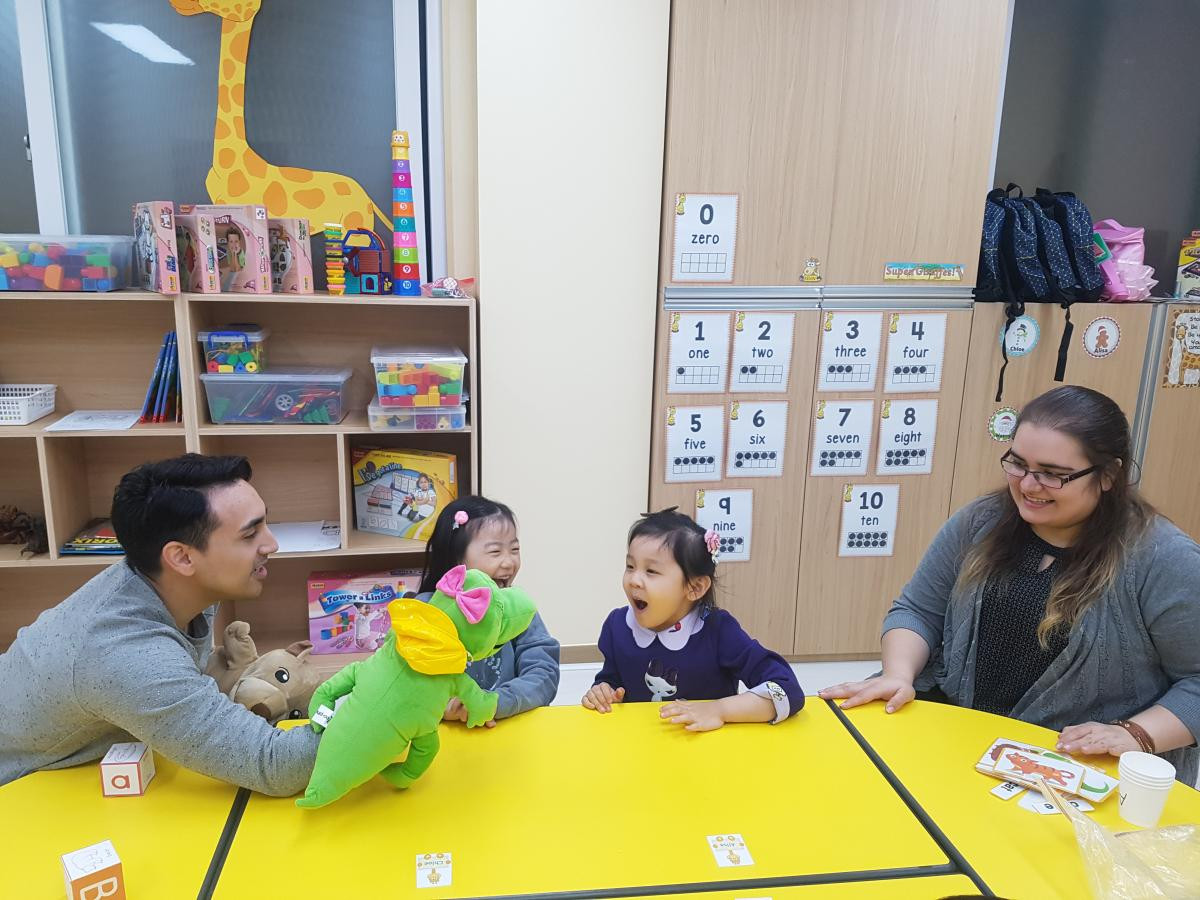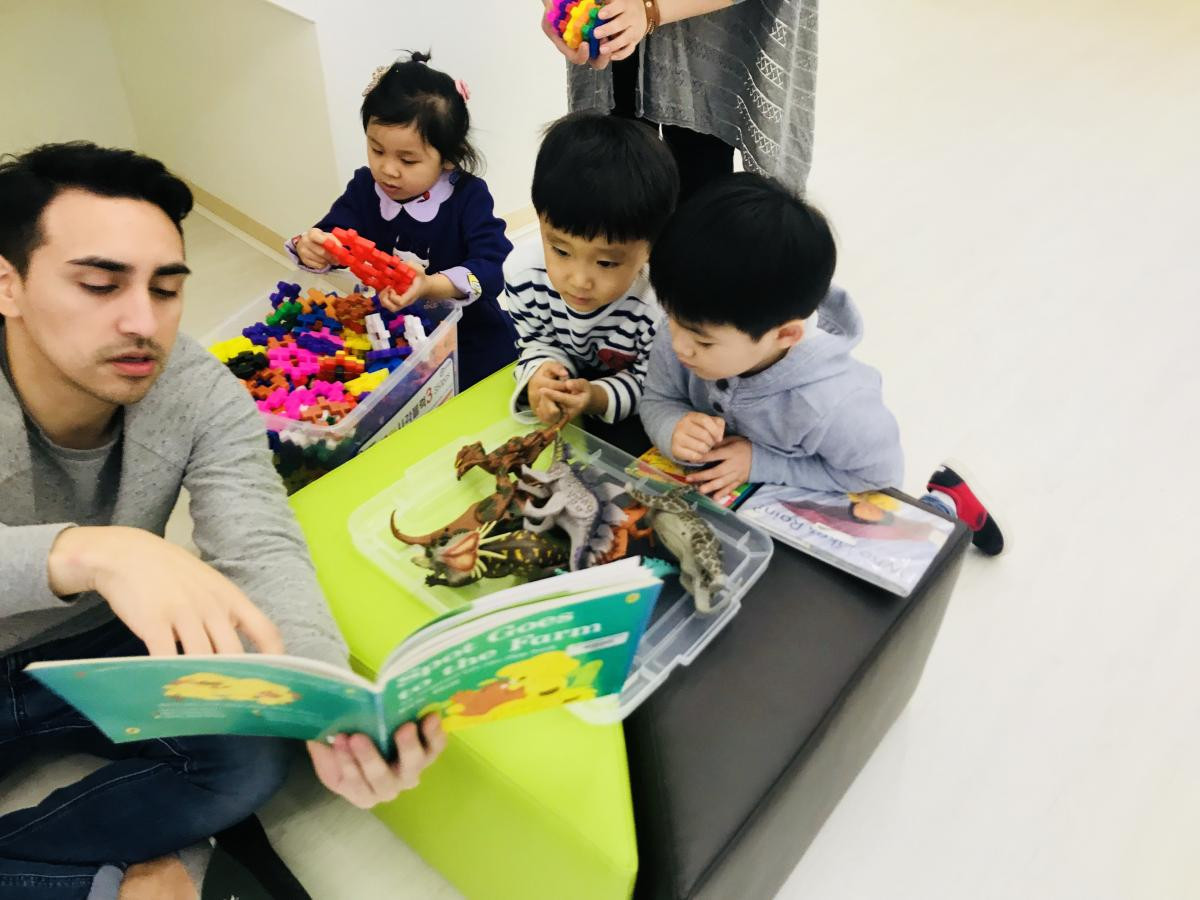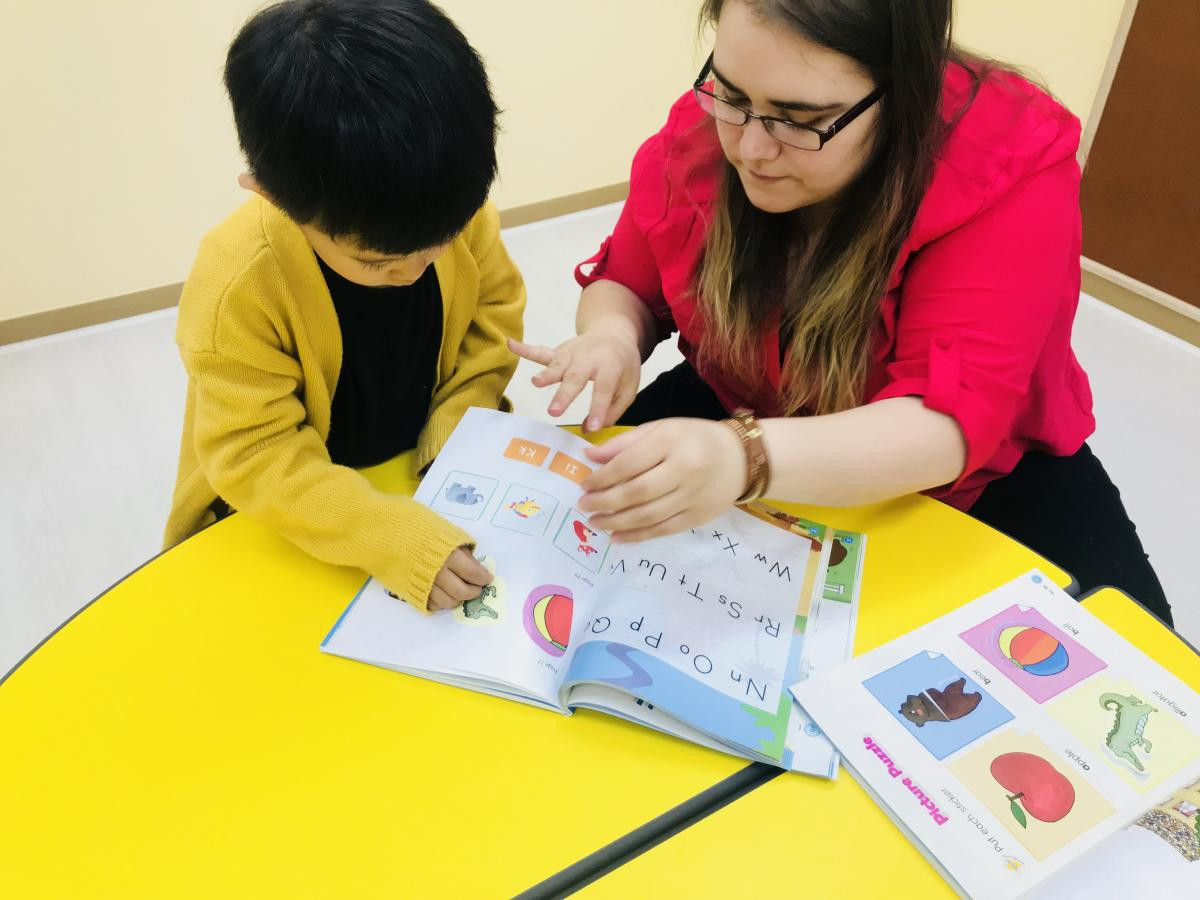 ---
We're located near Nambu Terminal Station in Seocho, Seoul. We're super close to shopping and fine dining in Gangnam and close to Han River, where you can bike and eat chicken and ramen.
If youi're looking for entertainment, we're not too far from Lotte Tower and Lotte World. You can also get up to Gyeongbokgung Palace in around 20 minutes via subway!
Company Type
School/Education
Number of Employees
11 - 50 employees
Location
1340-5 Seocho 2(i)-dong, Seocho-gu, Seoul, South Korea Budnamujip