UFO Consulting is a global talent consulting firm
Since we started in 2003, many companies are finding the most qualified and talented job candidates through our support and services, and we have helped job seekers find workplaces that best suit them and help them maintain a better life.
Our purpose is not just finding and recruiting talent, but also making sure that the company and ability of its staff are being developed at the same time, and we do this better than anyone else.
UFO Consulting, CEO Peter Jang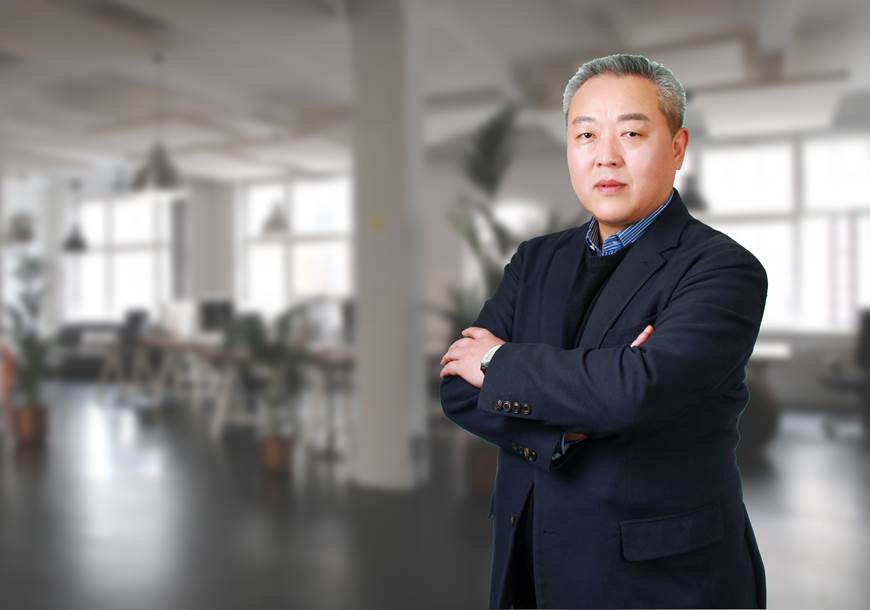 ---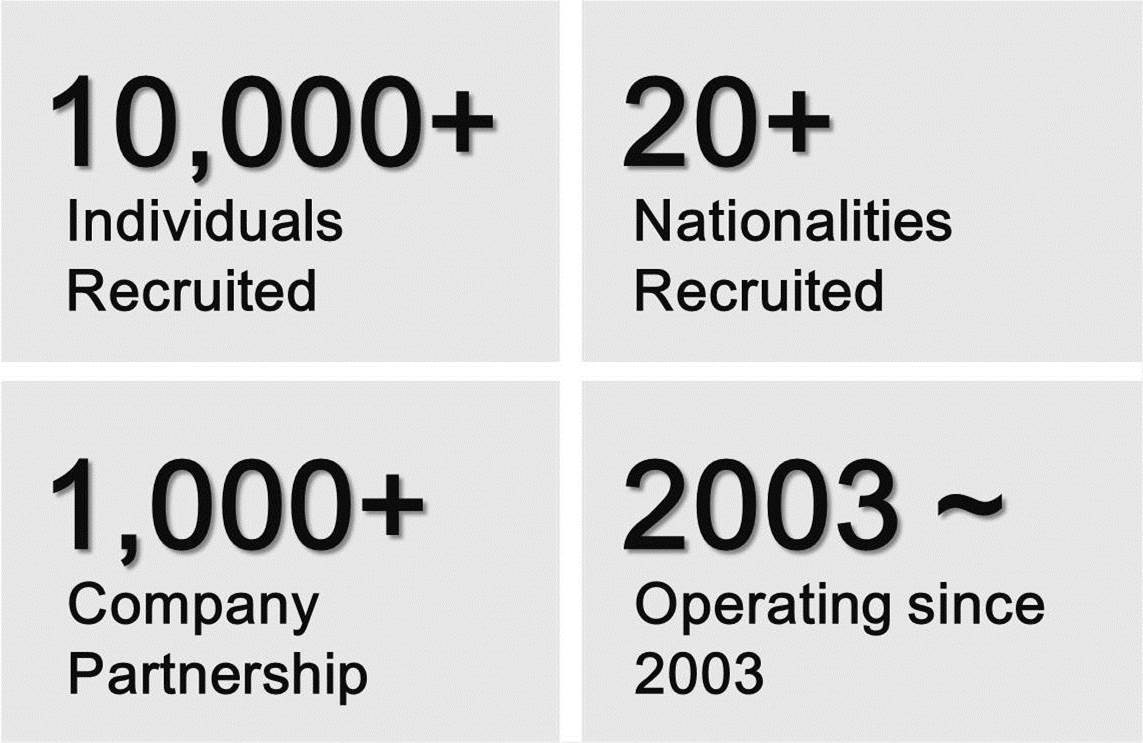 What we strive for
All countries and companies are taking a stand to secure global talent, while job seekers are looking to move to companies with the right work environment, where they can advance their careers. For this, we combine headhunting, online job services, and human resources consulting to provide an optimal job management solution.
Our mission is to organize and utilize data on global human resources for companies to effectively recruit, manage, and promote themselves.
---
Headhunting for Bi(Multi)-lingual Speakers, Overseas Koreans, Language Specialists, etc.
UFO Consulting provides talent recruitment services for companies, schools, and education services in Korea, with a focus on hiring experienced professionals fluent in foreign languages. Besides our own database and HR networks, foreign students from 180 countries are already studying in Korea and their network is helping us realize our values.

› Teachers

› Proof Readers

› Translators

› Technical Writers

› Trainers.…
› System Engineers

› Web Designers

› Programmers

› App Developer

› Engineers.…
› International Staff

› Head Hunters

› Call Center Staff

› Marketing Consultants….

---
"Talent Recruitment, Company Branding and PR All in One"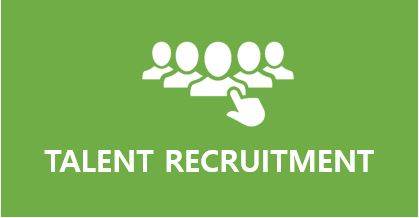 Our services will drastically reduce the cost of hiring a limited number of foreign professionals, long-term or short-term, and find talent that will meet the needs of your organization in response to the ever-changing job market.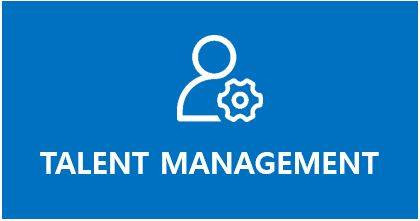 In order to prevent problems adjusting to life in Korea, such as culture shock or changes in an employee's working environment, we provide all types of information on everyday life in Korea and help expats maintain a more stable everyday life through our social networks.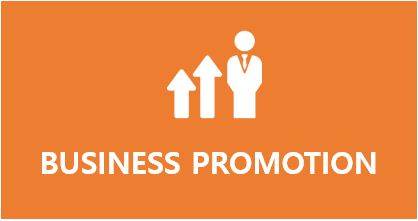 The days of simply looking for an employee are over. In addition to recruitment and corporate promotion, our website is developed to share your company's values and culture through recruitment and the global promotion of your company.

Contact Us

ufoconsultingintl@gmail.com
+82-2-568-7289
+82-10-9725-6793


Company Type
Recruitment Agency