Our PIA (Progress-oriented Integrated Anthroposophy) is a house of wisdom for children to dream of, resembling free nature. The idea of PIA is to open the way to true wisdom and infinite possibilities through various and enjoyable experiential activities and artistic activities in nature with children. In the years I have been part of the educational field, I have seen many children struggling and tired of memorizing materials instead of learning. I think that there are limitless possibilities for children and we want to give them the education to showcase their free-thinking. We, PIA, want to show the world the limitless imagination and potential of children. The teacher and students should act as friends to dream together. This is the educational philosophy the PIA dreams of.
Our Programs
Wardolf: The Waldorf believes in a three-pronged approach using Art, PE, and Music. The students will learn musical instruments, take nature walks, cook, and focus on expanding their creativity with hands-on activities.

ELL & Literacy Circles: There are 5 levels where students will learn from the basic of phonics and sight words, all the way up to journal writing and leveled reading.

After School: This program is for the older elementary aged students where they will focus on the basic parts of Korean textbooks, such as math and reading, with a native English teacher.
Benefits for Teachers
We offer a variety of benefits, including airline tickets, accommodation, four major insurance coverage, etc. Teachers who work with us will have a variety of career development opportunities.
Branch and Location
PIA is located in Yongin and is just south of Seoul. It is a modern connected area that allows you to access beautiful mountains and subway access to Seoul.
There is an abundance of mountains and nature parks close by to visit and enjoy the fresh air and beautiful views. Yongin is also home to the biggest amusement park in Korea, Everland.
Company Type
School/Education
Location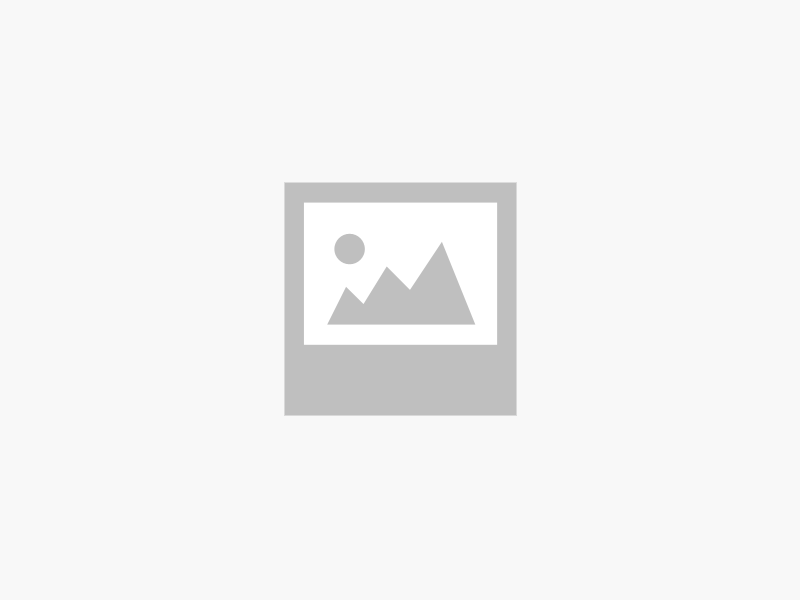 Hosu-ro, Suji-gu, Yongin-si, Gyeonggi-do