About Us
Creverse is one of Korea's most renowned language institutes and research facilities. Originally founded in 1998 as CHUNGDAHM, its sole objective is to revolutionize the English education industry in South Korea when the Creverse brand was launched in 2022.
Creverse is where you will join a team of over 1,100 foreign instructors in 120 locations across South Korea. Over 40,000 students trust Creverse to provide a unique ESL program. As an instructor, you will share the responsibility of guiding young minds and shaping bright futures.
Our school is a mix of two of Creverse's three types of programs. We have the April and CDI programs, meaning our students range from Kindergarten to High School.
We currently have 6 native English-speaking teachers working at our academy.
Programs
Creverse April
Creverse April 3.0 meets the need for students' interactivity and creative learning methods. Each classroom is equipped with a touch screen display and digital books to motivate students to further their English studies. Students can take part in various activities which results in an overall increase in class quality.
The April program focuses on students from Kindergarten to 6th Grade in elementary school. We have 9 different levels in our April program.
Seed (2 Levels)
Dialogue
Write a Sentence
Story Telling and Opinions
The Five W's (who, what, when, where, why)
Sprout (3 Levels)
Storytelling and Opinions
Write a Story and Letter
The Five W's (who, what, when, where, why)
Skimming and Scanning
Speaking Topic
Sapling (2 Levels)
Skimming and Scanning
Speaking Topics
Write a Paragraph
Junior Master (2 Levels)
Overview and Summaries (Speaking)
Summarizing Topics
Essay Writing
Location Description
Sejong was founded in 2007 as the new planned capital of South Korea. Since 2012, the government of South Korea has relocated numerous ministries and agencies to Sejong.
Sejong has a population of 351,007 and is located in the west-central Hoseo region, bordering Daejeon to the south, and North Chungcheong to the east. The construction of the city is expected to be completed in 2030. About 500,000 people are expected to live there in 2030.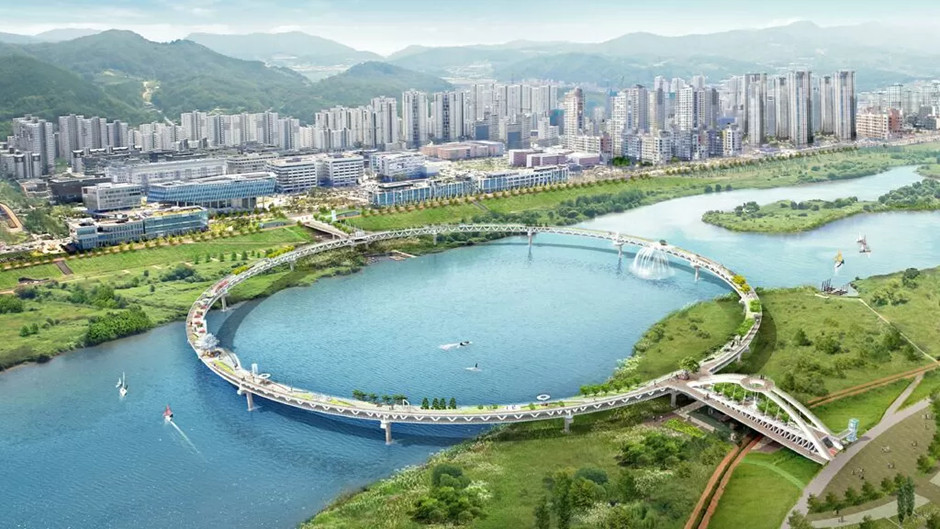 Sejong is known for the Geumgang Pedestrian Bridge, a new landmark of Sejong-si, opened in March 2022. First two-story bridge in Korea, the large scale bridge with circular design provide various areas for activities. The upper part of the bridge is for pedestrian with rest area and convenience facilities, where as the lower part is a bicycle only road for those wanting exercise and smooth riding.
Sejong Lake Park is a large scale man-made park and is one of the major tourism destinations in Sejong-si. On weekends, the area is packed with visitors who come to relax and enjoy performances, festivals and cultural events.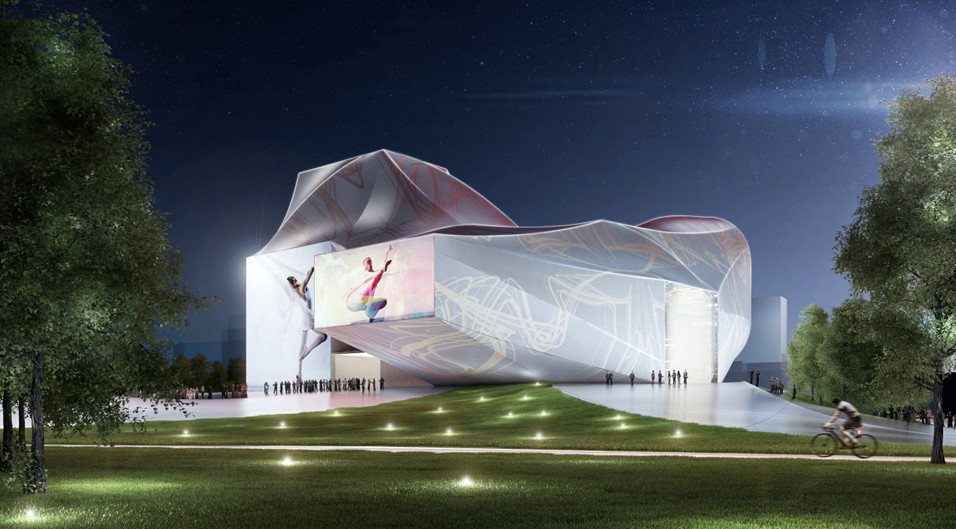 Located in Sejong Special Self-Governing City, the Sejong Culture & Arts Center is a multi-purpose cultural space for performances and exhibitions. It offers a variety of opportunities for local artists as well as a place to enjoy culture and arts for local residents.
Company Type
School/Education