Last Modified :
Job Details
Visa Type
Education Level
Bachelor's Degree
Career Level
Entry Level
English
Native
Languages
Job Type
Industry
Education > International school
STEM
STEAM
Biology
Chemistry
Physics
Science
Student Type
Job Start Time
Morning
Monday - Friday, 8:00 A.M. - 4:00 P.M.
Start Date
Job Description
Seoul Scholars International, Busan Campus, is seeking a passionate and engaging high school science teacher for grades nine through twelve. The teacher will work with small and dedicated groups of students to support them through their academic journey in their high school years. SSI Busan uses the U.S. Common Core curriculum.
Teachers at our schools can expect to experience a variety of benefits including excellent professional growth opportunities, Korean national health insurance, seasonal time-off for development and many more. Our school is team oriented and we seek teachers who value on the close relationship between students and faculties to enhance engaging learning environment.
The teacher will teach:
Life Science
Physical Science
General Science
Biology
Chemistry
Physics
Key Responsibilities
Be able to teach Science subjects at the middle/high school level
Plan, prepare and conduct the assigned courses and lectures at the scheduled times
Record, evaluate and communicate students' performances in an objective, fair and timely manner
Comply with policies, standards, rules, regulations and procedures of the institution
Model honesty, good social skills, civic responsibility, fairness and ethical conduct
Work collaboratively with other professionals and staff
Candidate Qualifications
• Science major
• Native English Speaker
• Have a minimum of a bachelor's degree from an accredited institution
• Hold an F visa with USA, CAN, UK, AUS, NZ, IRE, or SA citizenship or Korean citizenship
• Apostilled Diploma and Criminal Background Check
• Must be physically and mentally healthy
Working Conditions
• Student Type: High School, Grades 9 - 12
• Curriculum: U.S. Common Core
• Working Hours: Monday - Friday, 8:00 A.M. - 4:00 P.M.
• Teaching Hours: 30 classes per week
• Class Time: 50 minutes per class
• Class Size: 10-12 students per class
• Lunch Hour: 12:00 P.M.-12:50 P.M.
• Teacher Training: Provided
• Teaching Staff: 10 Native English Teachers
Salary
From 2.5 million KRW per month (negotiable upon experience)
Benefits
• Insured with the 4 National Insurances.
• Severance: paid upon the completion of employment
• Vacation: 1st year- minimum of 4 weeks, 2nd year - minimum of 6 weeks
Housing
Housing Provided, Housing Allowance Provided
If the teacher will move to Busan, then the school will provide housing. If the teacher is already living in Busan, then the school will give a 500,000 KRW housing allowance.
Questions
Preliminary questions for the school to gain more information about the applicant.
Where were you born and raised?
Do you have any tattoos or piercings? If so, are they able to be covered or removed at work?
Do you have any health issues your future employer needs to accommodate?
Location
Seoul Scholars International Busan Campus, 1486-49 Banyeo-dong, Haeundae-gu, Busan, South Korea
How to apply
If you have any additional questions or concerns, please send a message directly to the school or recruiter.
Seoul Scholars International Busan Campus
About SSI Busan Campus Seoul Scholars International, the center of education in Korea, is a place that educates 300 students on regular American secondary school courses on three campuses in Daechi-dong, Seocho-dong, and Apgujeong-dong, Gangnam-gu, Seoul. We have an imp...
See more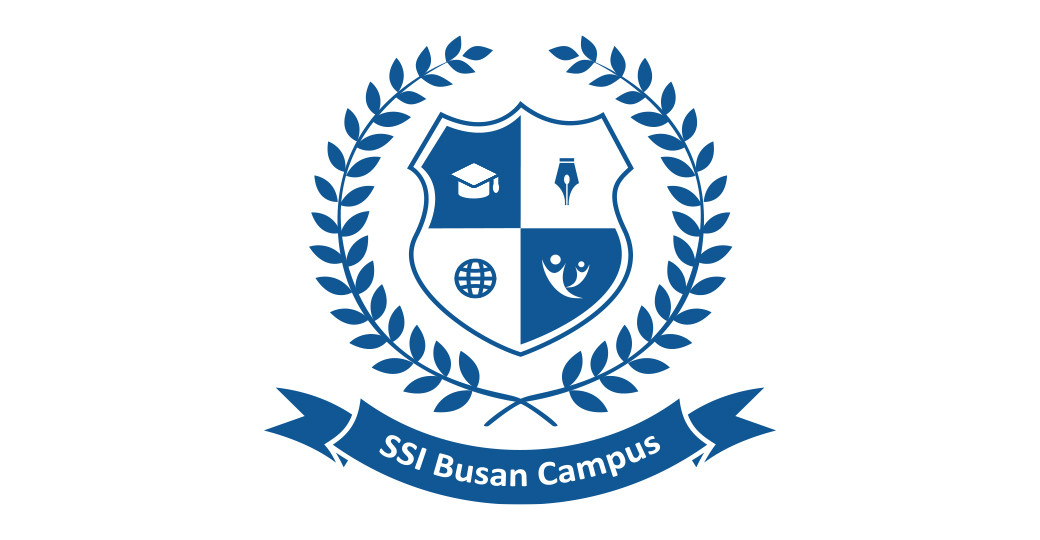 Company Type
School/Education
Academic Systems
@Elementary, @Middle, @High,
Founded
2014
Employees
11 - 50