Date Posted :
Job Details
Job Type
Industry
Education > College prep center
Academic and college counseling
ACT
AP
TOEFL iBT
TOFEL
Writing
SAT
Reading
PSAT
IB
Student Type
Pre-K & Kindergarten
Elementary
Middle
High
Education Level
Bachelor's Degree
Career Level
Experienced
Start Date
English
Native
Korean
Conversational
Languages
English: Native
/ Korean: Conversational
Location
Korea, Republic of > Jeju-do
Job Description
We are looking for ENERGETIC and MOTIVATED elementary school instructor!
* Teachers with experiences teaching low level phonics, low level science, and book club.
We are looking for a teacher who can get help young students master their phonics and to build a love for reading at a young age.
All candidates should be from the U.S, Canada, U.K, Australia, or New Zealand
Foreign teachers Preferred and all candidates must already be in Korea
Please send a recent photo, an updated CV/resume to matthewshin@zenithacademyedu.co.kr
All candidates MUST possess
1. Original diploma notarized with an apostille
2. Nationwide Criminal Background Check with an apostille from their home country
3. A recent health check that includes a drug screening
Salary Options
- 2.5 ~ 3.0 million (commensurate with experience and skillset)
- Insurance Coverage (4대호험)
- Housing or Housing Stipend provided
- Teachers will be given designated holidays two weeks out of the year along with major holidays (Chuseok, Lunar New Year) - 4 weeks of vacation per year
- Other red days are not considered holidays
- Severance Pay upon completion of 1-year contract
- Opportunity for upward mobility depending on qualification
Specialized Requirements for Candidates
We are look for someone who can maintain a high retention rate. We are also looking for an exciting teacher who can establish rapport with the students.
Salary
Will be commensurate with experience and skillset
Housing
Housing Provided, Housing Allowance Provided
How to apply
or
Contact Information
Primary Phone Number: 0647925208
Secondary Phone Number: 01085335601
Email: joohyun6245@gmail.com
Contact Person: Matthew Shin
---
Messengers:
KakaoTalk : hmshin09
Zenith Academy LTD.Co
We are a highly specialized team of dedicated instructors committed to the academic well-being of all our students. We specialize in both school GPA management and test preparation. We help all of our students attain the grades they yearn for in school while also offeri...
See more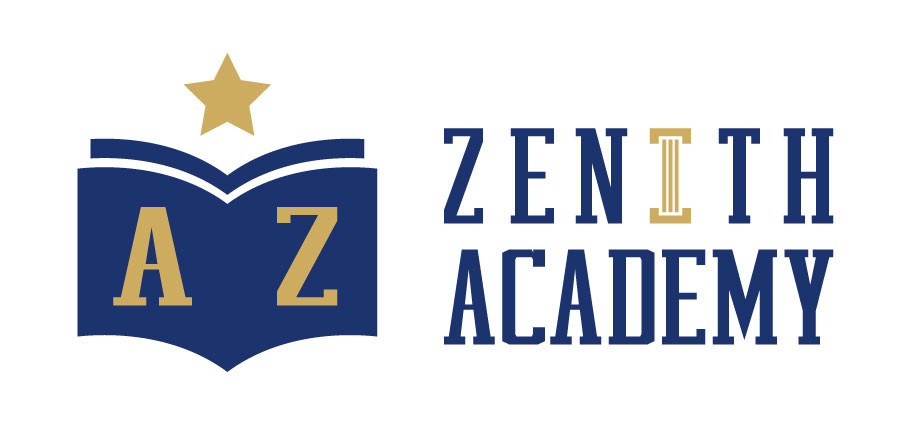 Company Type
School/Education
Academic Systems
Global Education City, Seogwipo, Jeju Island
Founded
2020
Employees
1 - 10