Date Posted :
Job Details
Education Level
Bachelor's Degree
Career Level
Experienced
English
Native
Languages
Industry
Job Type
Industry
Education > International school
Student Type
Elementary & Middle
High
Pre-K & Kindergarten
Start Date
Aug 15, 2022
(Deadline to Apply Aug 5, 2022)
Location
Korea, Republic of
Job Description
MOUNTAIN CHERRY ACADEMY
MCA pursuing the wonders of discovery and pleasure of learning is expanding its curriculum to K-12 from Year 2020 and invites qualified teachers.
Position Opening (Full-Time)
PE Teacher
STEAM Teacher
Requirements
Bachelor Degree or Higher Qualification in Related Subject
3 Years or More of Teaching Experience Required
Apostilled Diploma and Transcript, Apostilled FBI Background Check
Education Degree & Teaching Certificate Preferred
Roles and Responsibilities
Instruction
-Lesson Planning (Based on the Common Core State Standards)
-Lesson Implementation
Class Management
-Class Management
-Communication with Parents
Assessments
Collaboration with Others
Participation in Yearly School Events
Working Condition
Starting Date: August 2022
Location: Yongin, Gyeonggi-do
Working Hours: 7:40-4:30 Monday to Friday
Student Ratio: 1 to 10
Salary & Benefits
Contract Period: 12 months
Salary: 36,000,000KRW per year (Negotiable upon Experience)
Paid Vacation: 10 Weeks (Spring, Summer, & Winter)
Severance
4 National Insurance
Contact Information
Please submit your resume to admission@mcacademy.net.
Salary
36,000,000KRW per year (Negotiable upon Experience)
How to apply
or
Contact Information
Primary Phone Number: 031-283-3993
Secondary Phone Number: 010-9124-7301
Email: mca@mcacademy.net
Contact Person: Jeongyul Yun
Mountain Cherry Academy
...
See more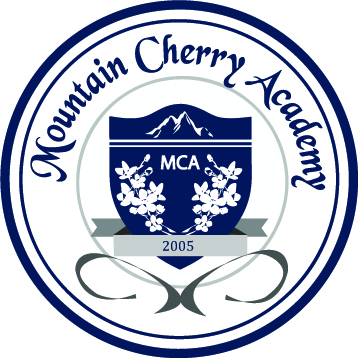 Company Type
School/Education
Academic Systems
K-12 International School
Founded
2005
Employees
11 - 50
URL(s)