Last Modified :
Job Details
Job Type
Industry
Education > Language center
Student Type
Kindergarten & Elementary
Education Level
Bachelor's Degree
Career Level
Experienced
Start Date
Sep 1, 2022
(Deadline to Apply Sep 1, 2022)
English
Native
Languages
Location
Korea, Republic of > Gyeonggi-do > Suwon-si
Job Description
EMB is looking for qualified homeroom teachers to serve as a kindergarten to elementary school age teacher.
1. Roles and Responsibilities
You will be a homeroom teacher for our kindergarten students and you will be teaching mainly kindergarten classes with some elementary classes in the afternoons.
You will be responsible for the following:
• Plan, prepare and deliver lessons
• Prepare teaching materials ahead of time
• Grade regular homework assignments
• Prepare and create tests and examinations
• Track and report students' performance and give feedback
• Teach kindergarten students ages 6-7 speaking, stories, arts and crafts, songs, phonics, reading, and writing
• Teach elementary school students through speaking and writing, reading, grammar, and book discussion classes
• Attend meetings, workshops, and special events required by the institute.
• Proctor and interview potential new students and advise the administration
• Conduct parent-teacher-conference 4 per year
· Collaborate with the administration on Parent Orientation
2. Working Conditions
Working hours are described as the time you need to be present at the school. Teaching hours are the active amount of time you will be conducting classes or activities.
• Working Hours 9:00-6:00 M-F(Lunch will be provided)
• Teaching Hours: About 6 hours a day
• Age Level: 5-10 years old(Korean age, Class size: 12)
Specialized Requirements for Candidates
All candidates must;
• Be citizens of the following countries: U.S.A, Canada, U.K, Ireland, New Zealand, Australia, or South Africa and eligible for an E-2 visa.
• Hold F-2, F-5, F-6 Visa holders or Korean with native-level English Proficiency
• Have all required documents (apostilled nationwide criminal background check and an apostilled diploma from a 4-year accredited university.
• Have a clean self-medical health check.
• Have at least one year of teaching kindergarten students and elementary students
Salary
Depending on Experience ( 2.3 million won~)
Benefits
• Insured with the 4 National Insurances.
• Severance: upon completion of a one-year contract, severance pay which is equal to one month's salary is paid to the teacher.
• Vacation: 10 days plus National Korean Holidays
• Airfare: One way ticket
Housing
Housing Provided, Housing Allowance Provided
Housing Provided or Housing Allowance Provided(400,000 won)
Questions
Preliminary questions for the school to gain more information about the applicant.
Have you taught children? If then, share your experience of teaching children and roles.
Are you aware of STEAM curriculum?
To Apply: Please send a cover letter, resume and self portrait with a recent photo.
How to apply
Contact Information
Primary Phone Number: +82-+821030920912
Secondary Phone Number: +82-010-3092-0912
Email: innie94@gmail.com
Contact Person: Jennifer, Cha
---
Messengers:
KakaoTalk : innie0921
English Magic Box Junior Academy
English Magic Box Junior Academy is a language institute from kindergarten students to elementary students(G1~G3). 1. About Us : Everyday is an adventure for children. Explore, Learn and Grow at EMB (1) Vision : We inspire the joy of learning through a positive and nurt...
See more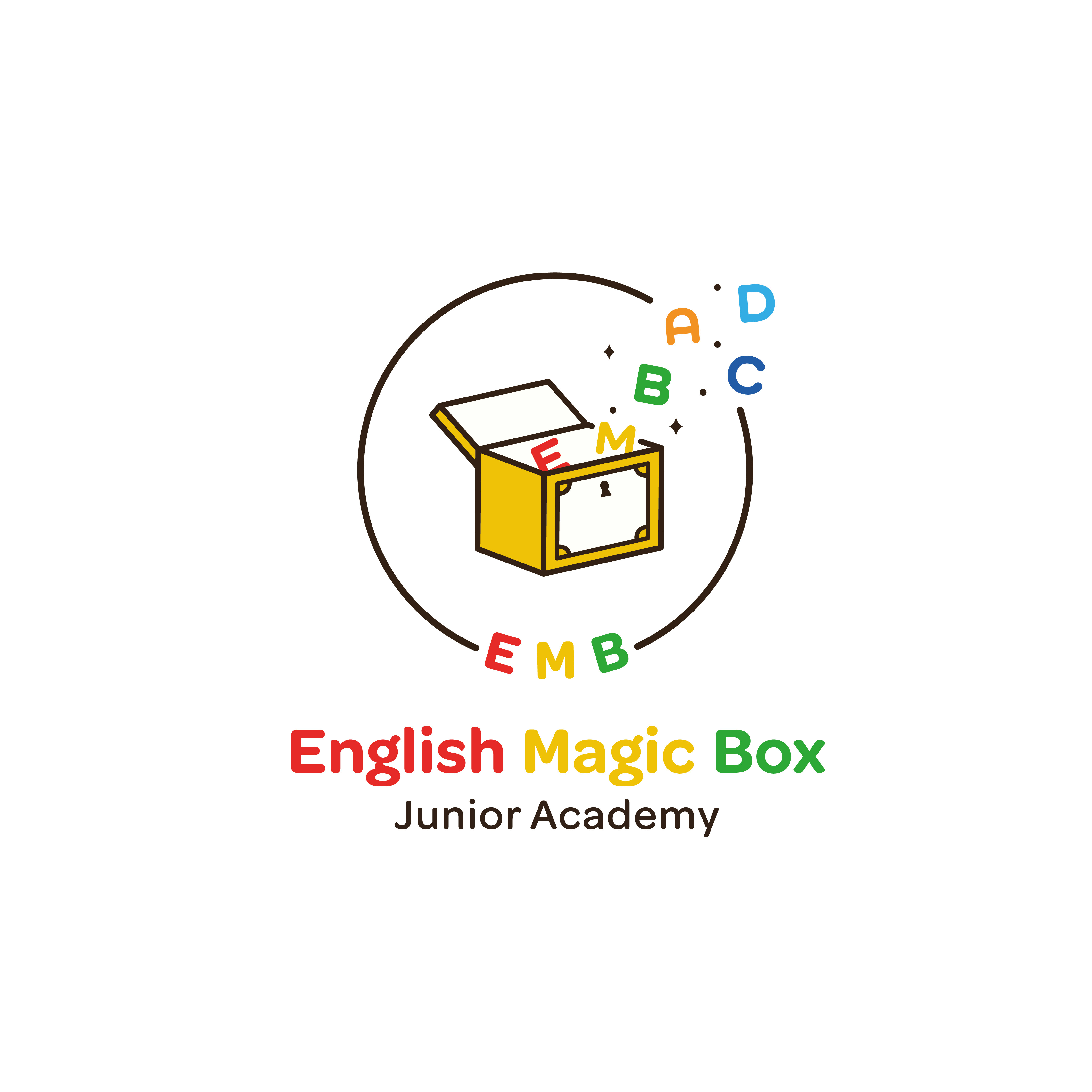 Company Type
School/Education
Academic Systems
Language Academy
Founded
2022
Employees
1 - 10
URL(s)