Last Modified :
Job Details
Job Type
Industry
Education > Language center
Education Level
Bachelor's Degree
Career Level
Experienced
Start Date
English
Native
Korean
Conversational
Languages
English: Native
/ Korean: Conversational
Location
Seoul-si > Seocho-gu
Job Description
Job Requirements
A Bachelor's degree in any field –Preference given to degrees in English, Education, or Psychology majors

At least 2 years teaching experience with elementary aged children preferred but not necessary

Experience teaching American Textbook curriculum preferred

F-visa holder (F-2, 4, 5, 6) or Korean citizen with native/near-native fluency

Proficiency in Microsoft Office

Must be able to provide documents to be cleared for teaching by the Department of Education in South Korea
Working Conditions & Benefits
5-day work week (Monday – Friday, no Saturdays!)

Working hours 1:30-10 (Break included)

Negotiable depending on experience

There is a paid training period

2 weeks paid vacation (about 1 month off total including national holidays)
About
We are currently looking for a highly capable and dedicated FULL TIME teacher. Love of children and teaching are a must. Since you will be working with younger children, being outgoing and energetic will be very beneficial.
Our academy teaches grades 1-6 using the American textbook curriculum as well as a variety of other sources. We work with eager, hard-working, intermediate to advanced level students.

We welcome fluent F-visa applicants and Koreans with experience, great organization skills, and good rapport with children. If you have a thirst for knowledge and want to kindle your career, or if you have a bank of experience to draw upon, this is the place to be!
To Apply:
Please send your resume to sunya.sea@gmail.com and we will contact candidates individually for interviews.
-Please attach the following to the email:
Your resume

A recent photo of yourself

Self-introduction/cover letter
4. Desired salary
If you need to reach us by phone, the number is 02-599-1529.
Check out http://www.summitenglish.co.kr to see what our place looks like!
Salary
Pay is competitive: negotiable depending on experience
How to apply
or
Contact Information
Primary Phone Number: 02 - 599 - 1529
Email: sunya.sea@gmail.com
Contact Person: Sunya
Summit English Academy
We mentor students and give them the tools to "think" and work independently. Teachers hone in on each child's weaknesses and look for ways to motivate students to change. Giving positive reinforcement, practicing growth mindset, reinforcing good habit...
See more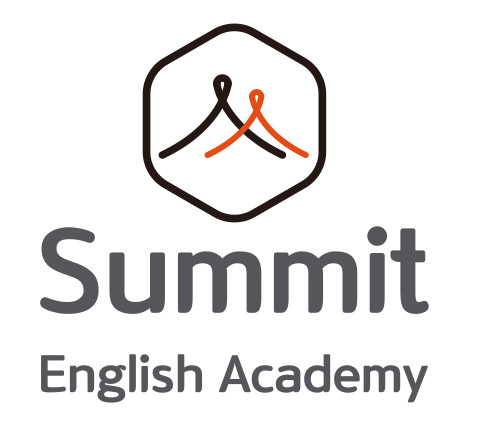 Company Type
School/Education
Academic Systems
Seocho-gu Banpo-dong
Founded
2019
Employees
1 - 10