[ASAP] English Teacher Needed!
Date Posted :
Date Posted :
Job Details
Job Type
Industry
Education > Language center
Education Level
Bachelor's Degree
Career Level
Entry Level
Start Date
English
Native
Korean
Conversational
Languages
English: Native
/ Korean: Conversational
Location
Korea, Republic of > Seoul-si > Gangnam-gu
Job Description
YBM GPS Apgujeong is looking for qualified English teachers to join our teaching staff
Job Description
Location: Sinsa-dong, Gangnam, Seoul (5 ~10 min. walk from Apgujeong Station)
Starting date: ASAP
Position: Full-time English Teacher
Age Group: Grade 1-6
Salary: 2.3~3.0 million Won depending on experience with housing allowance
Working Days: 5 days a week (Monday~Friday)
Working Hours:
Monday/Tuesday/Thursday/Friday: 2:00~10:00PM
Wednesday: 11:00AM~8:00PM
Benefits: national health insurance, pension, severance pay
Basic Qualification
Bilingual Korean or Gyopo teachers with native fluency in English, and conversational level in Korean for monthly consultation with parents
Minimum of a Bachelor's degree
Must be able to teach 100% in English
Must provide a clean national background check
Preferred Qualification
1 or more years of teaching experience in Korea (not required)
Familiar with American textbooks
Please send your resume to apgujeonggps@gmail.com
Salary
2.3~3.0 million KRW + Housing Allowance
How to apply
or
Contact Information
Primary Phone Number: 02-775-0509
Email: apgujeonggps@gmail.com
Contact Person: Chris Yeom
YBM GPS
...
See more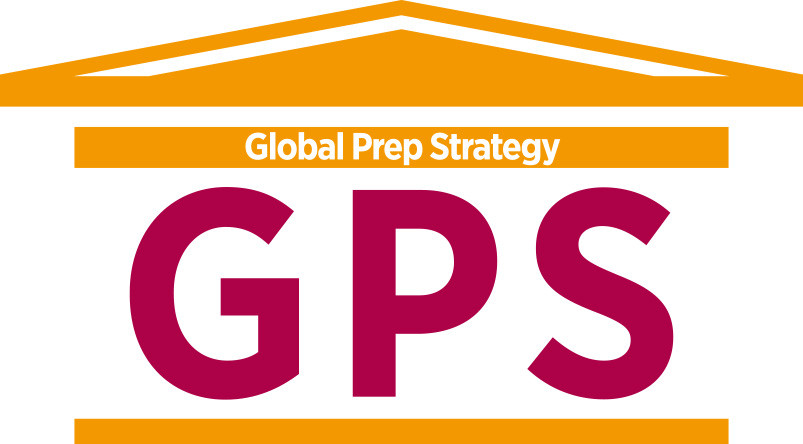 Company Type
School/Education
Academic Systems
Gangnam, Seoul
Founded
2009
Employees
501 - 1,000