[Incheon Song-do] Adult Group Conversational English Teaching Positions
Last Modified :
Last Modified :
Job Details
Job Type
Industry
Education > Language center
Education Level
Bachelor's Degree
Career Level
Experienced
Start Date
Dec 3, 2019
(Deadline to Apply Nov 15, 2019)
English
Native
Korean
Conversational
Languages
English: Native
/ Korean: Conversational
Location
Incheon-si > Yeonsu-gu
Job Description
1. Requirement
-MUST be Korean or Kyopo(F-4 Visa holder)
-MUST have a Bachelor's degree from a 4-year university in native English speaking countries (Business related majors preferred)
-MUST have at least more than 2 years of adult conversational / business English teaching experience in Korea

2. Positions and Conditions

**Group Class in Song-do, Incheon**
-Starting date: December 3th
-Contract period: 2 month
-Location: Incheon Techno Park Station
-Students and Class Types: Adult, Beginner
-Hours: Tuesday/Thursday 08:00-09:00
-Pay: 50,000won/hr.
3. HOW TO APPLY
Please send your resume and a recent photo to sharon.kang@brentedu.com with the information below.
-Nationality, DOB, Visa Type
-Contact information and available time to contact

Thank you.
How to apply
or
Contact Information
Primary Phone Number: 010-6413-6026
Secondary Phone Number: 070-7660-9102
Email: sharon.kang@brentoxphone.com
Contact Person: Sharon Kang
Brent Edu
Brent Edu is a specialized foreign language education company for public institutions. We started with the Phone English in 2006 and expanded into various public enterprise business language classes and cyber lectures. We think of student achievement and satisfaction as...
See more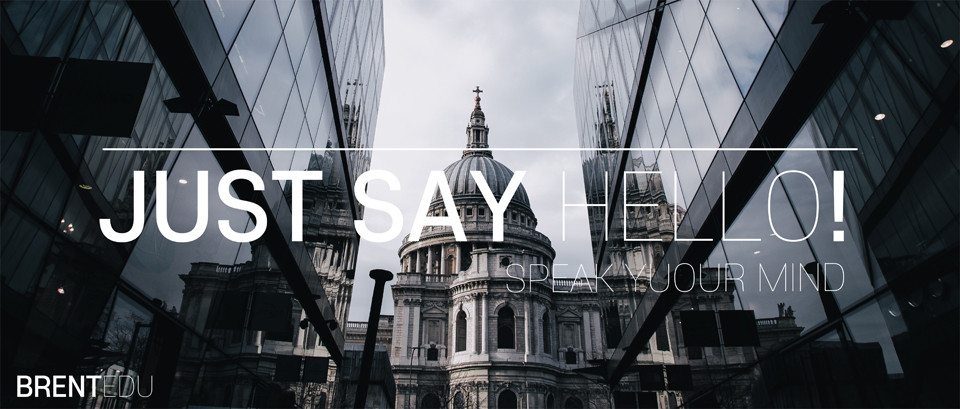 Company Type
Business Company
Academic Systems
Seoul
Founded
2006
Employees
11 - 50
URL(s)